Current Path: Home / Wildlife / Birds / Misc / WestBirds2017


The Animals from my lens - Western Birds
Changde Wu 2017-11-22
The Animals from my lens - Western Birds
I have not only seen beautiful landscape and water falls, but also paid some effort for photographying the birds on the way during my family travel in northwestern US in the Summer of 2107. The following photos are selected as a representative list of this trip.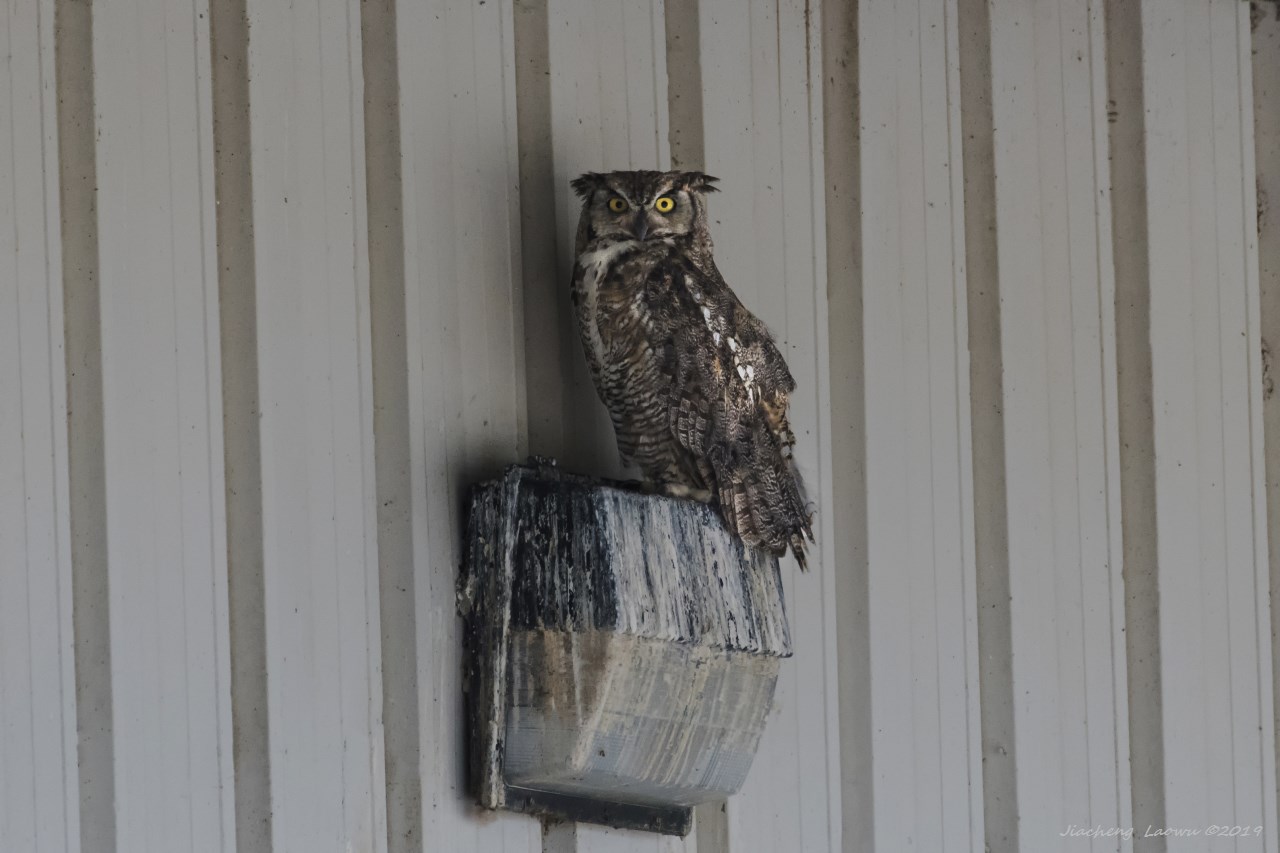 P1 Great horned owl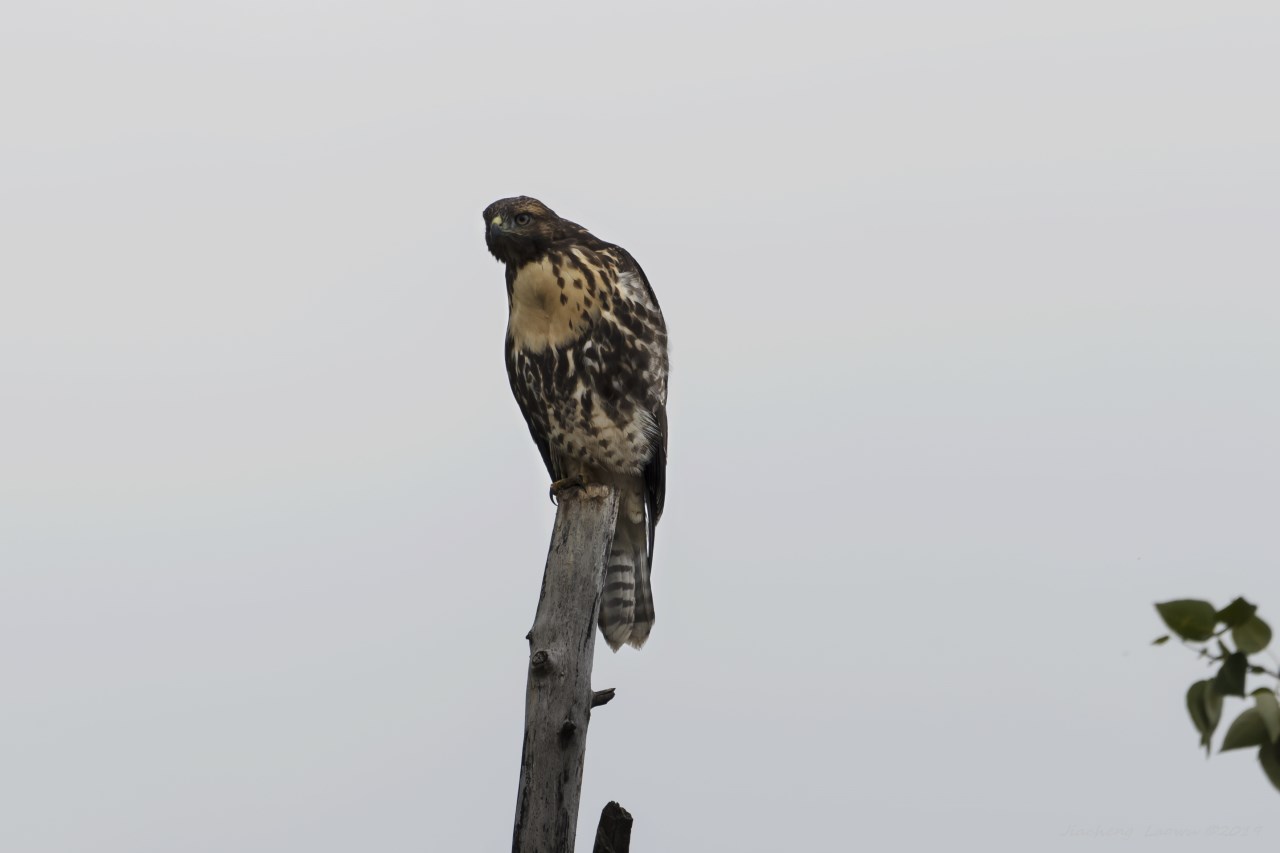 P2 Juvenile Red-tailed hawk in the west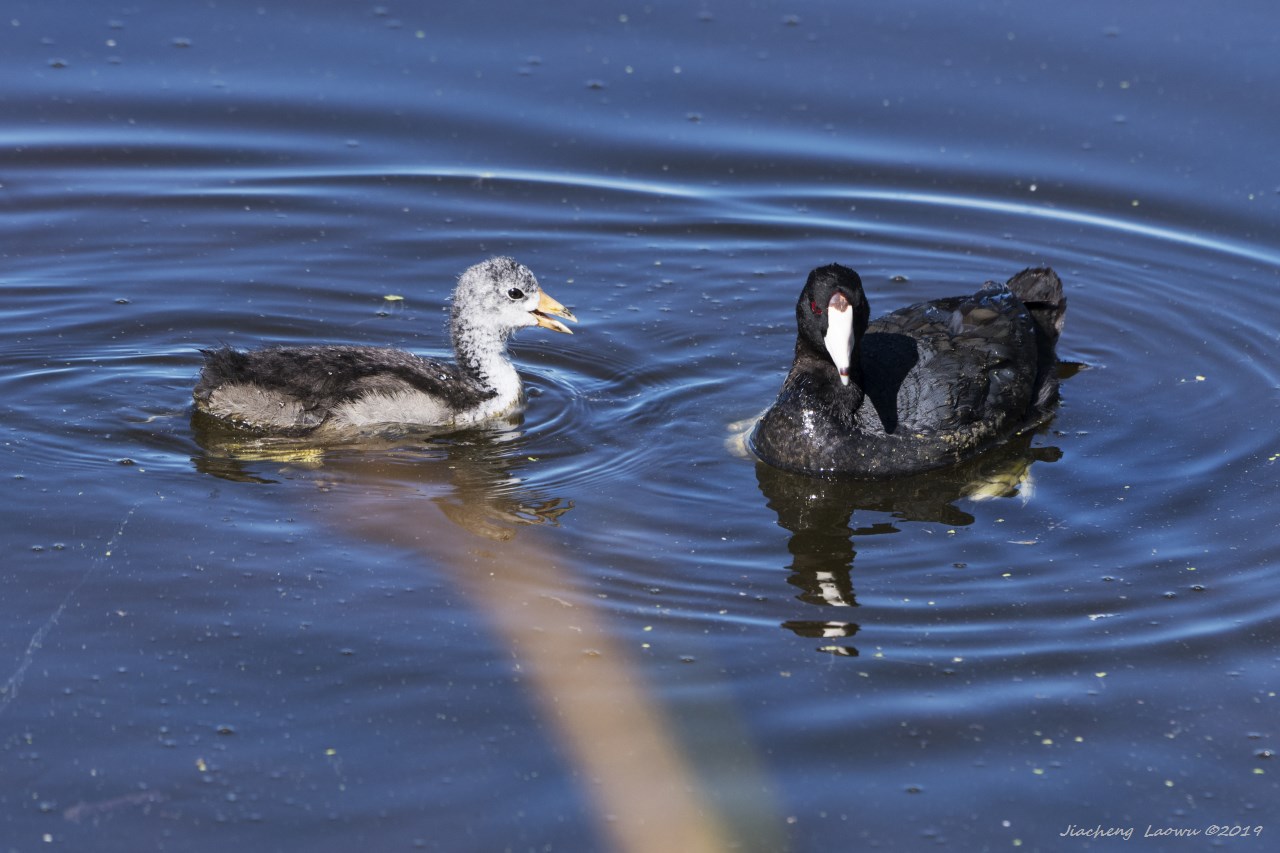 P3 American Coot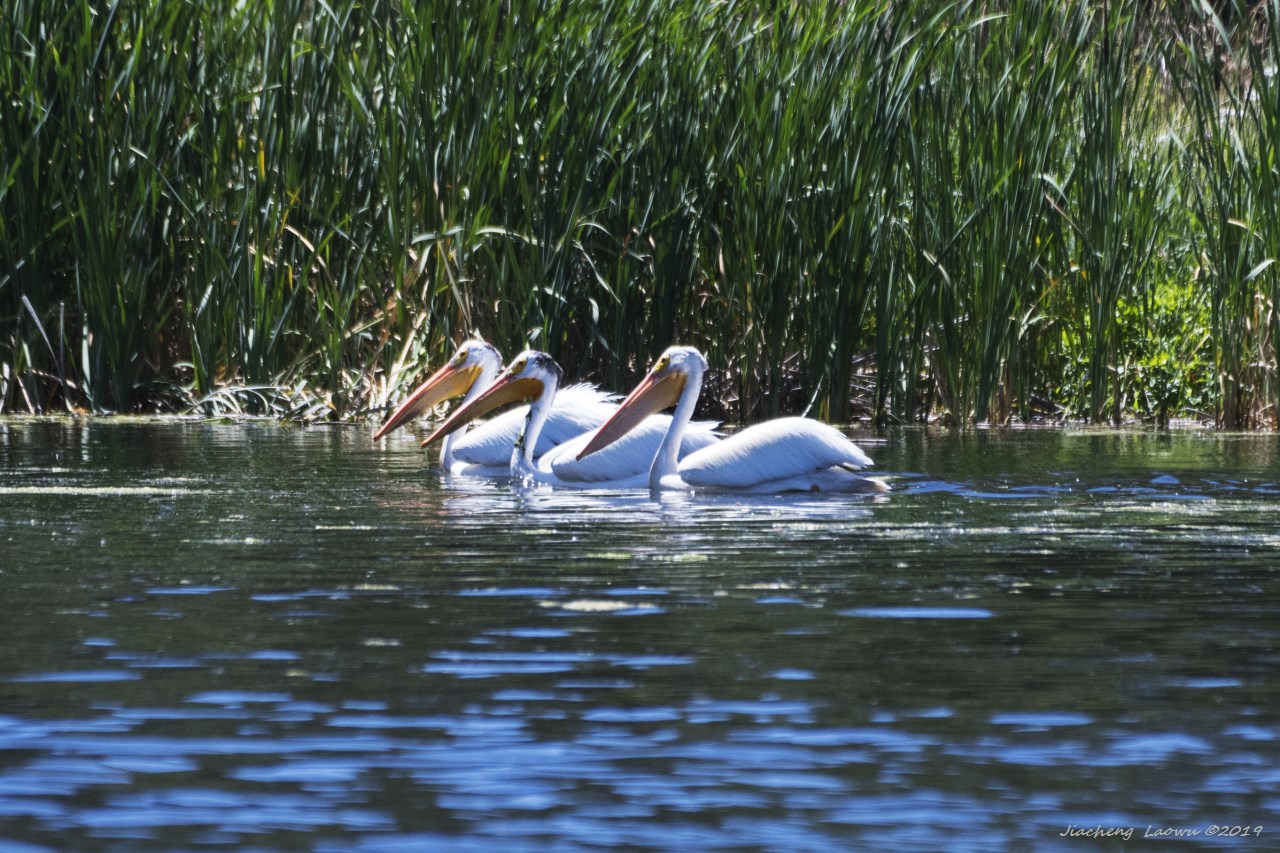 P4 American White Pelican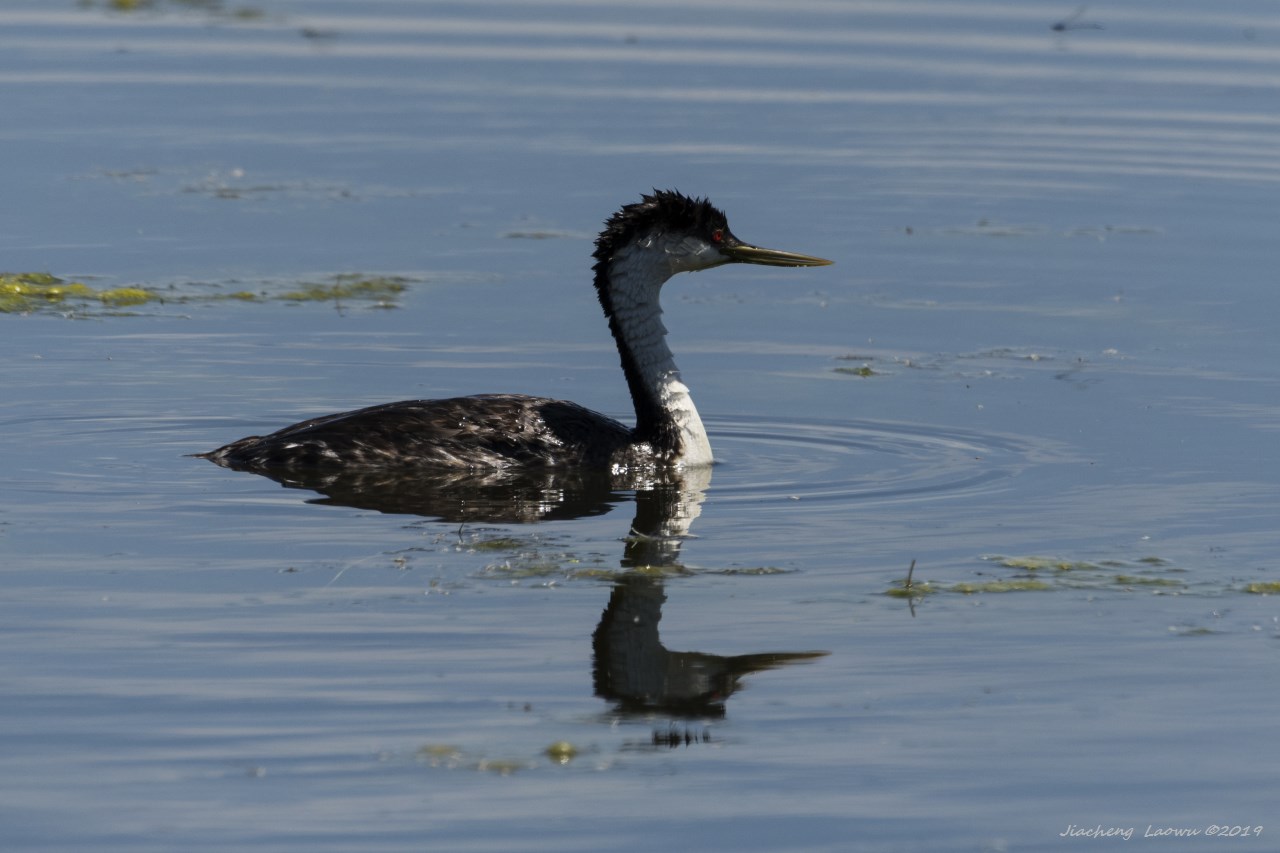 P5 Western Grebe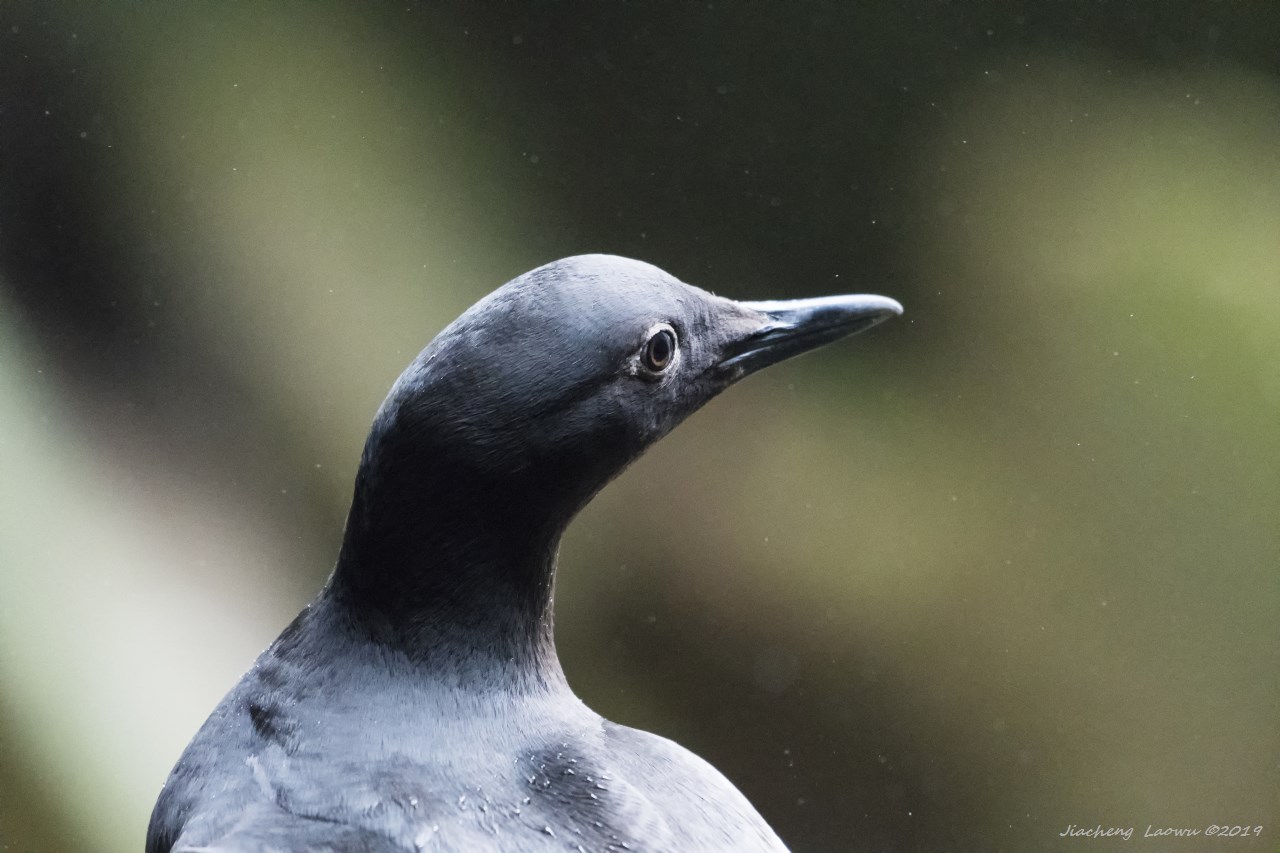 P6 Pigeon Guillemot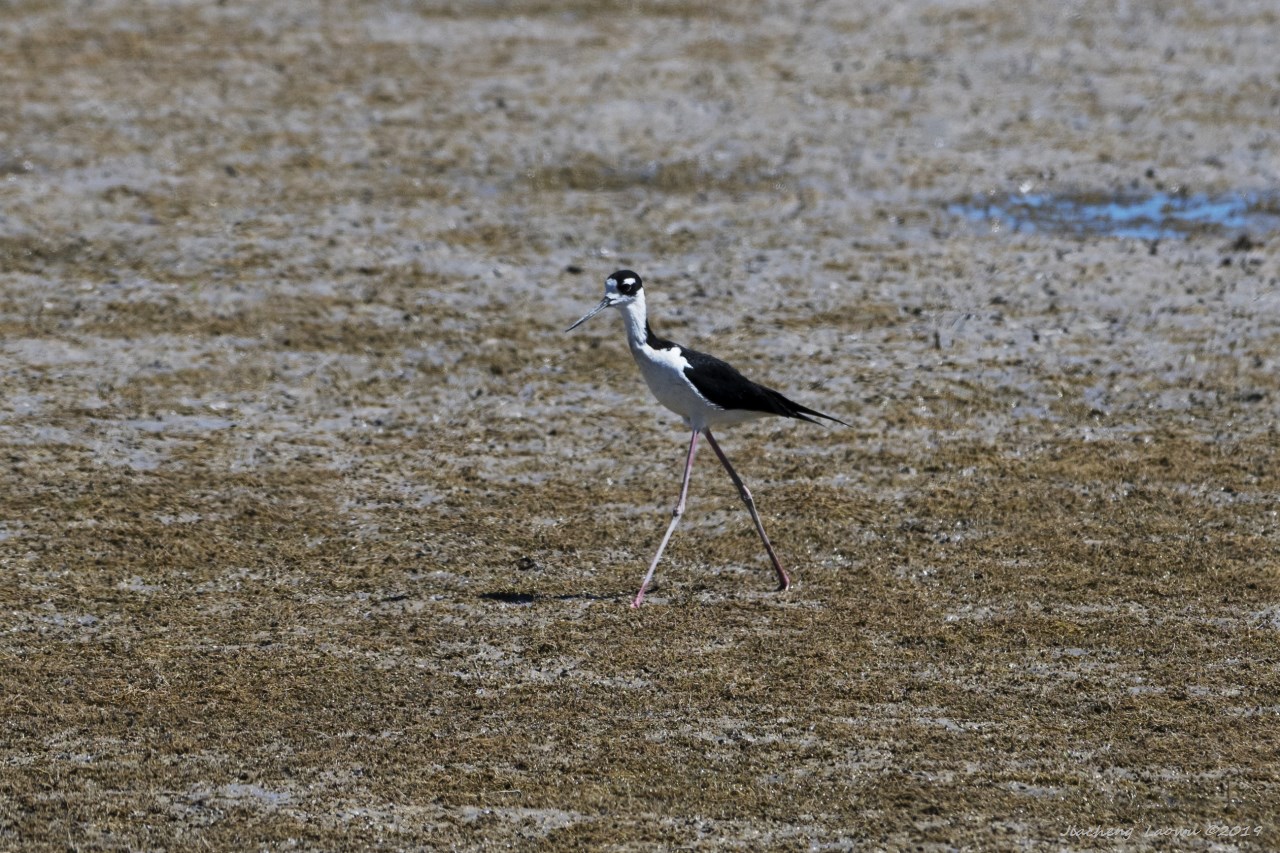 P7 Black Necked Stilt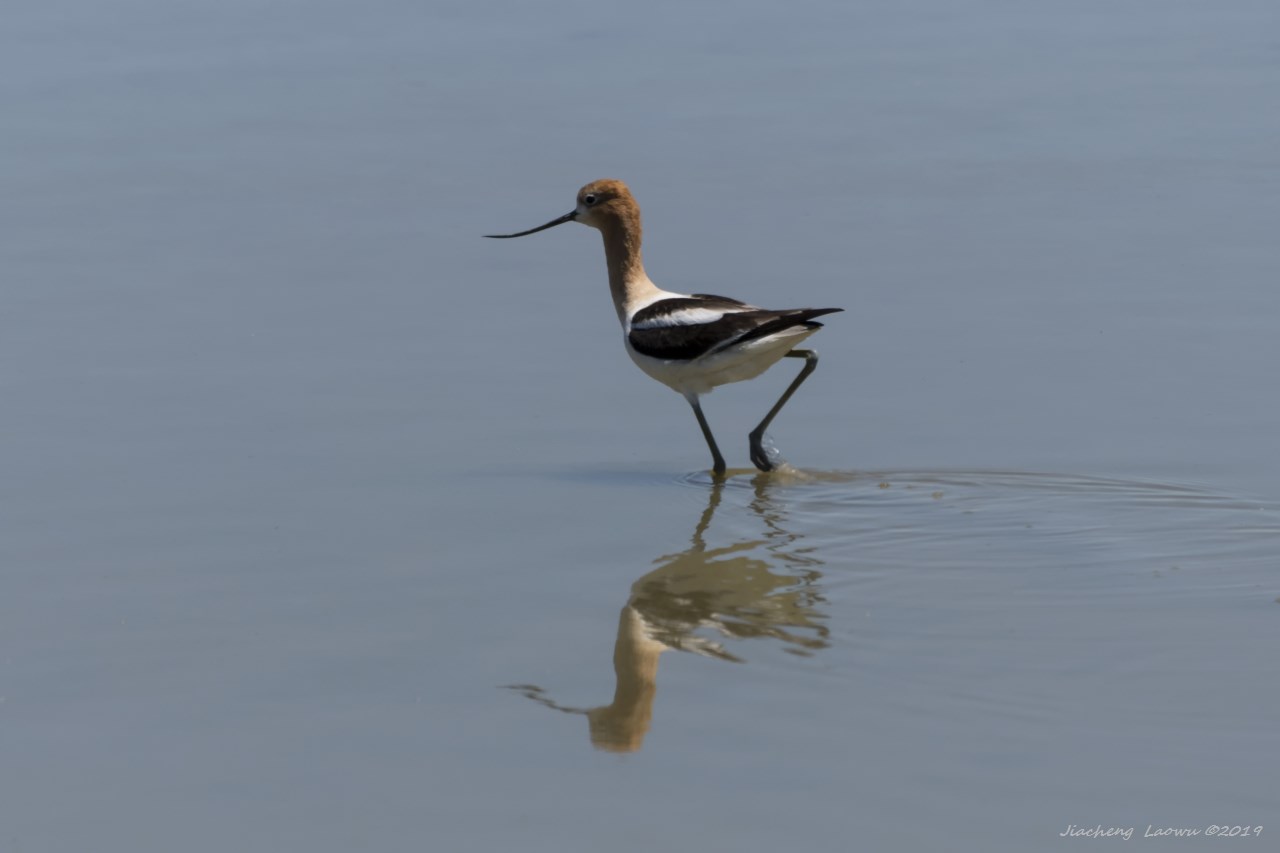 P8 American Avocet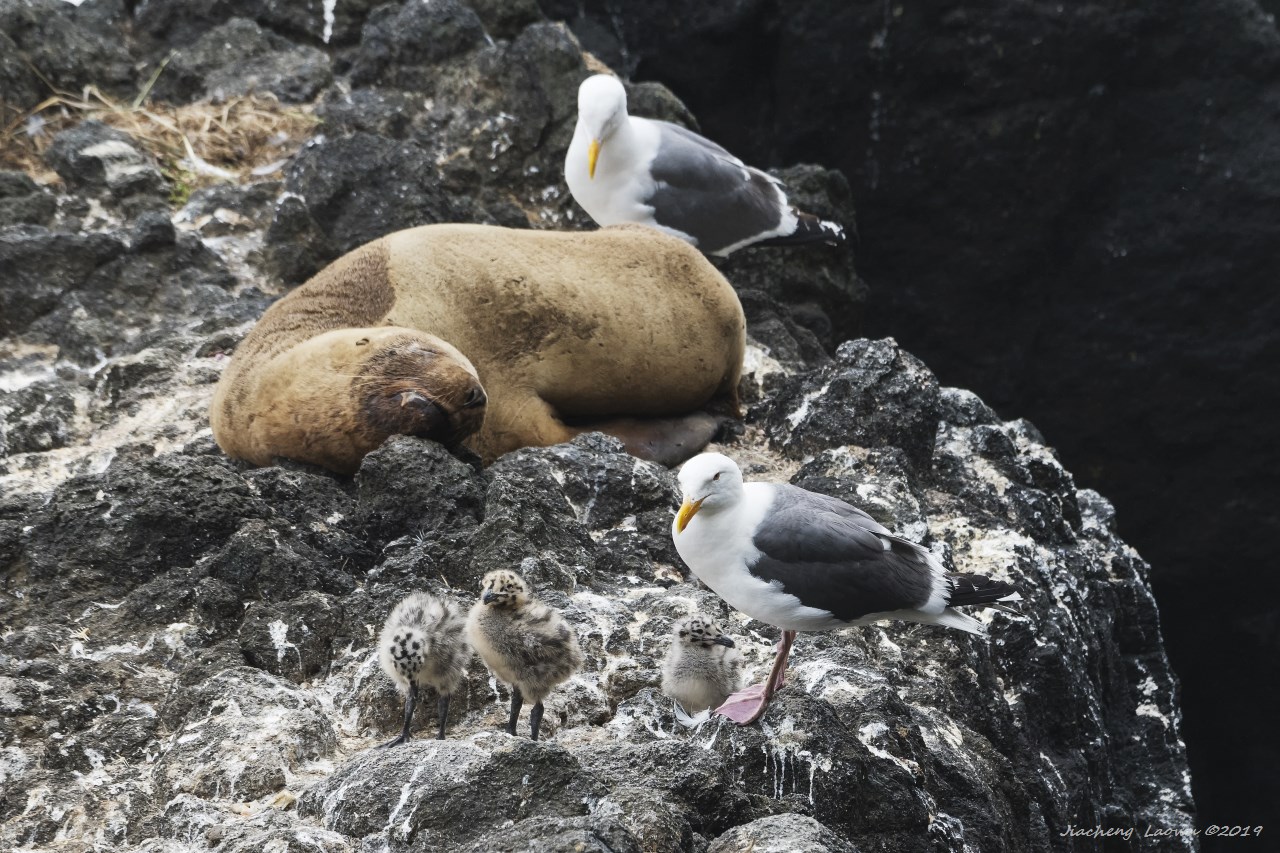 P9 Western Gull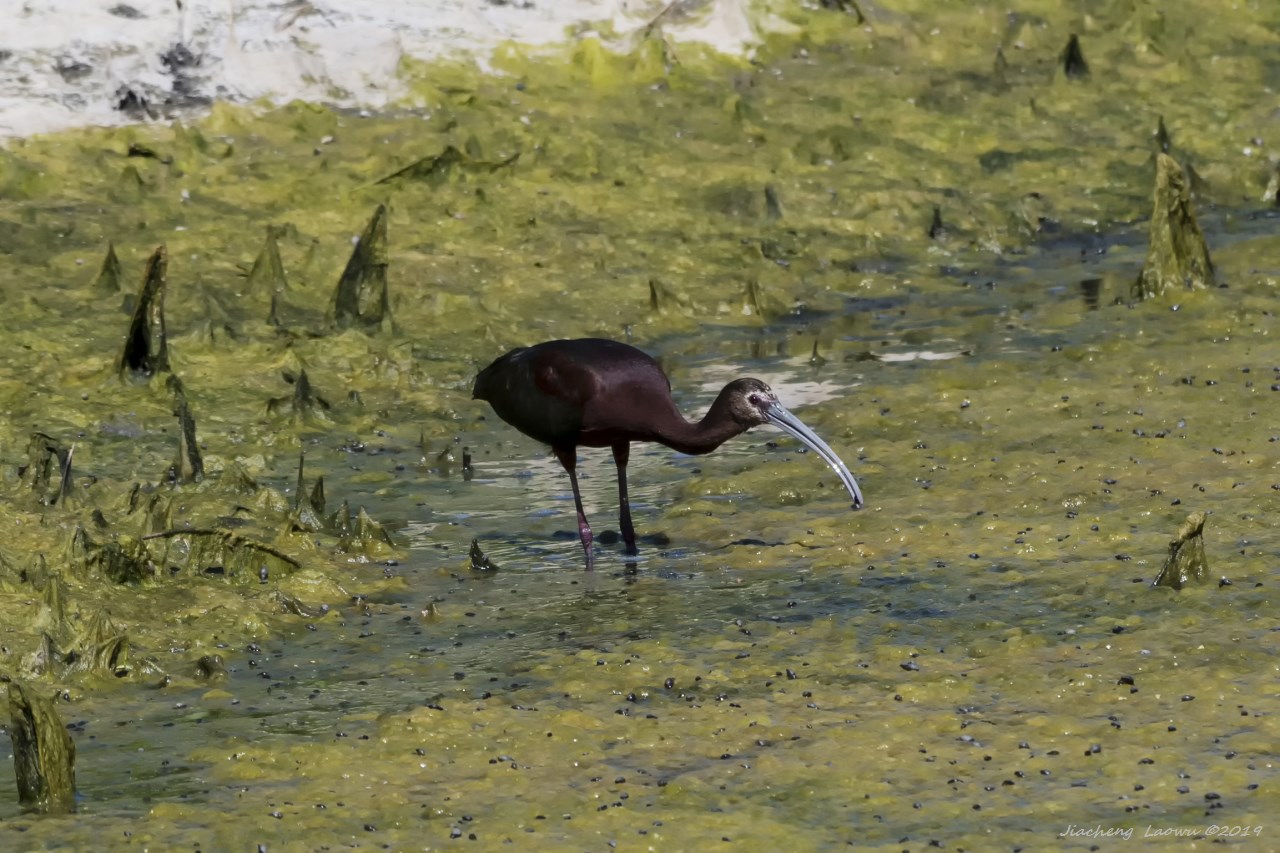 P10 White-faced Ibis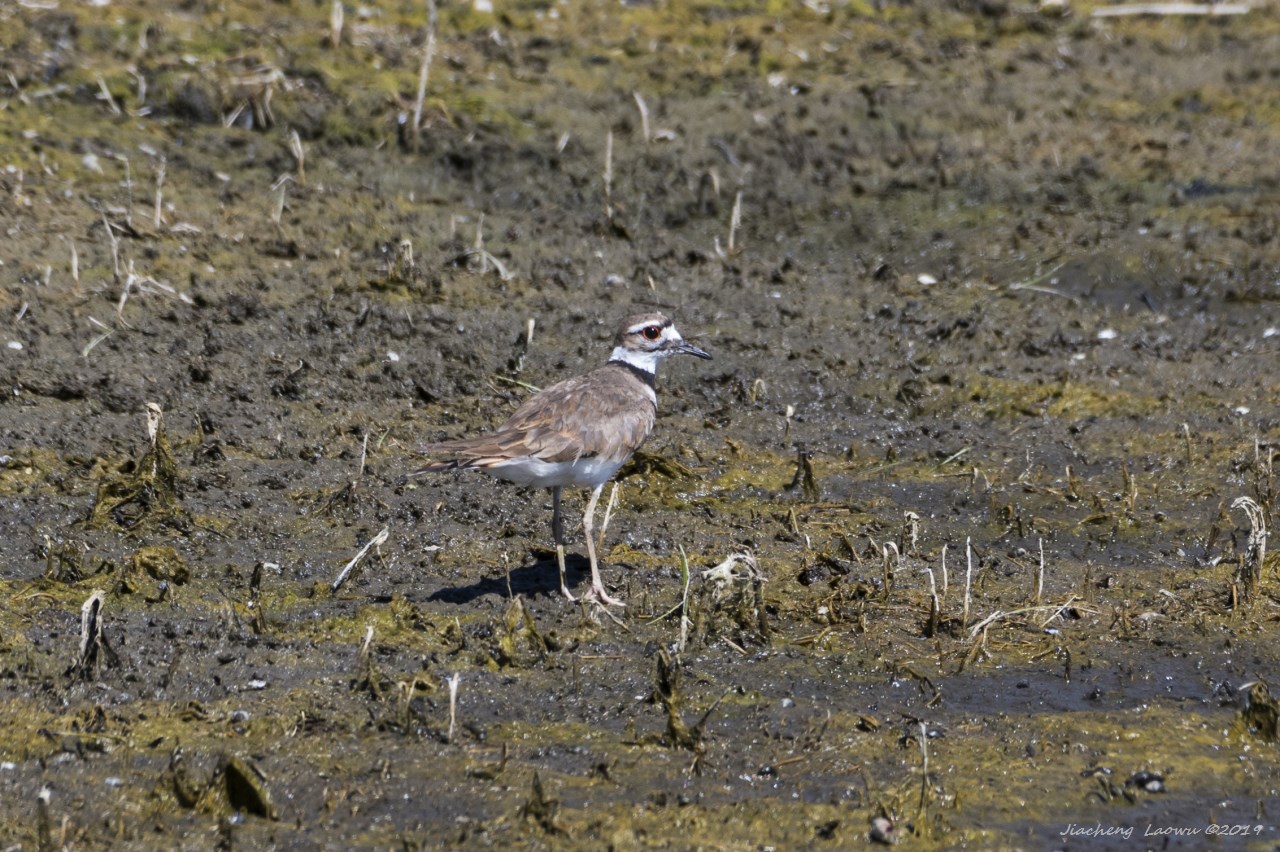 P11 Killdeer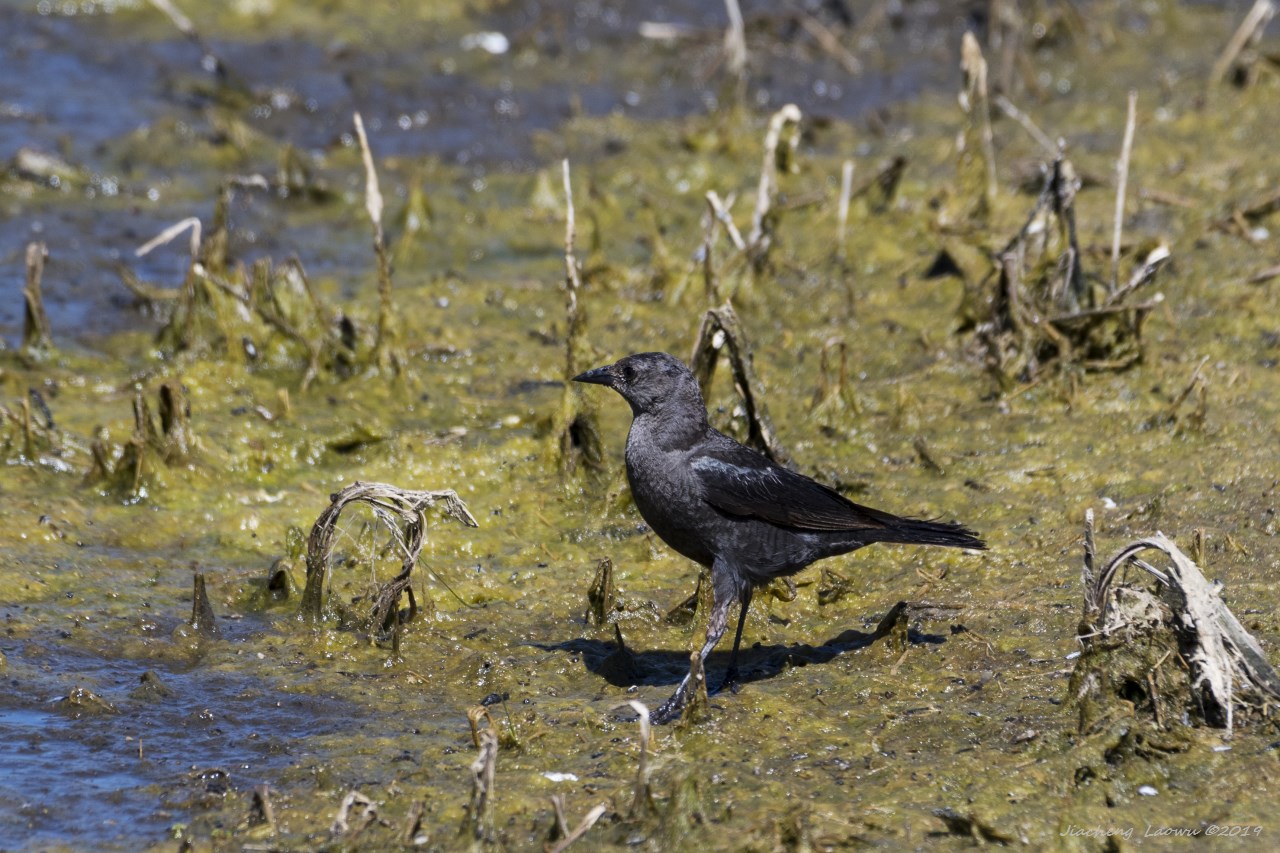 P12 Brewer's Blackbird ???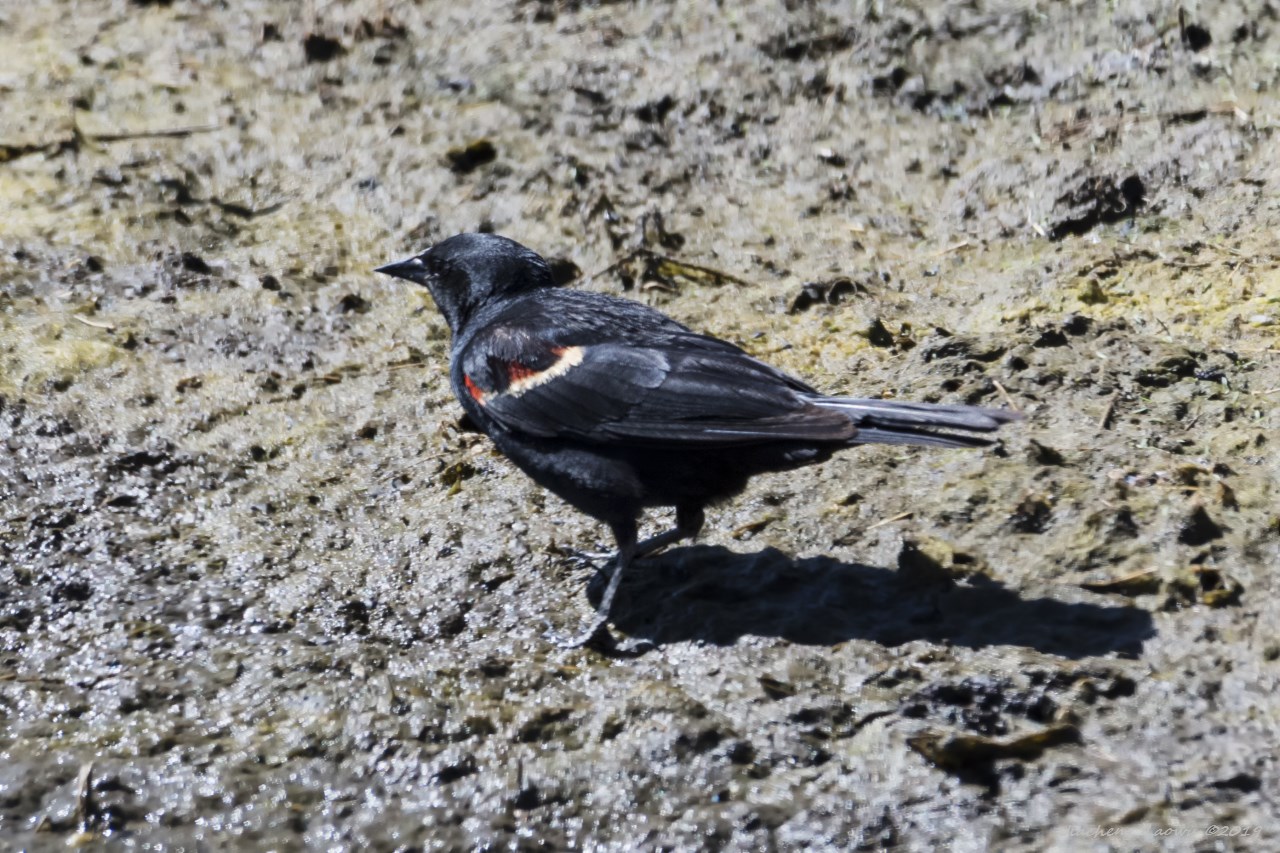 P13 Red-winged blackbird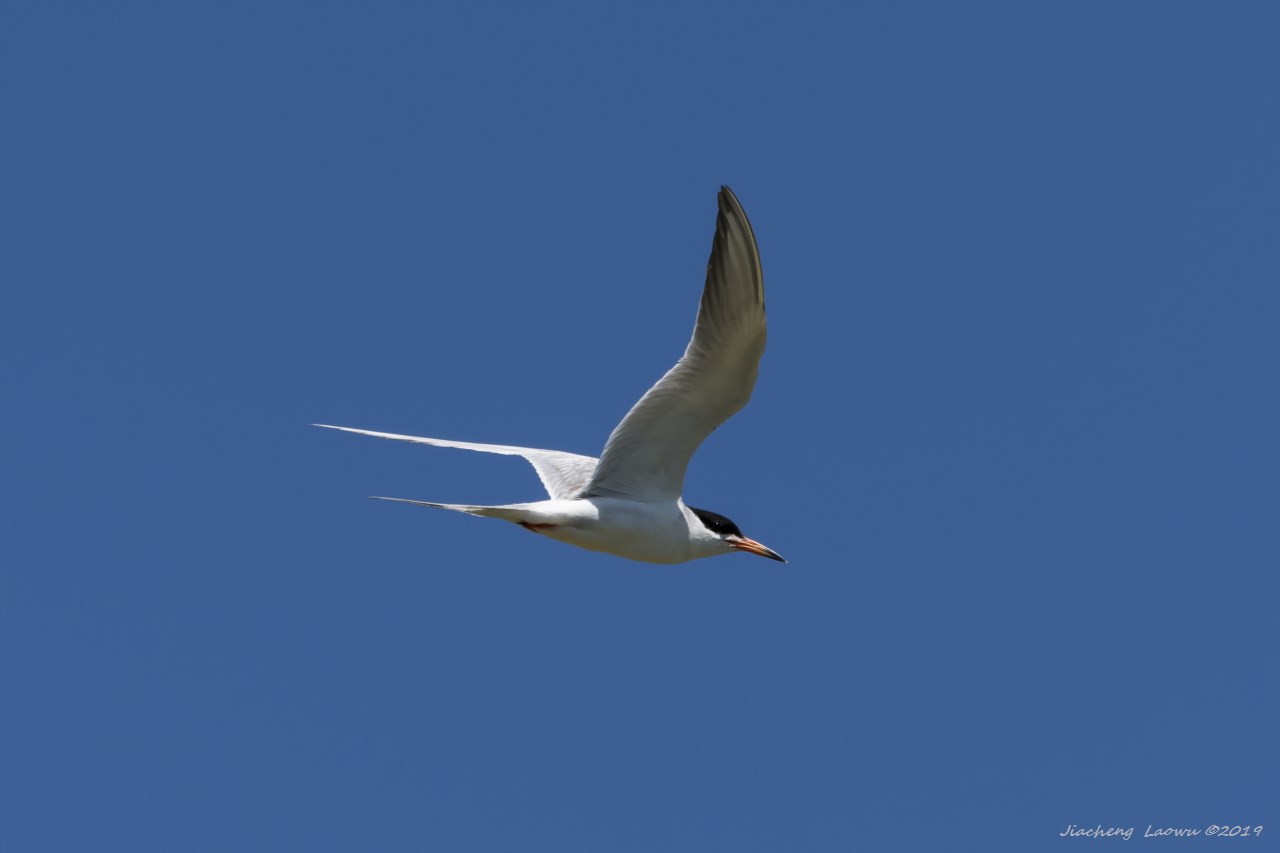 P14 Forster's Tern ?? Common Tern ??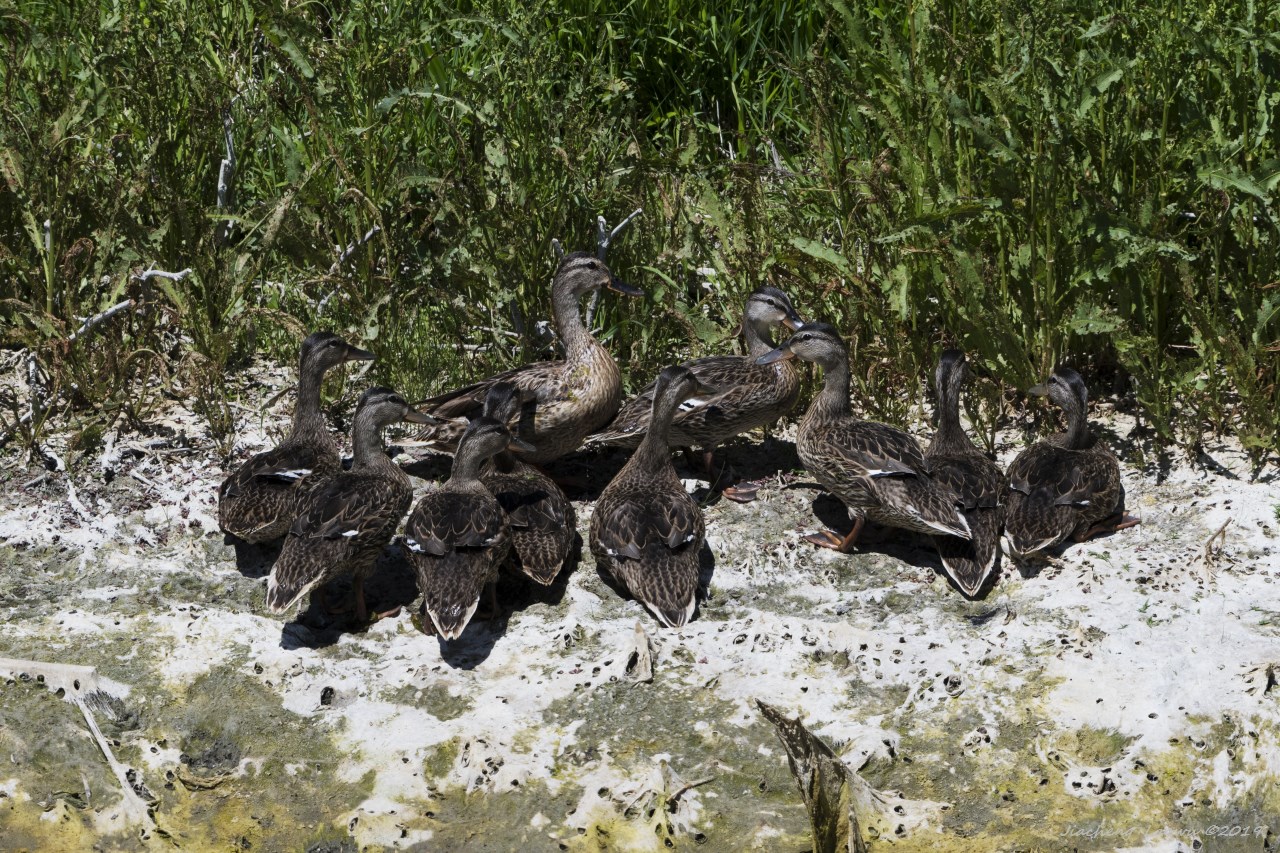 P15 Gadwall ???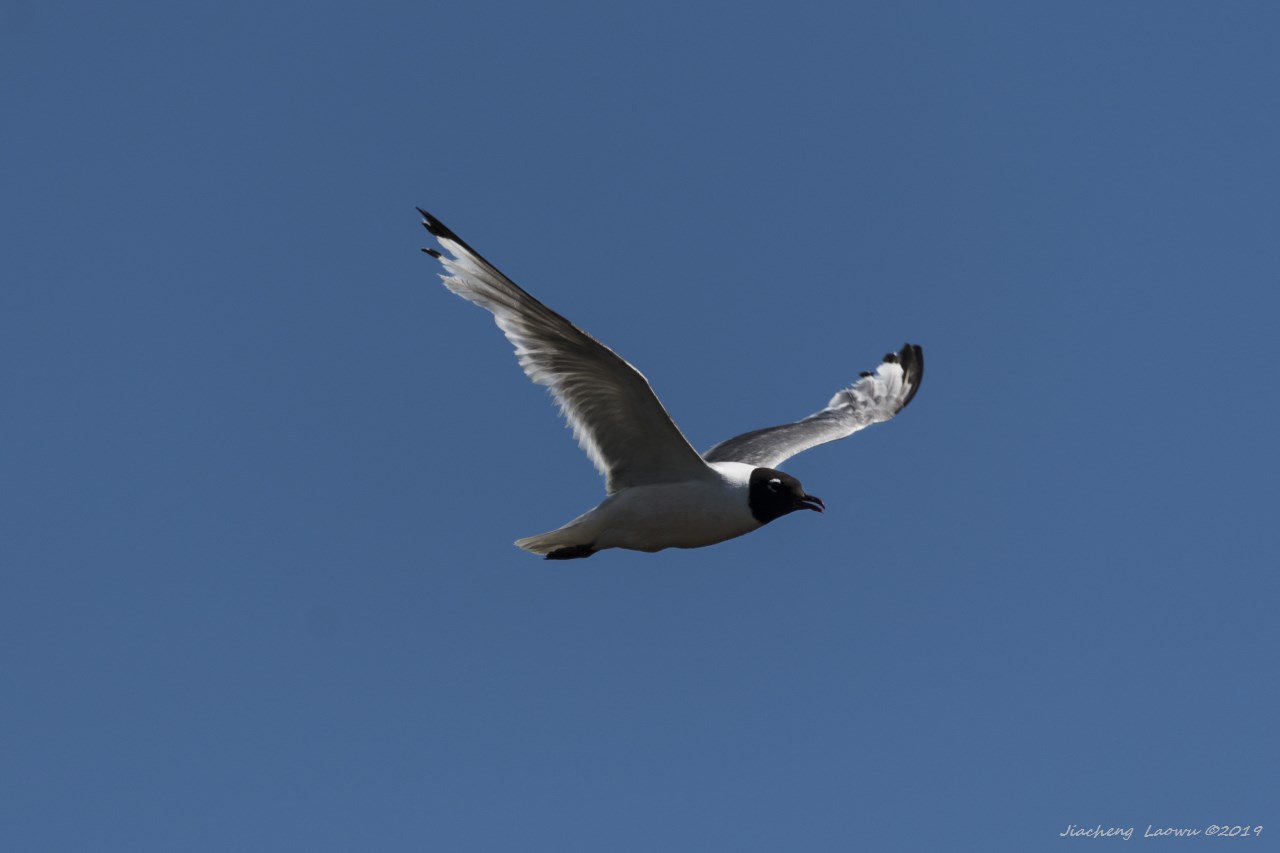 P16 Franklin's Gull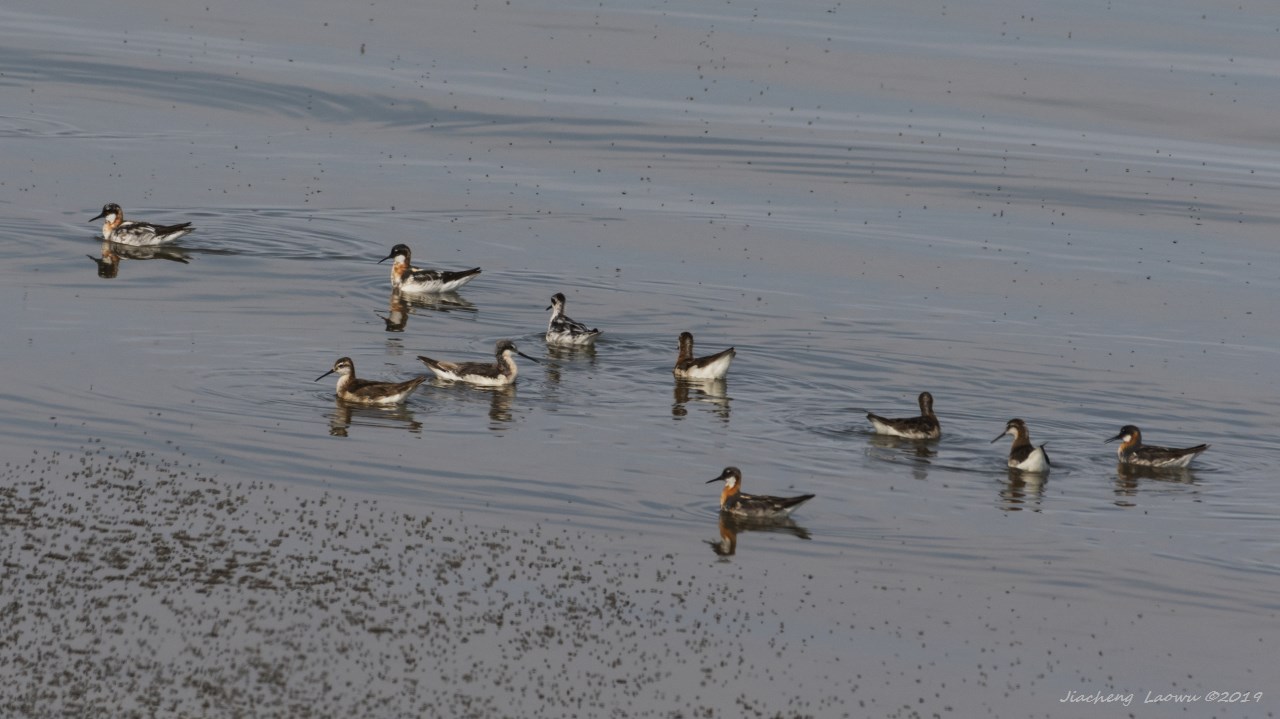 P17 Willson's Phalarope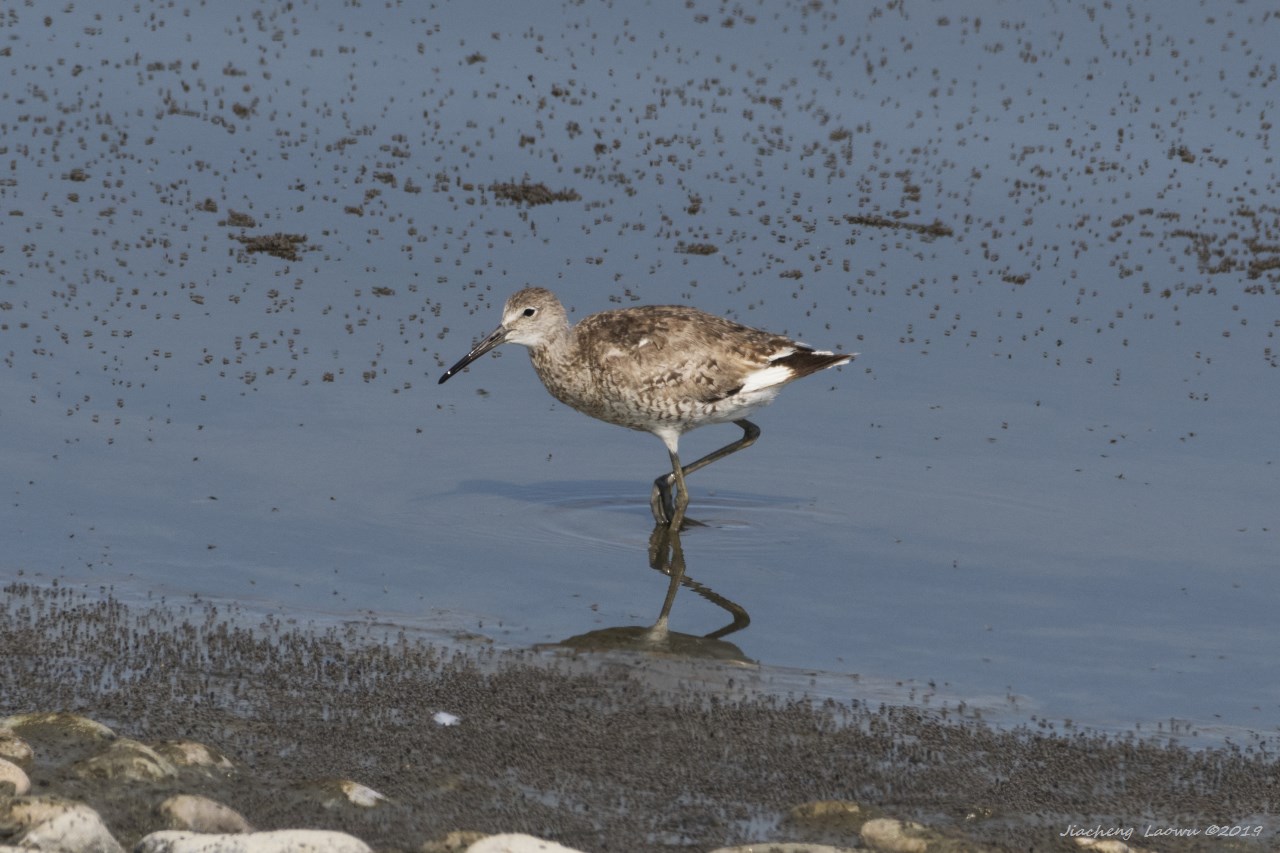 P18 Willet ?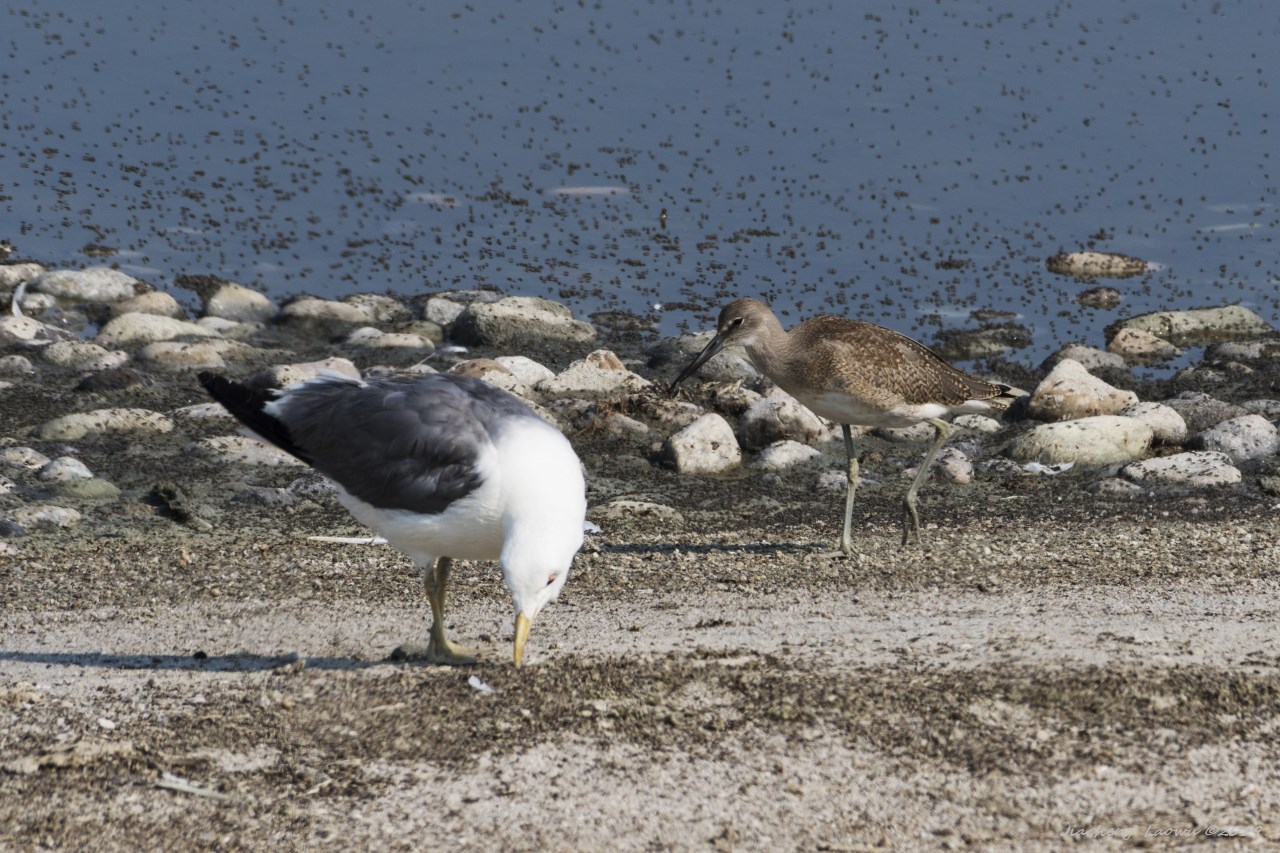 P19 Lesser Black-backed Gull ? California Gull ?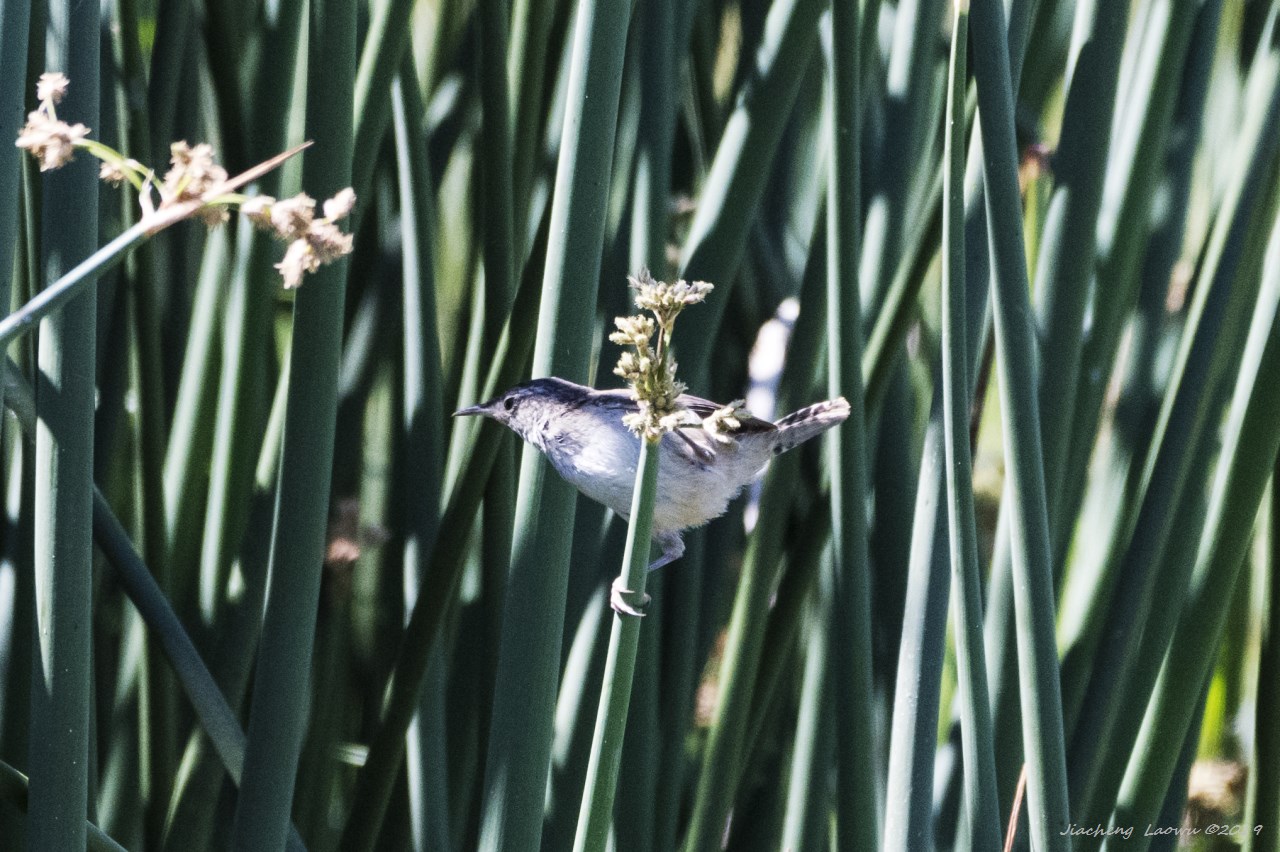 P20 Marsh Wren ?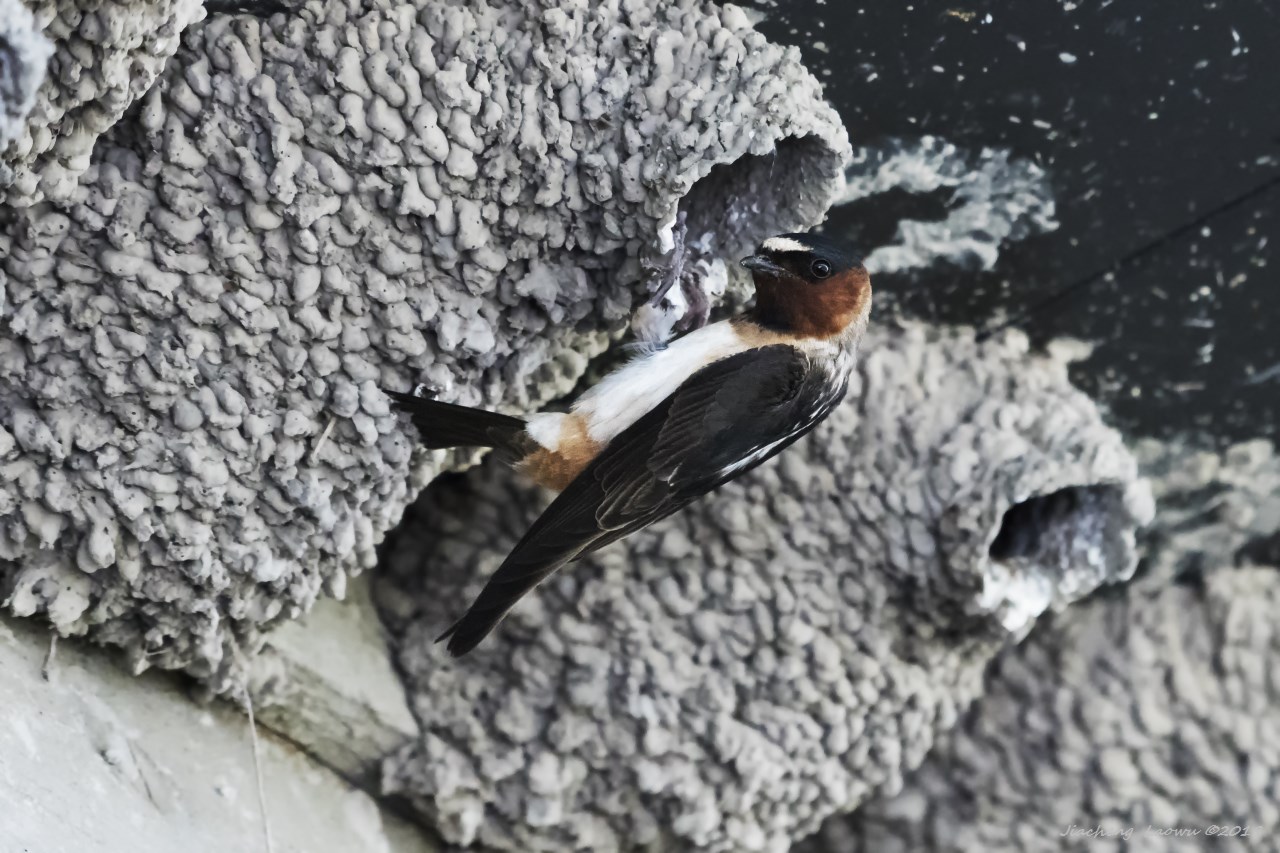 P21 Cliff Swallow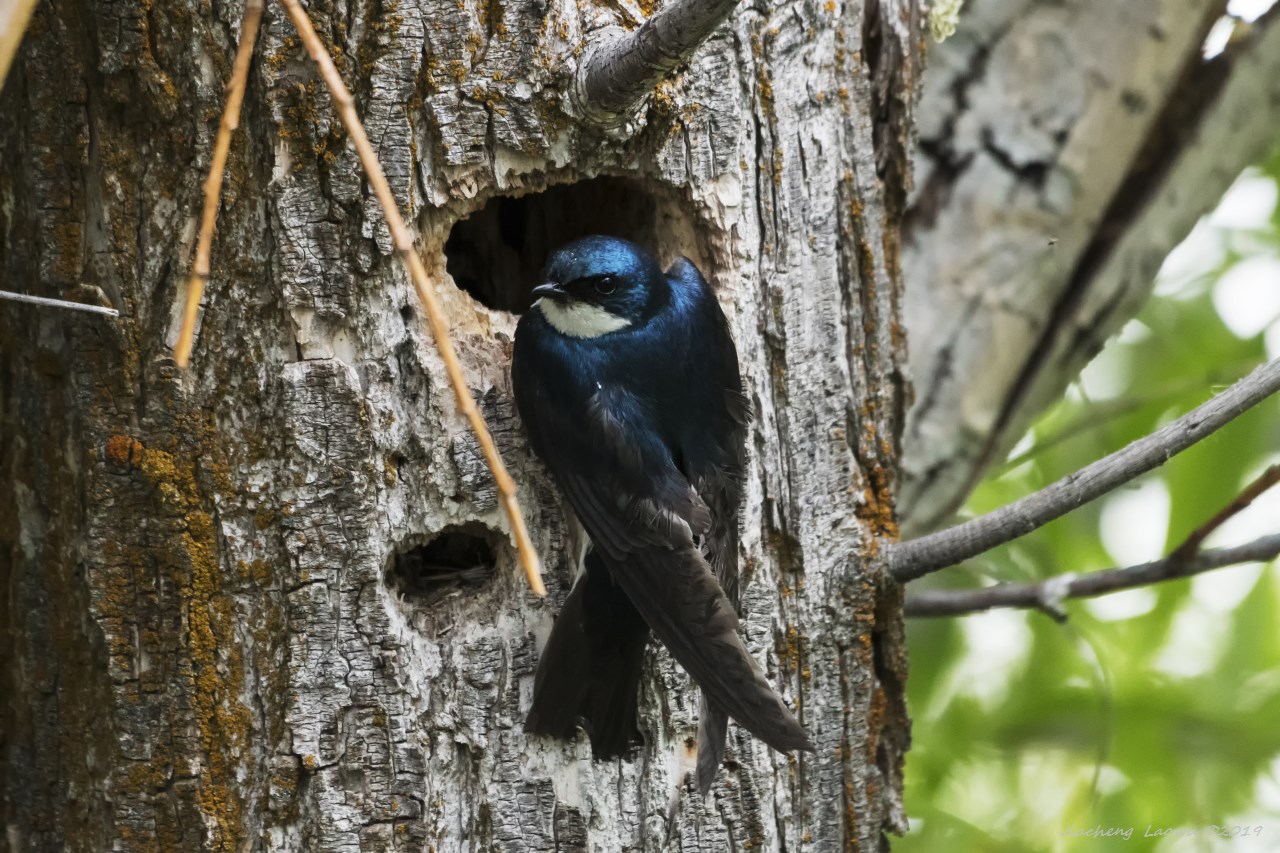 P22 Tree Swallow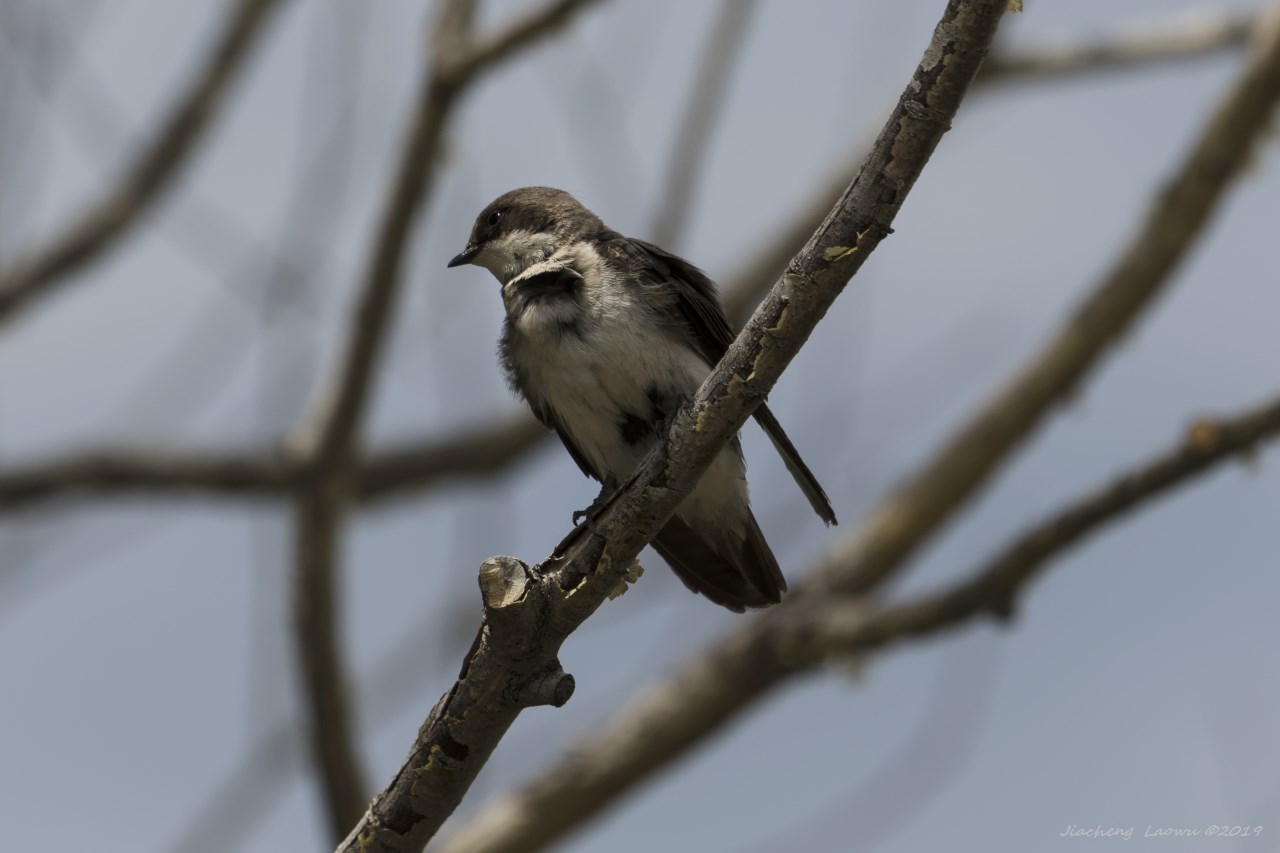 P23 Tree Swallow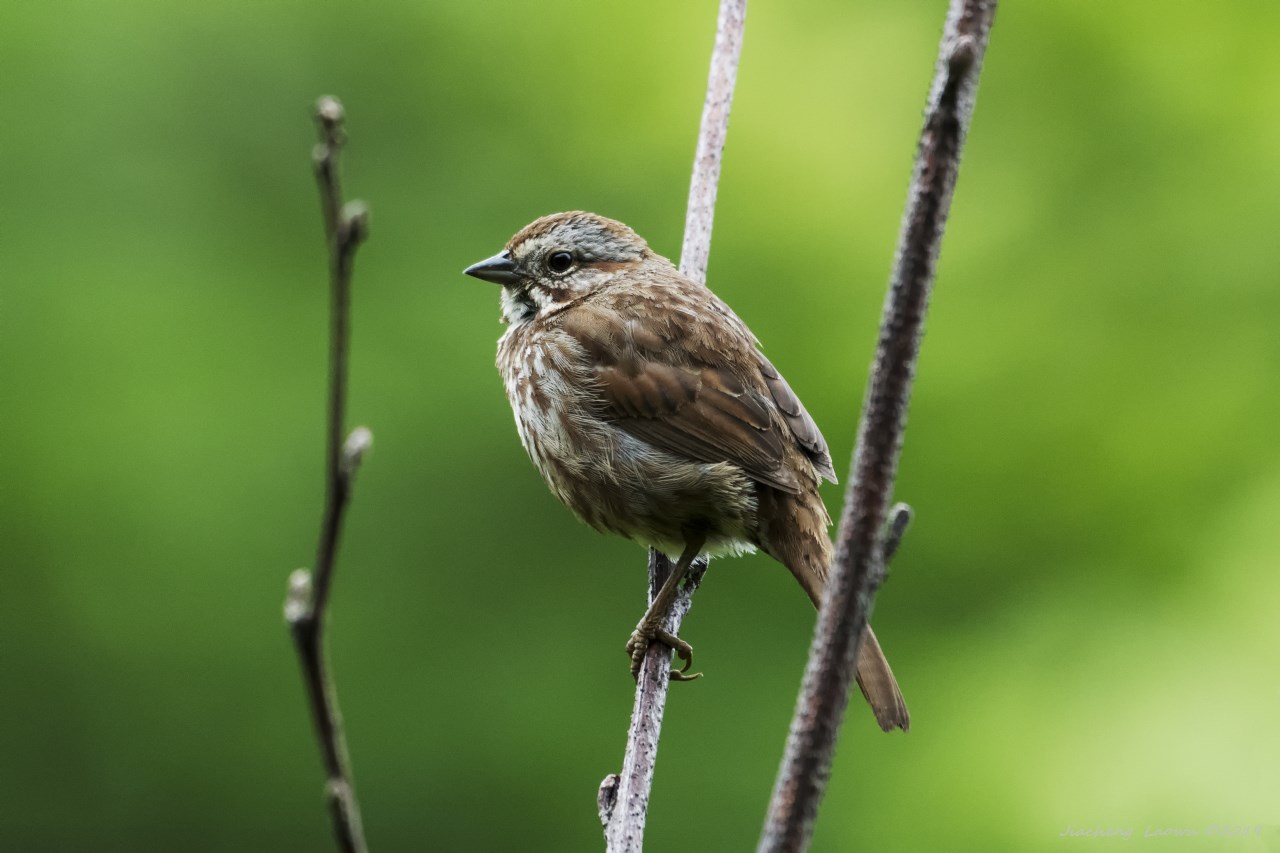 P24 Song Sparrow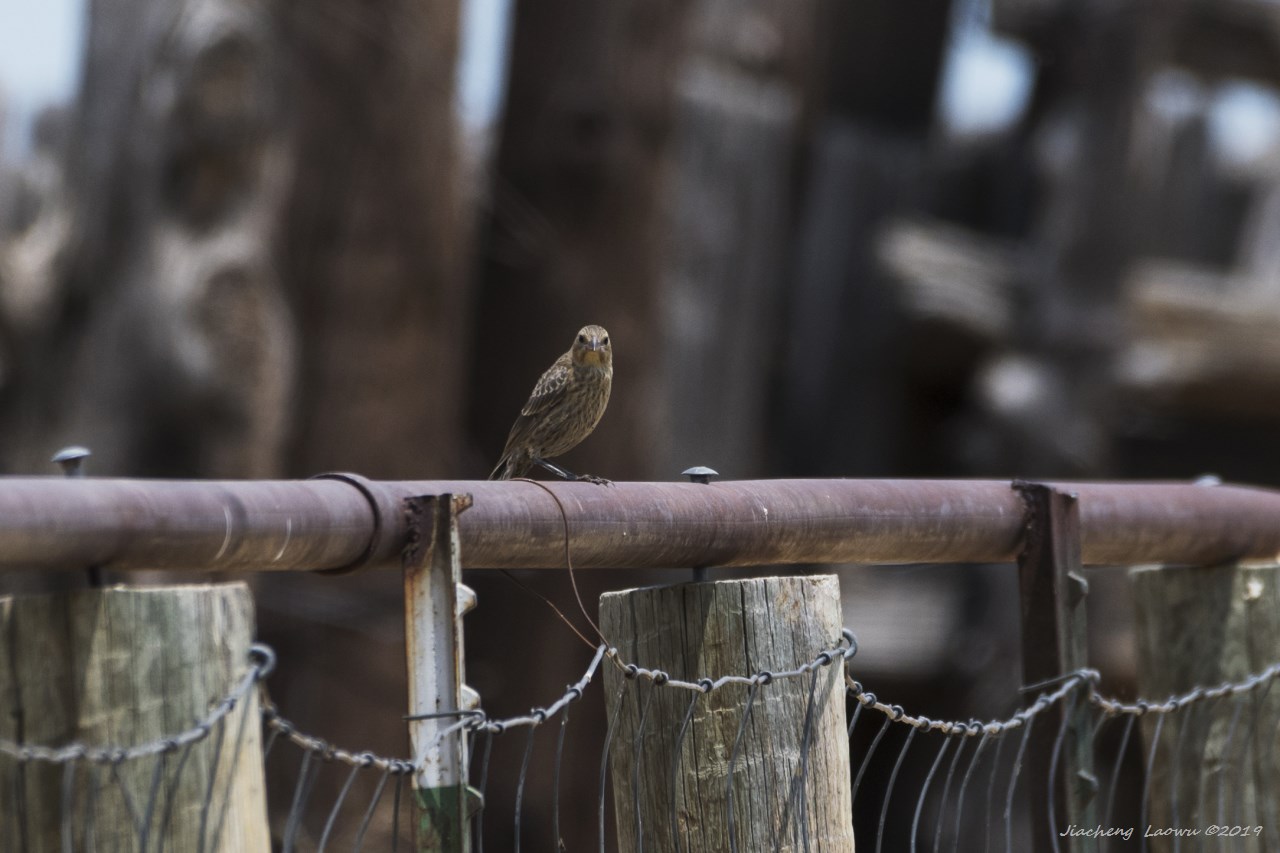 P25 Brown-headed cowbird (Juvenile)??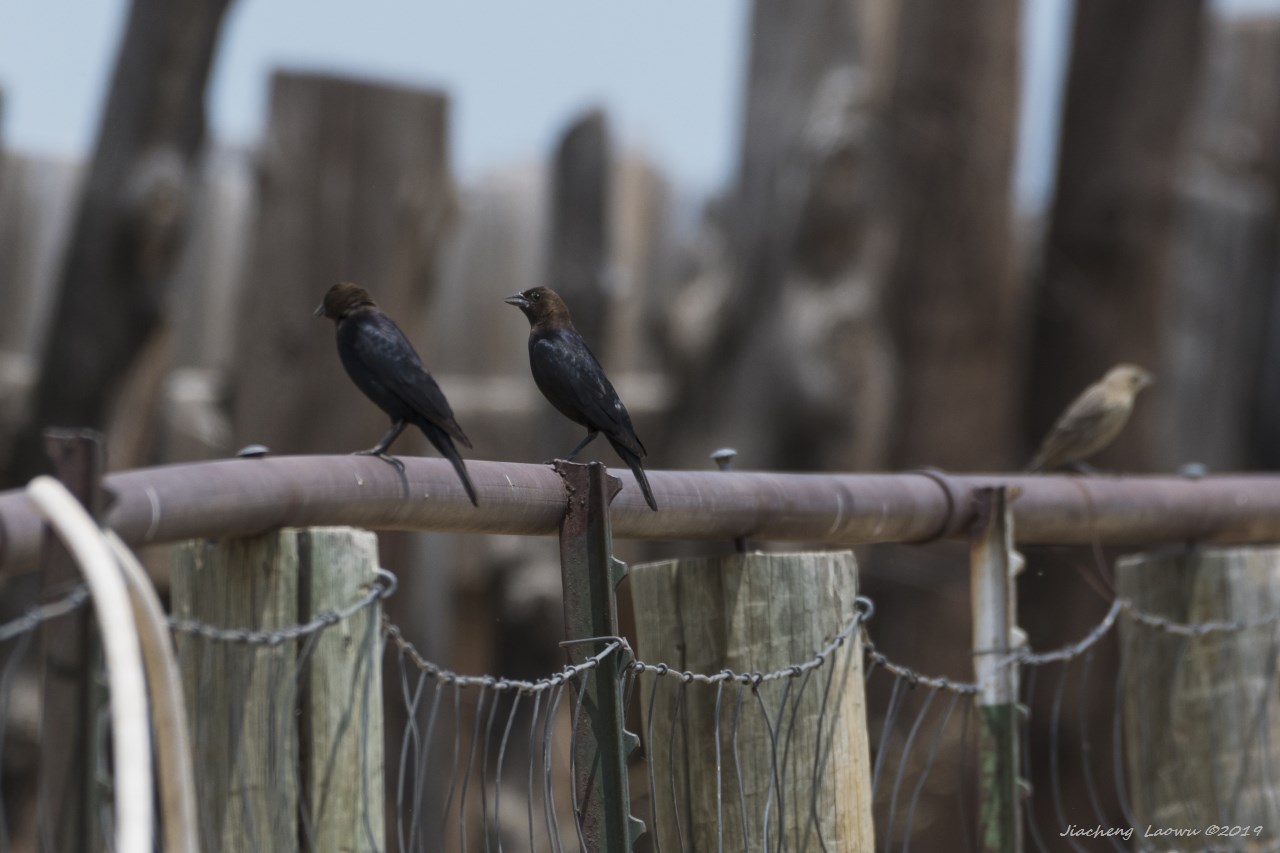 P26 Brown-headed cowbird