Current Path: Home / Nature / Y13PlumTree


Year 2013 Plum Trees
Changde Wu 2014-05-04
My Plum Trees in Year 2013
2013 ushered in my orchard harvest, two plum tree flowers in full bloom in the spring, summer fruits. Although I have been to about two-thirds of the time between the young plums on each one leaving only two, but can not stand between the duo and flowers too dense, plums still very green when branches already hold live heavy fruit, which led me quickly reinforcement. It seems that even among the next Dehen some, this fruit will be bigger, the number is reduced enough to eat on their own line.
Suddenly ripe plums in a short time, not only a chance to eat, and even give it away too late, a lot of rot in the tree in vain. Took some to the company, colleagues frustrating combat, many left after a few days, had thrown into the trash. Later, my family leaders made with plums in addition to dried fruit, but also made a fruit leather.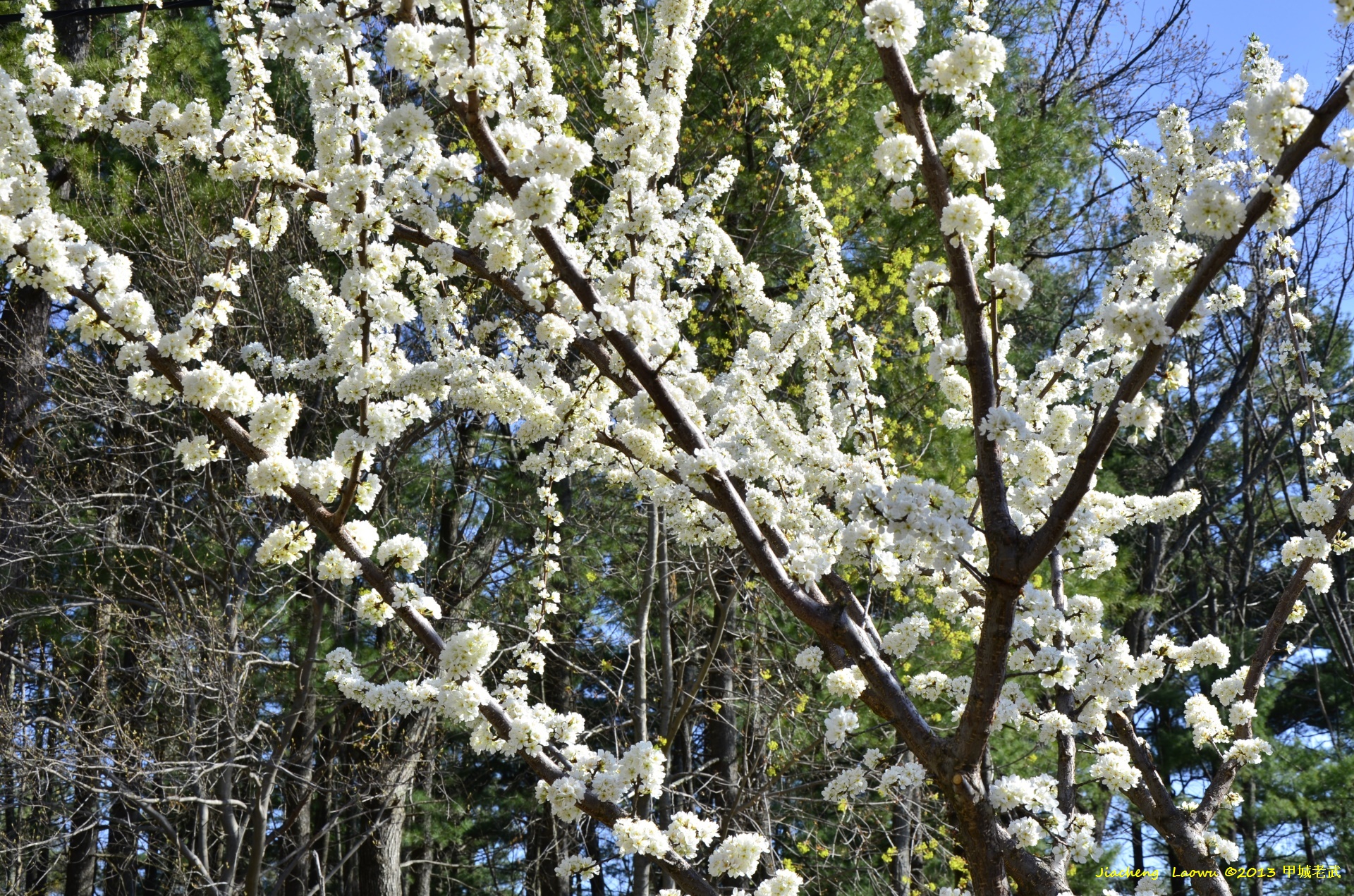 Photo 1 Clusters of plum tree flowers, so dense to believe the tree is for fruit. This tree bears the purple plum as seen from many grocery stores.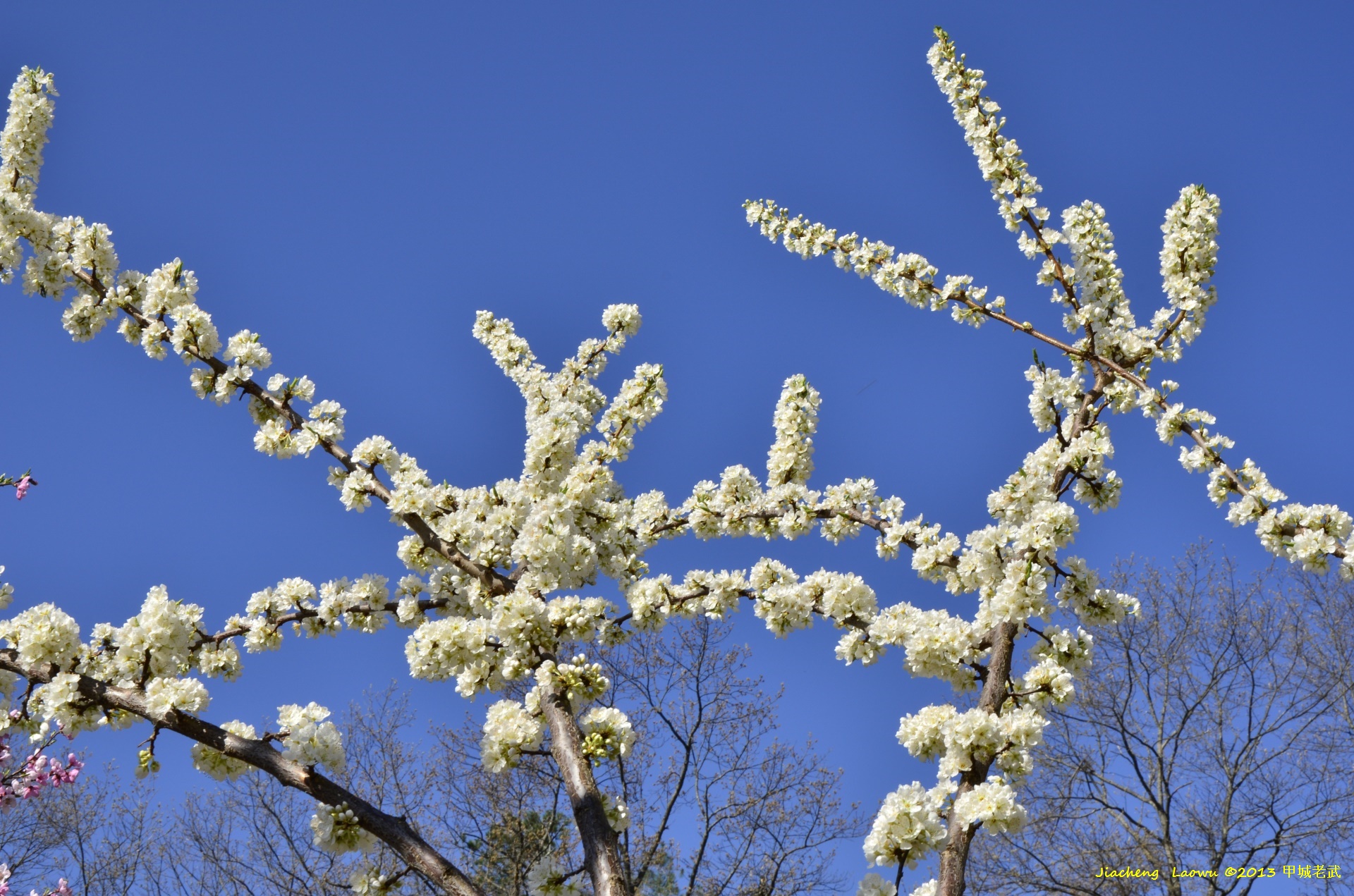 Photo 2 Plum blossom from purple plum tree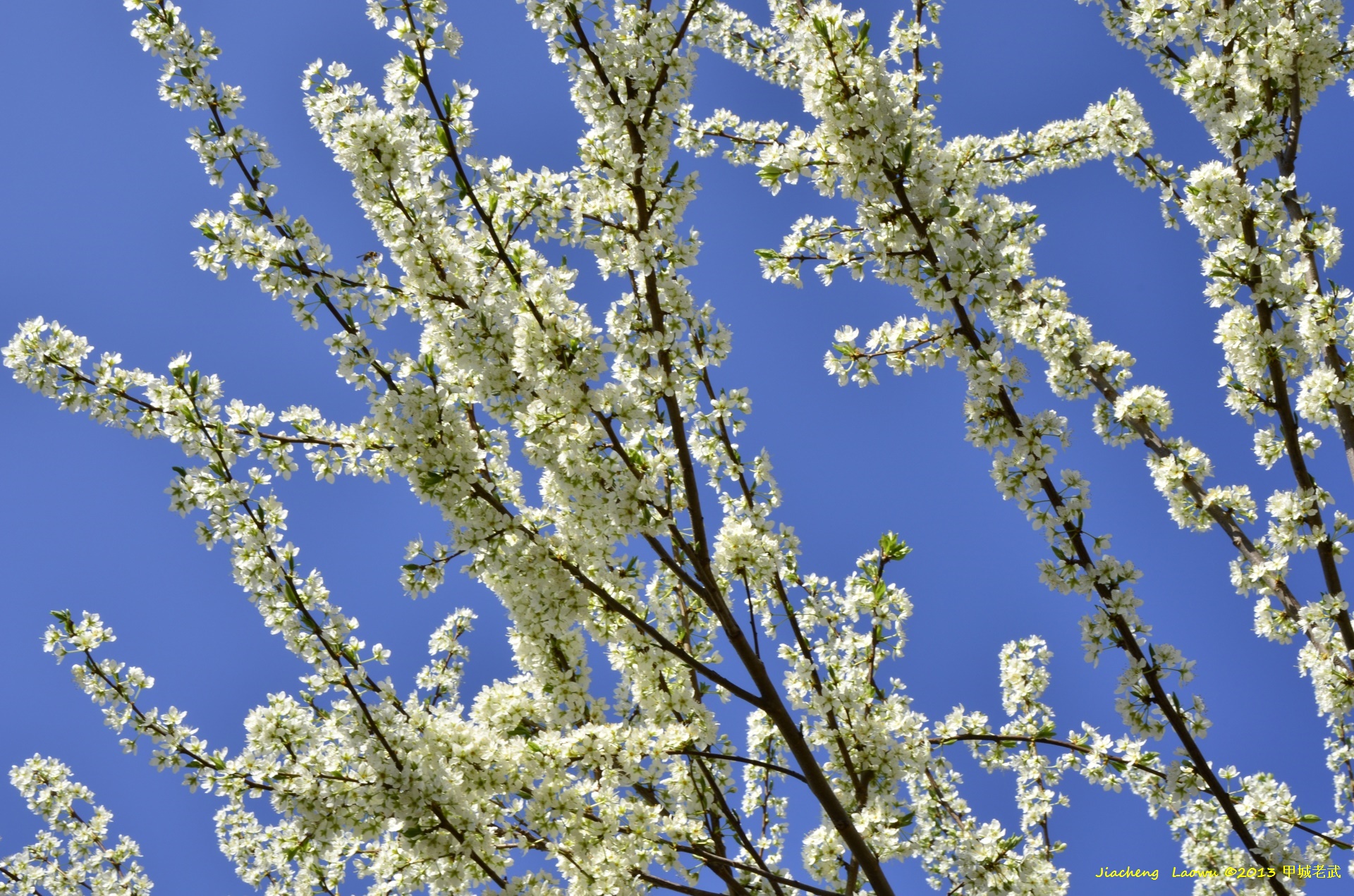 Photo 3 Plum blossom from red plum tree that yields sweet plums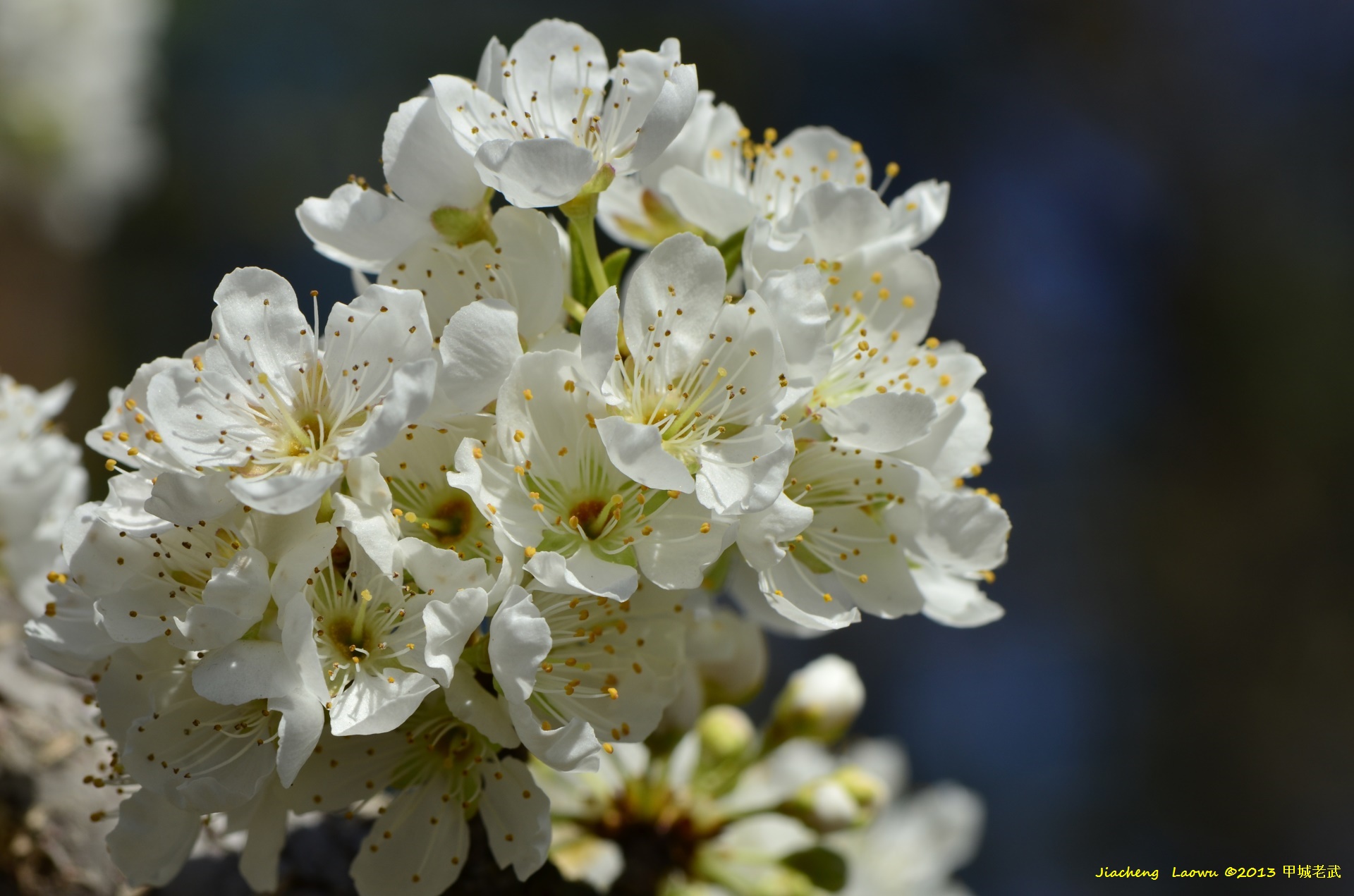 Photo 4 A Close look at the blossom from purple plum tree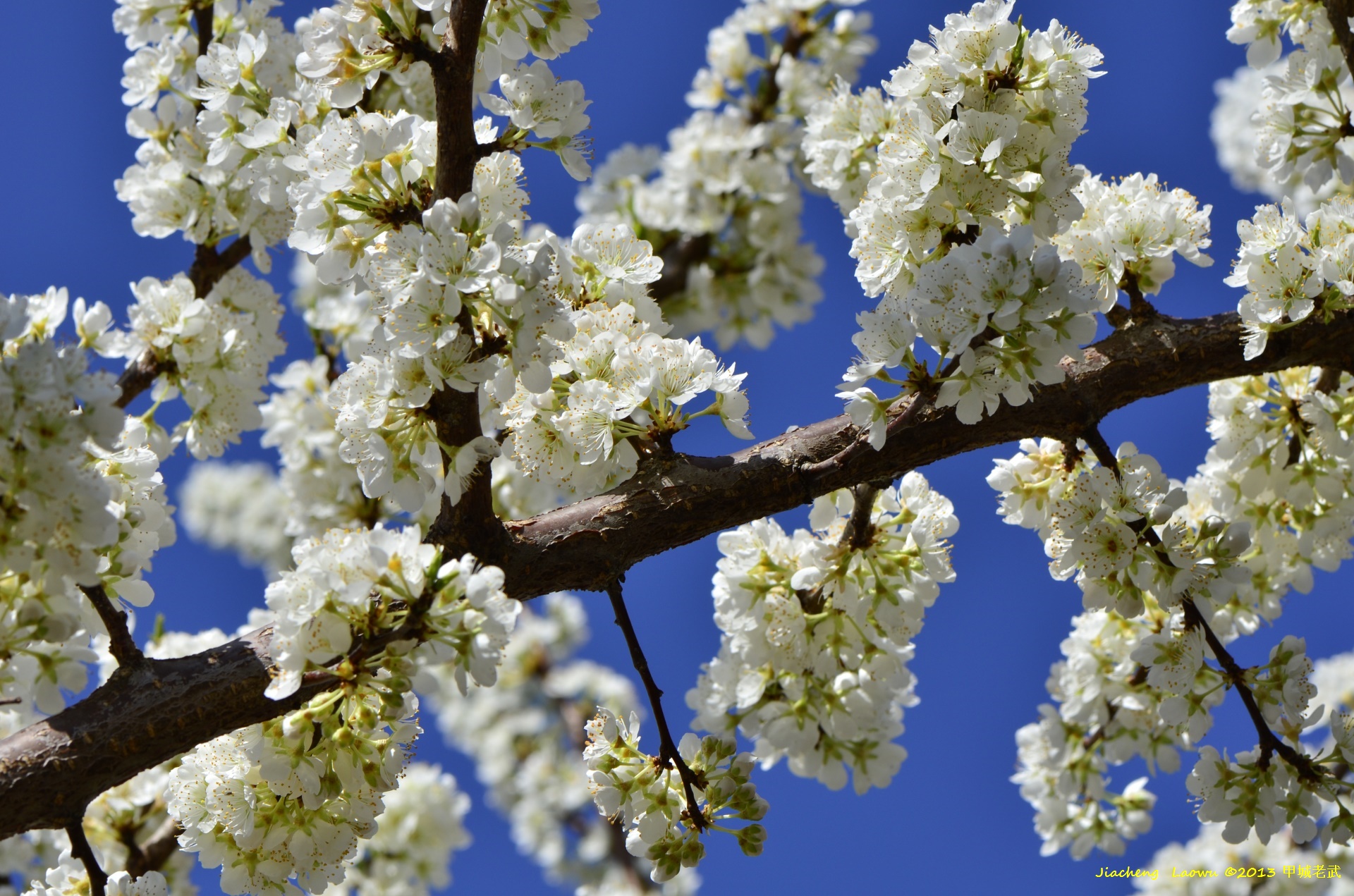 Photo 5 A Close look at the blossom from red plum tree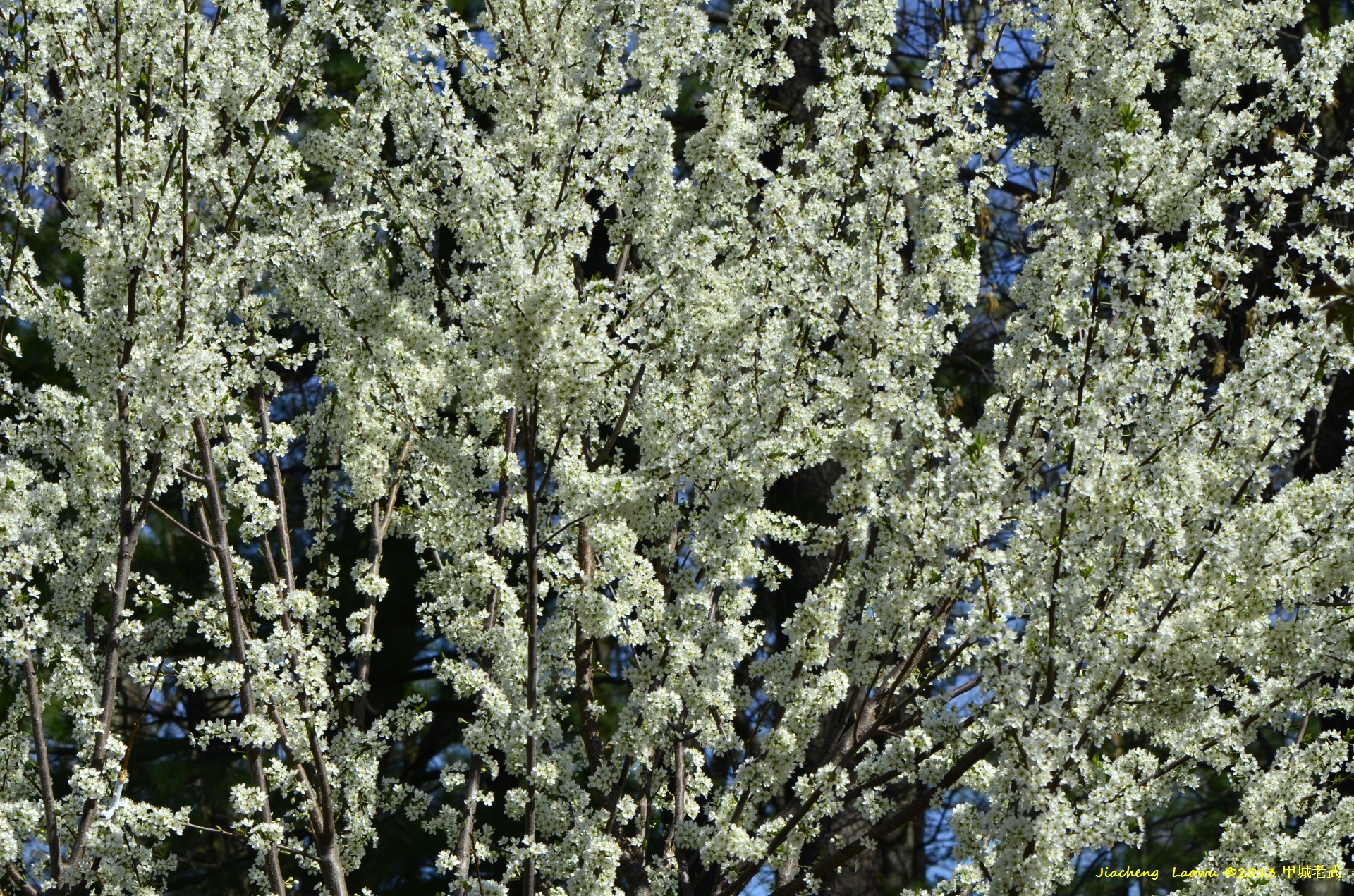 Photo 6 Flowers are also very dense in red plum tree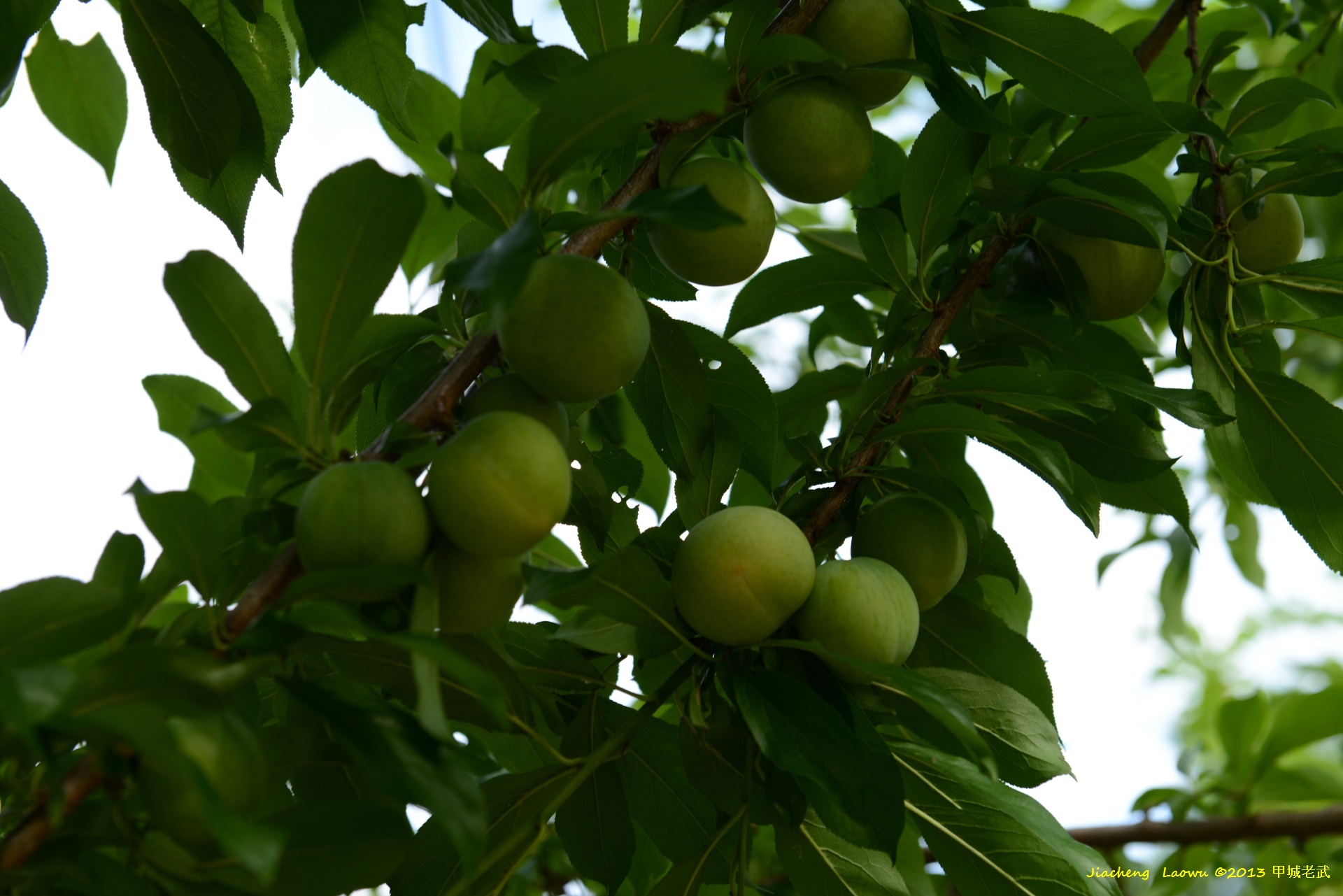 Photo 7 Young plums from purple plum tree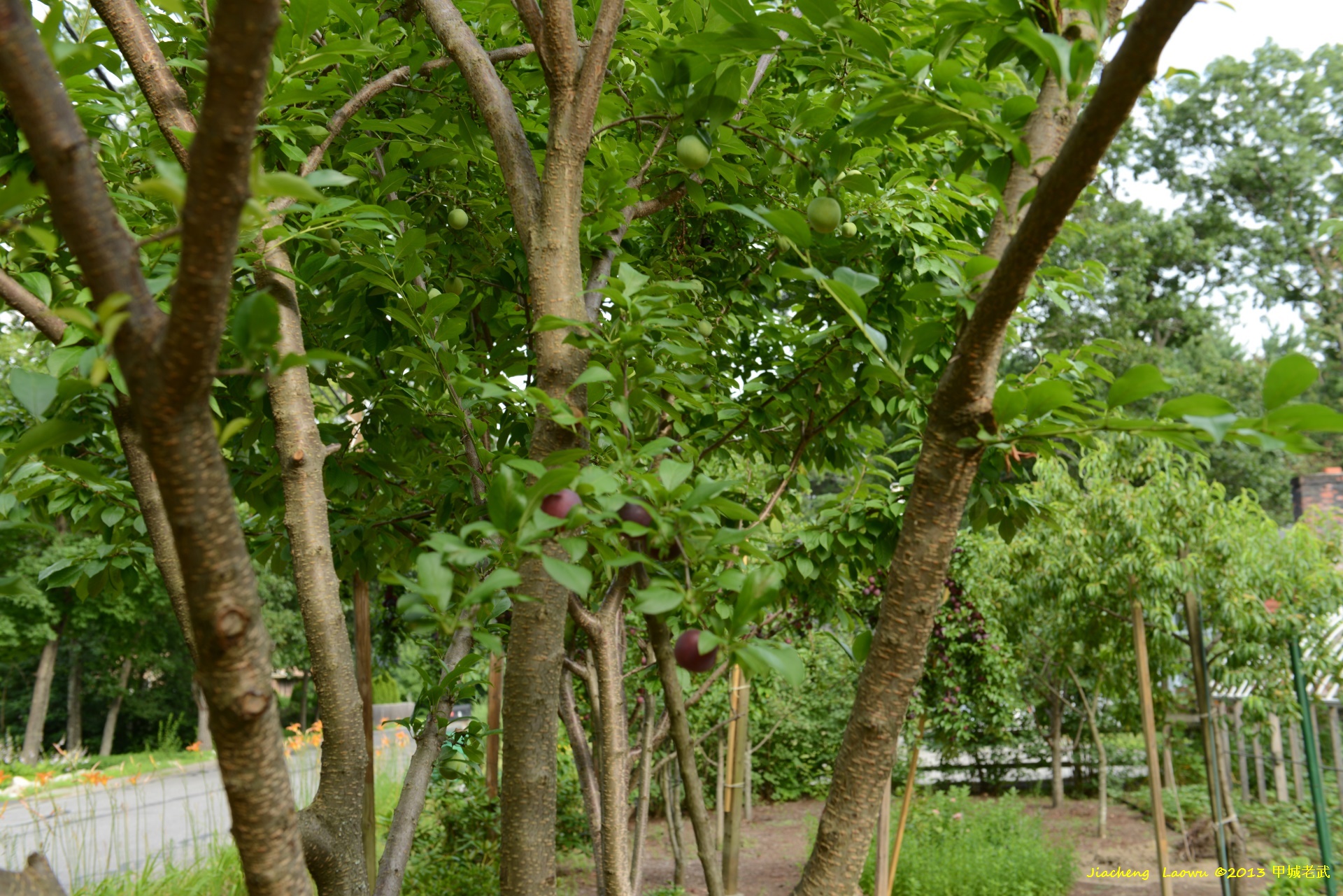 Photo 8 Red plums are about two weeks behind purple plum ripe period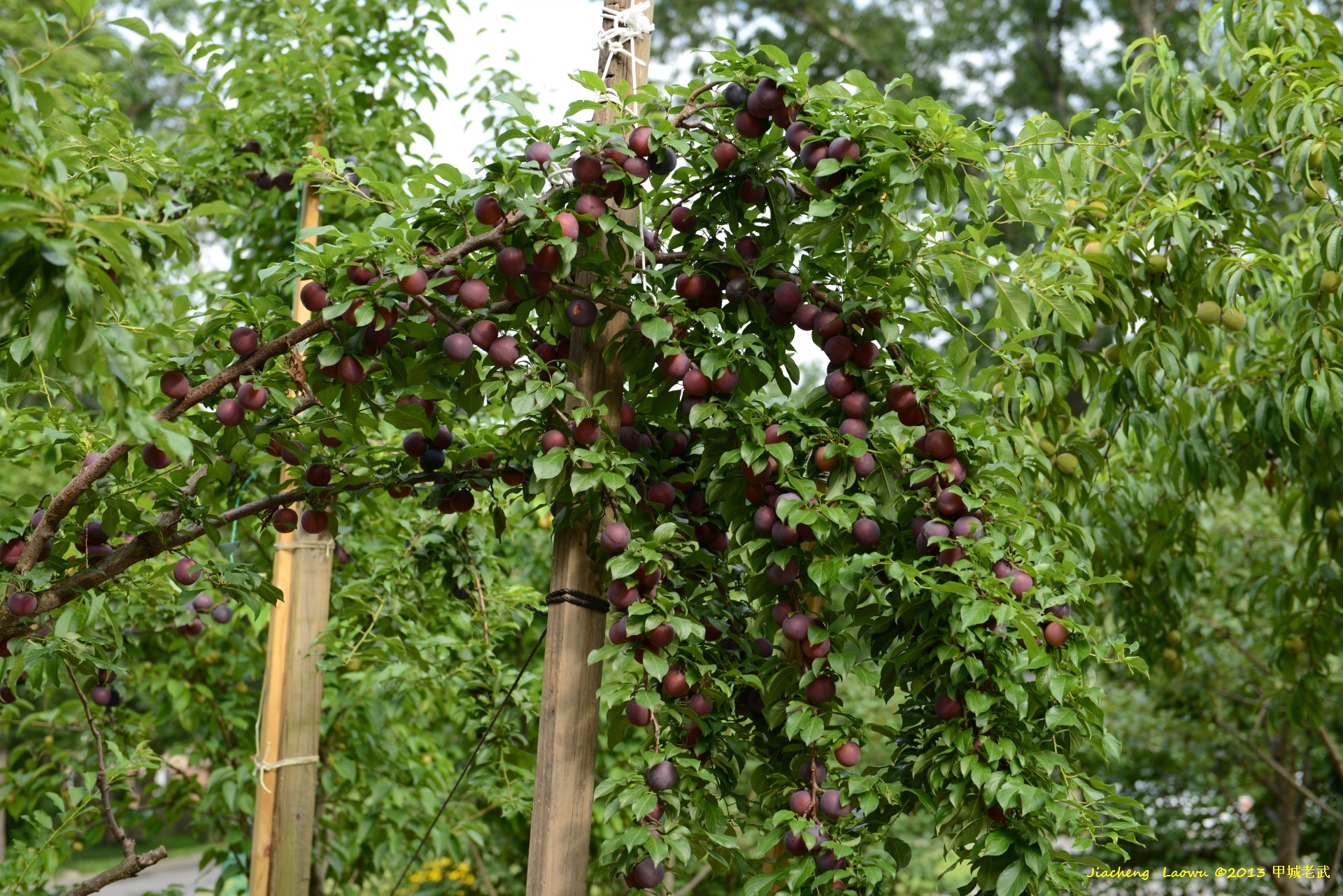 Photo 9 Purple plums in the tree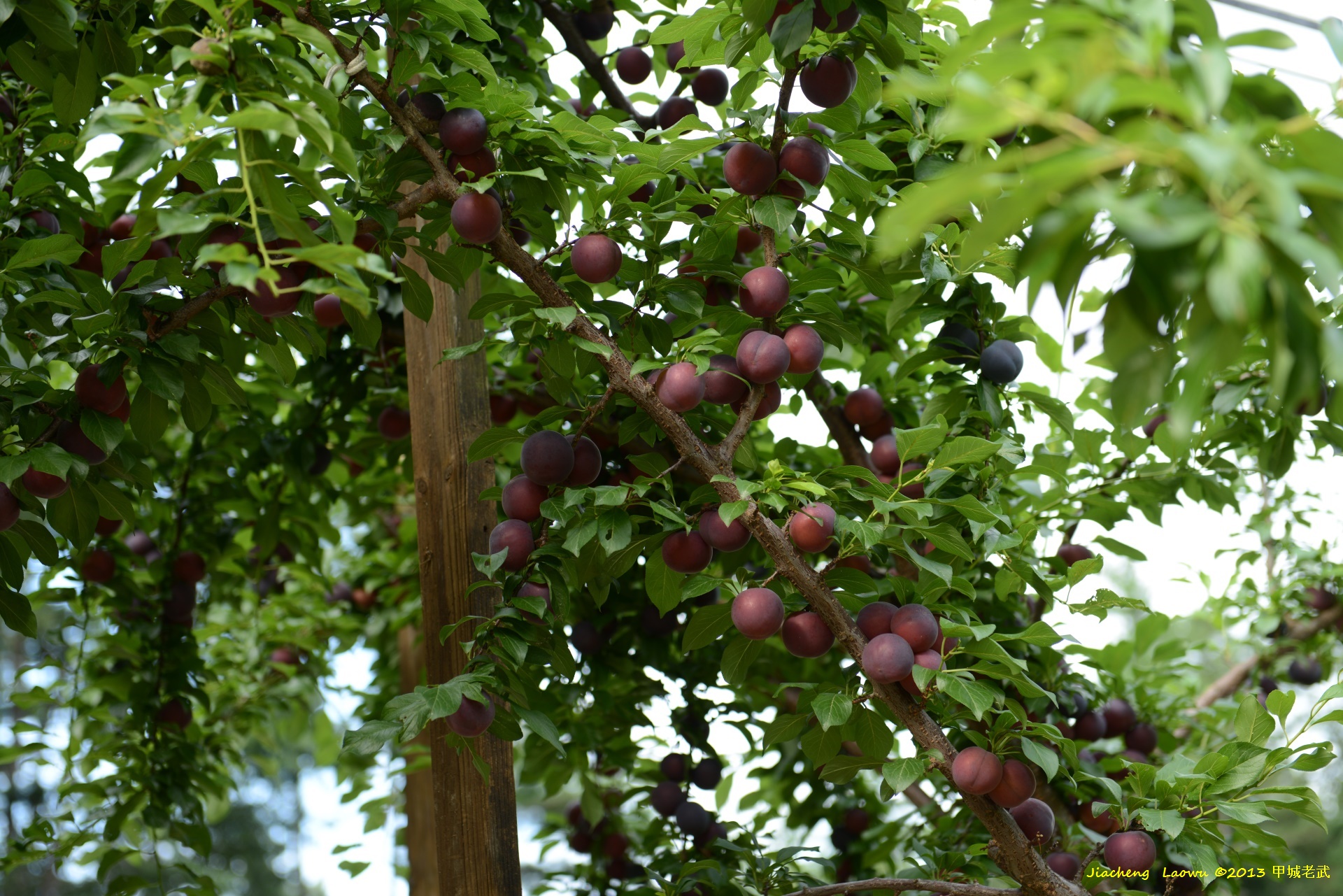 Photo 10 Purple plums in other branches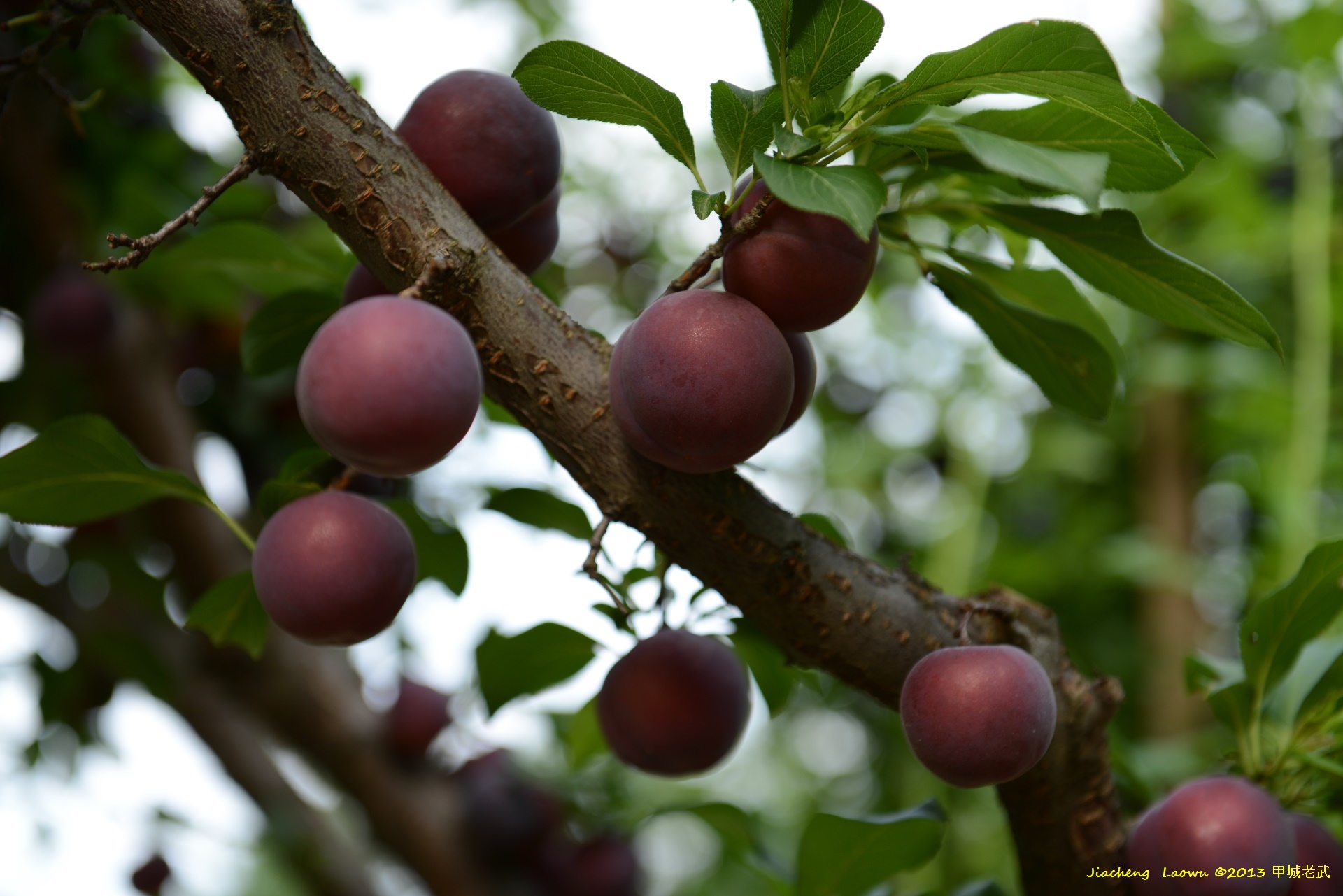 Photo 11 A close look at the purple plum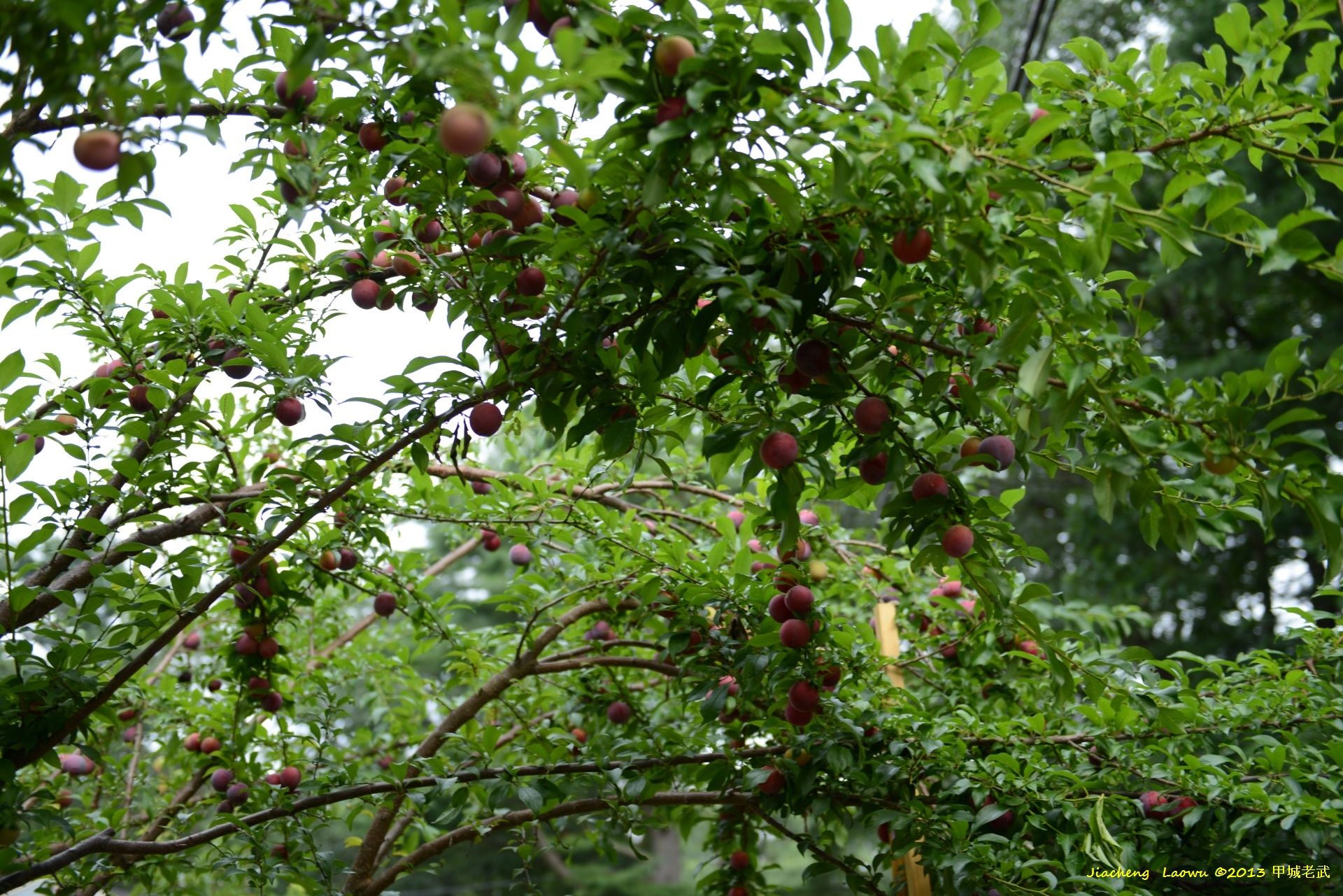 Photo 12 Red plums also yield well, the branches are severely bent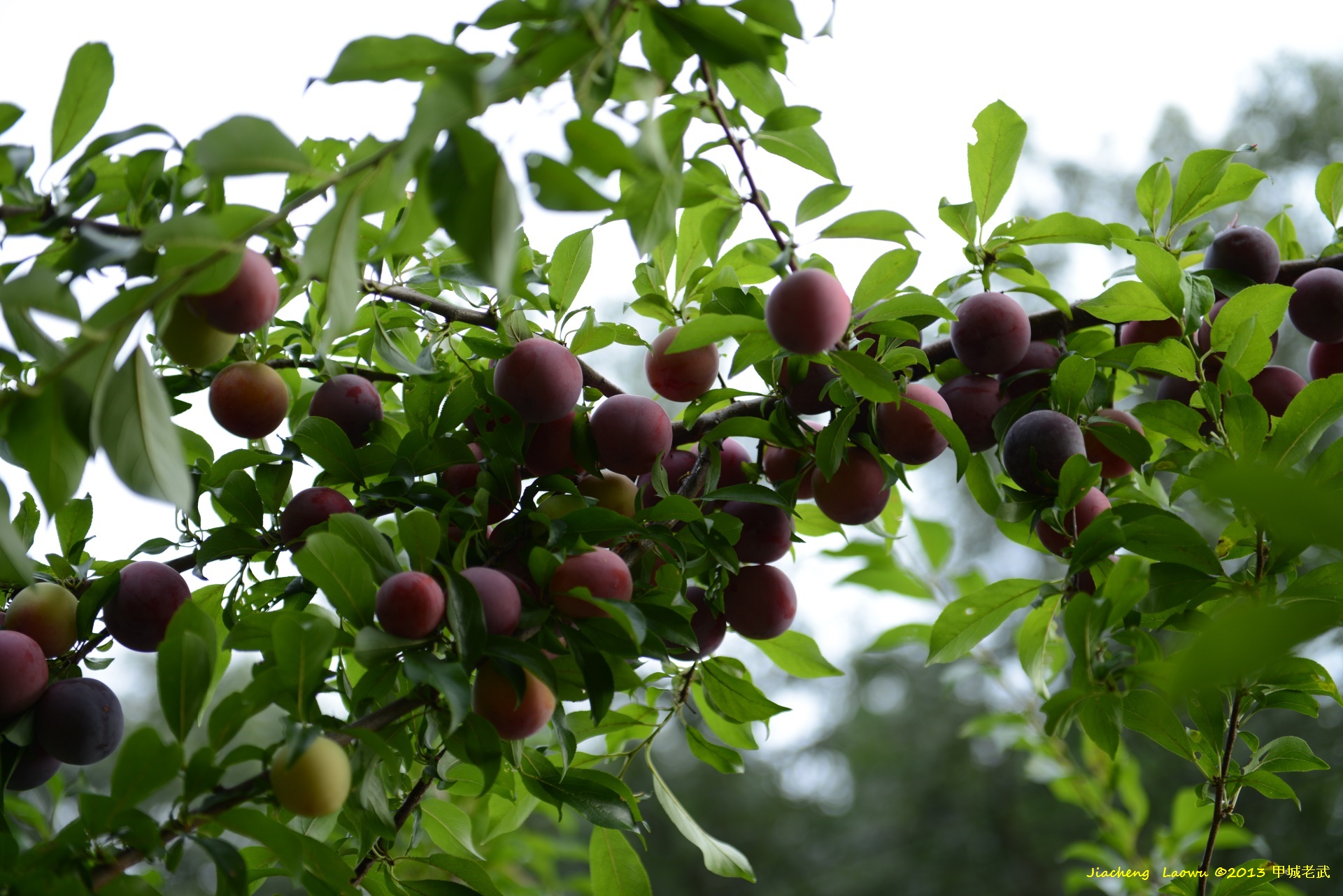 Photo 13 A close look at red plums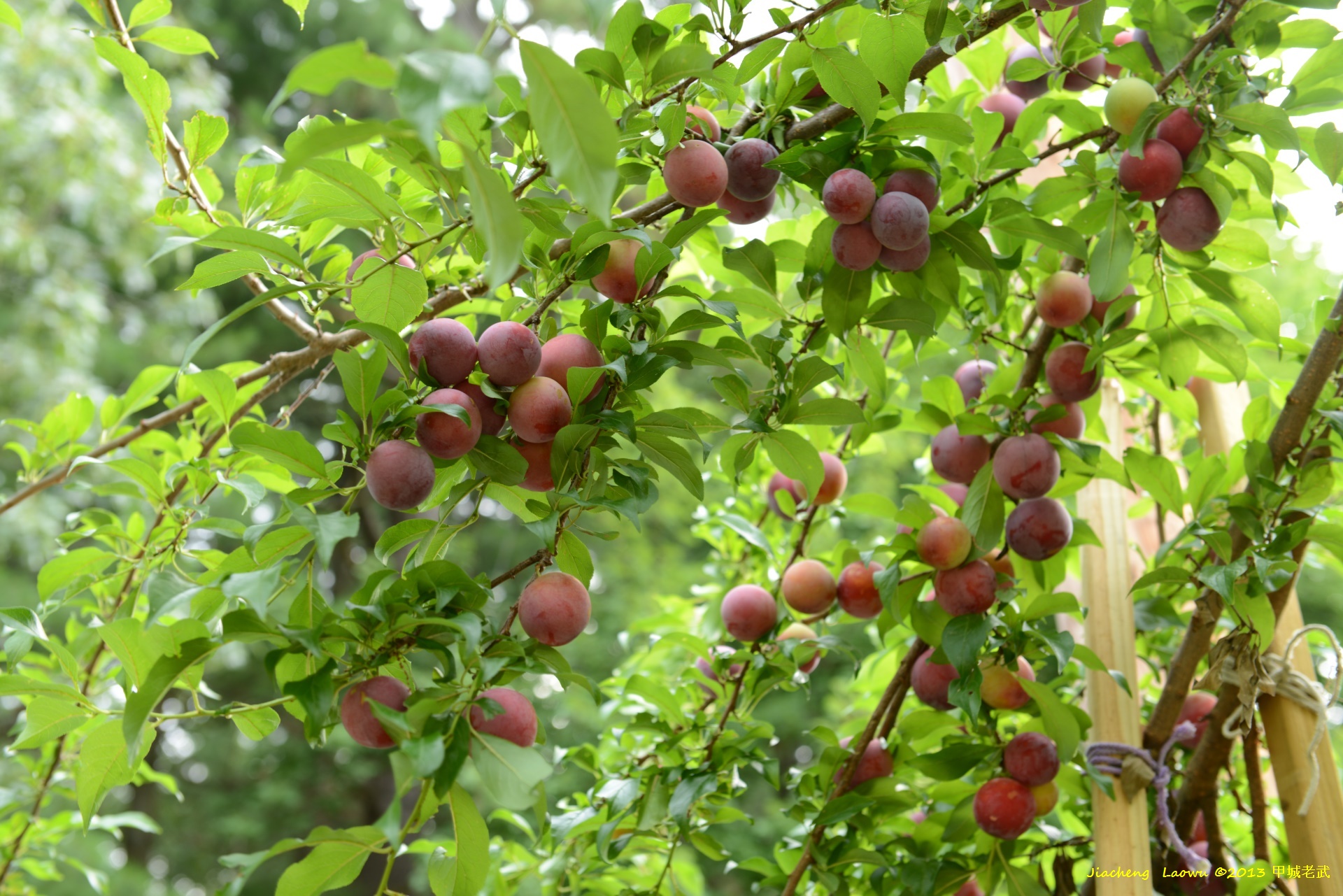 Photo 14 Another close look at red plums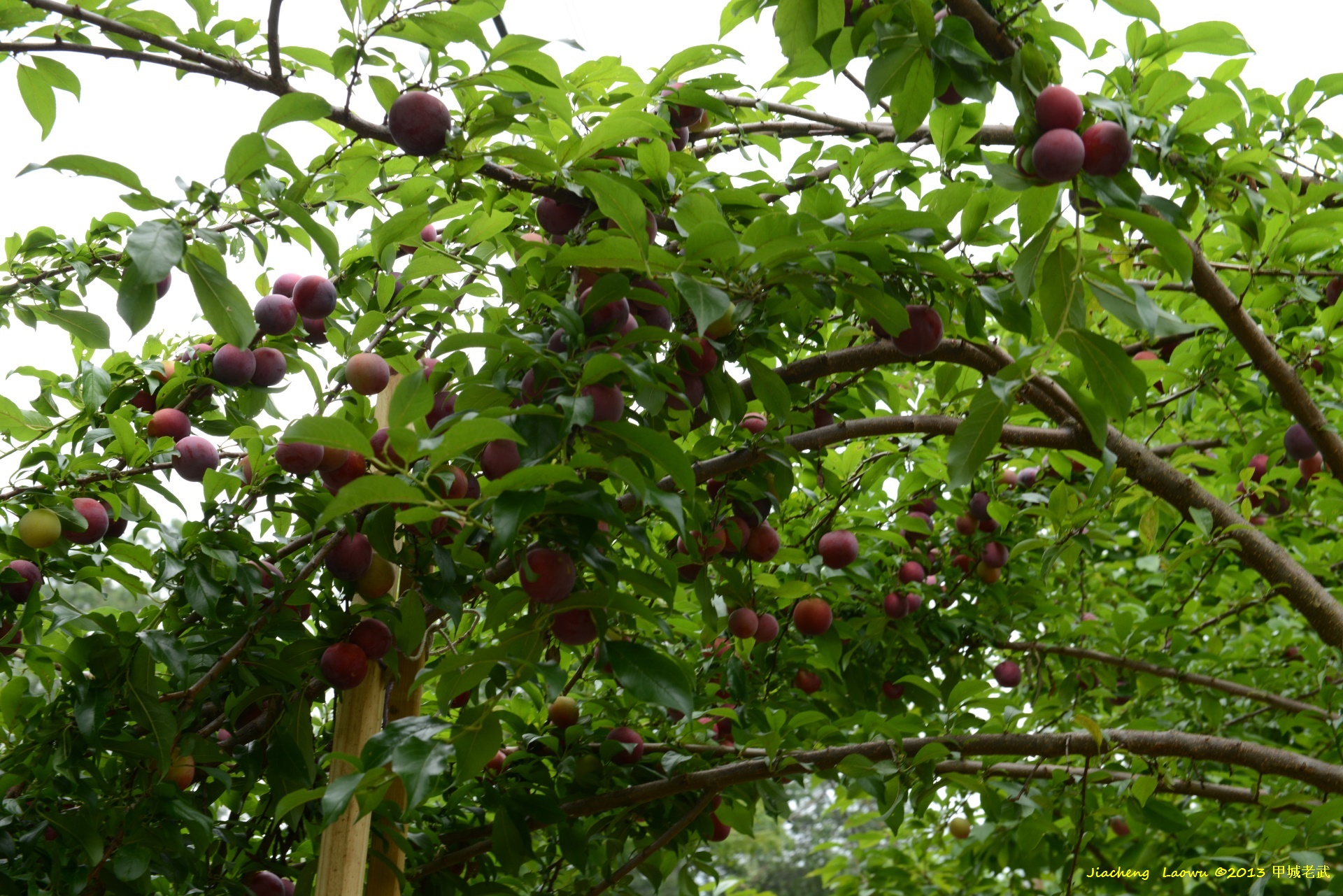 Photo 15 Red plums in the tree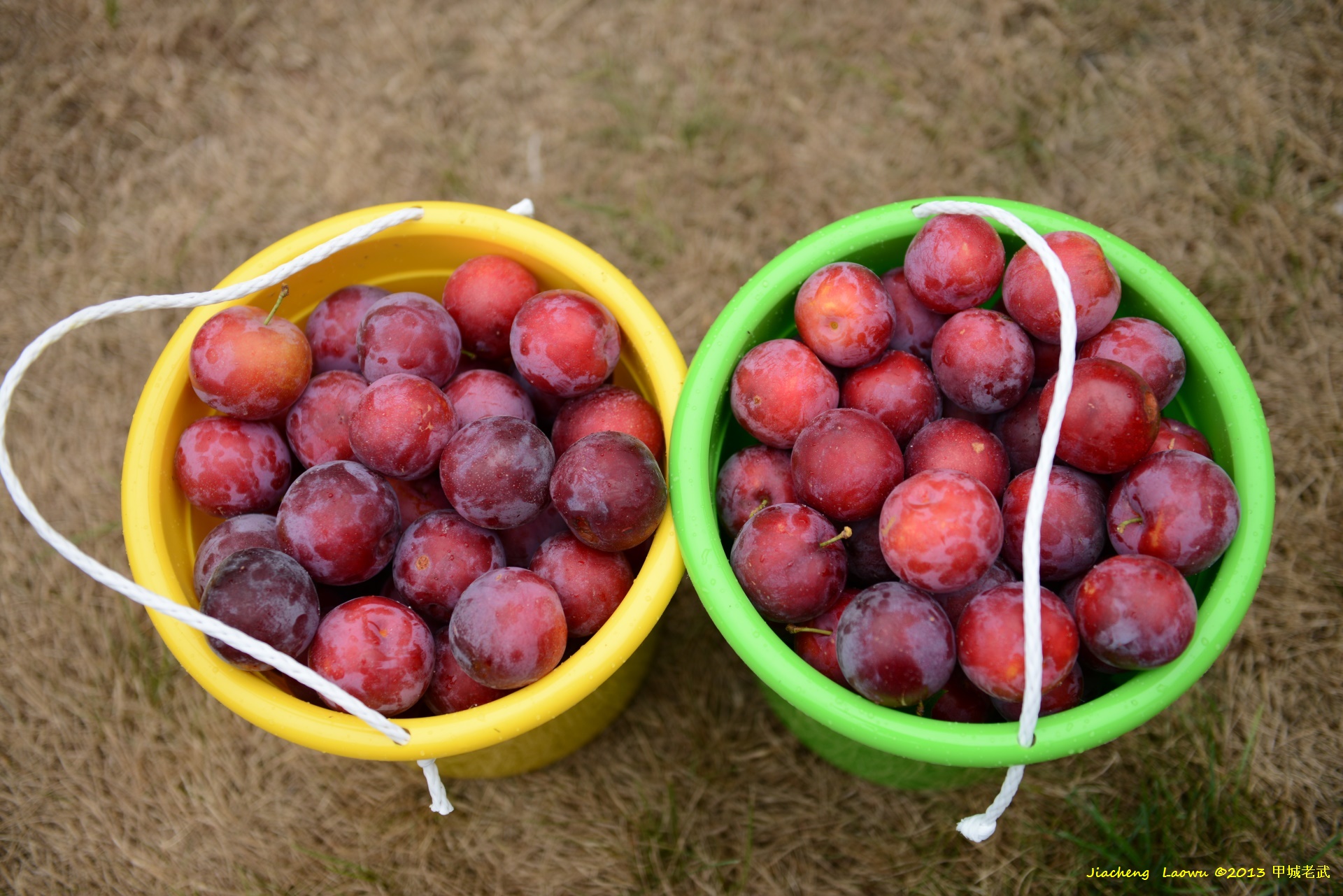 Photo 16 The red plum of the last harvest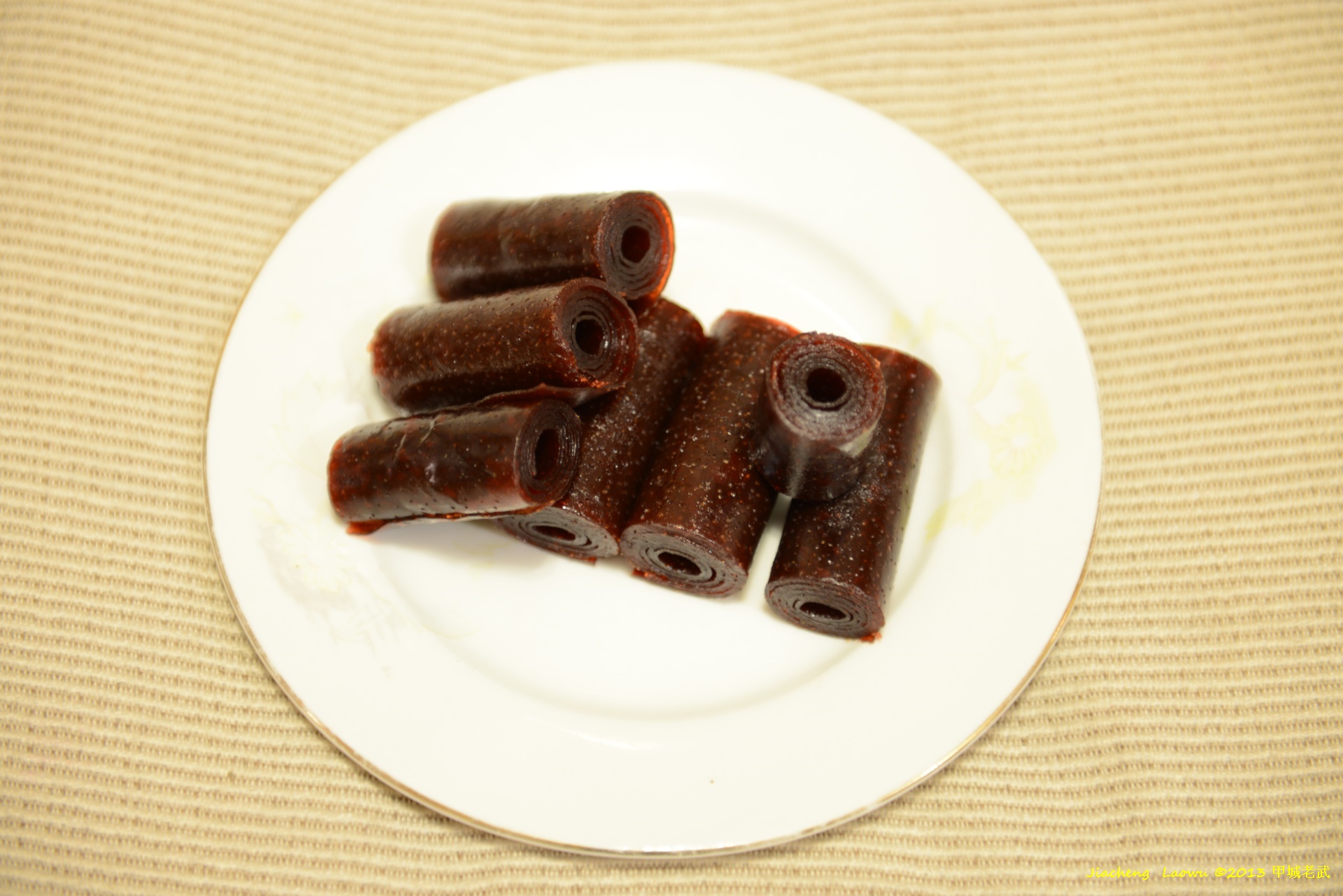 Photo 17 Food made from red plums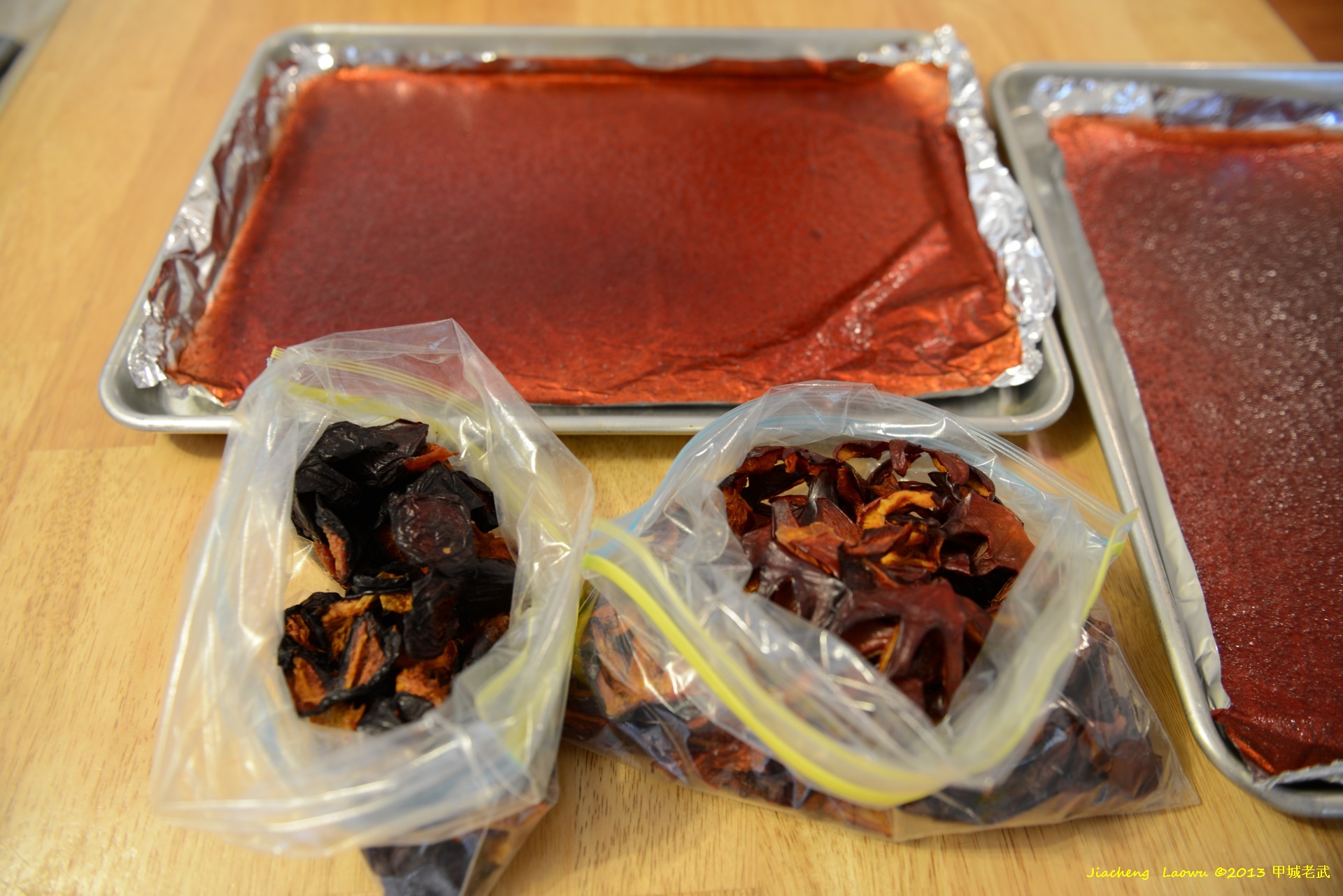 Photo 18 Food and dried plums