Current Path: Home / Wildlife / Birds / Misc / FloridaBirds2017


2017 Year End Florida Trip for Birds
Changde Wu 2018-01-18
2017 Year End Florida Trip for Birds
Our family did a quick tour of Florida in the end of year 2017. We drove all the way to the Florida due to the killing air travel cost. As a result, we had only 7 full days left for true activities. We visited Okefenokee National Wildlife Refuge in Georgia on our way to Florida. We stayed the nights in Tampa, Fort Myers, Homestead, Key West, Dania Beach and Titusville during the times in Florida. In the way back, we stayed one night in Savannah, Georgia, and quickly toured the Savannah National Wildlife Refuge.
The landscape in Florida is gentle and flat. So the main purpose of this travel was birds photographying since there is not much highlight for scenery. The winter in Florida is usually warmer, and sunny. It is excellent place for birding since most of the birds had migrated to here for winter. While we were in Florida, the condition for bird watching was not that ideal for one thing was the warm climate in the north did not push many birds to the south, and for another was the damaged habitat due to the devastating hurricane a few month before. The photos here are highlights of this trip, but no means to be exhaustive.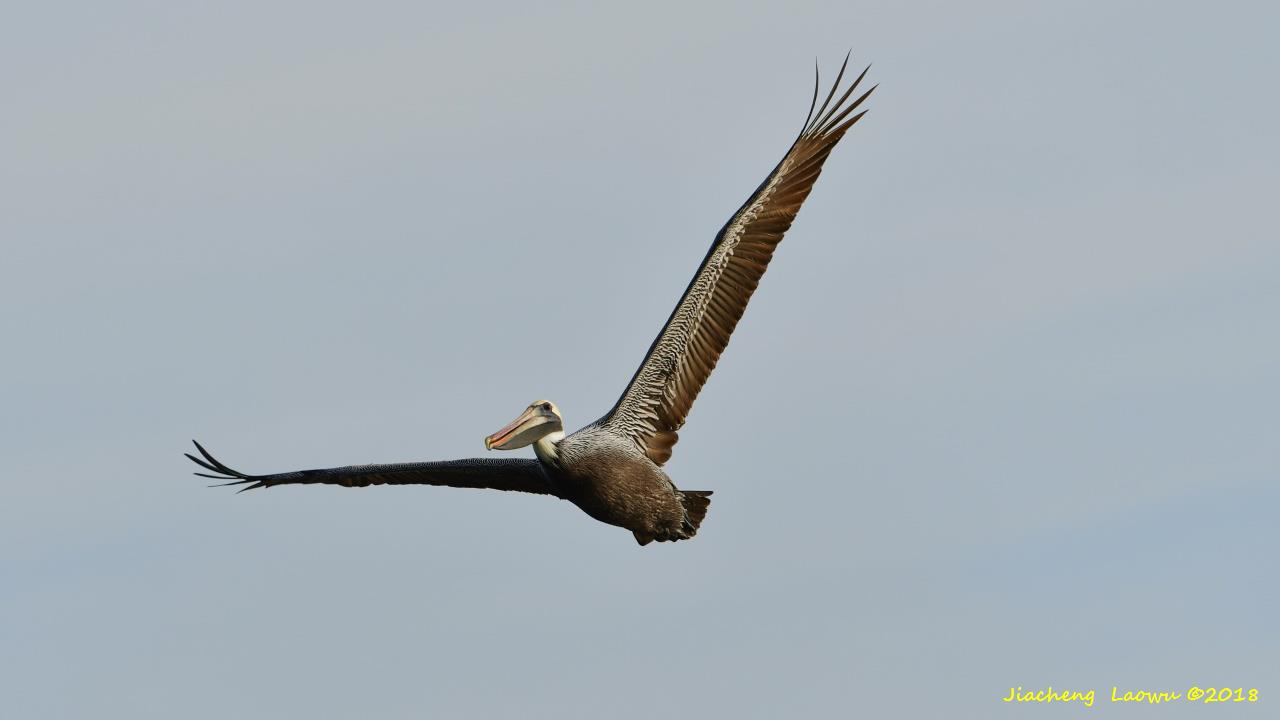 P1 Brown Pelican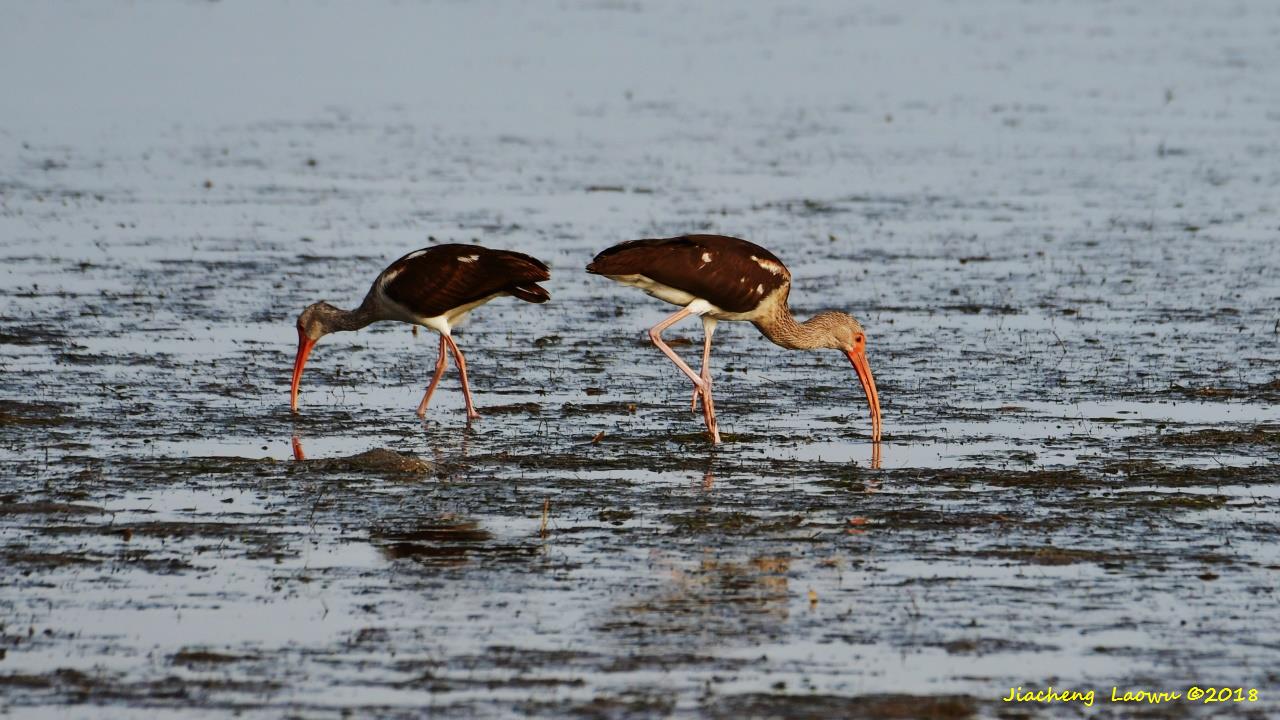 P2 White ibis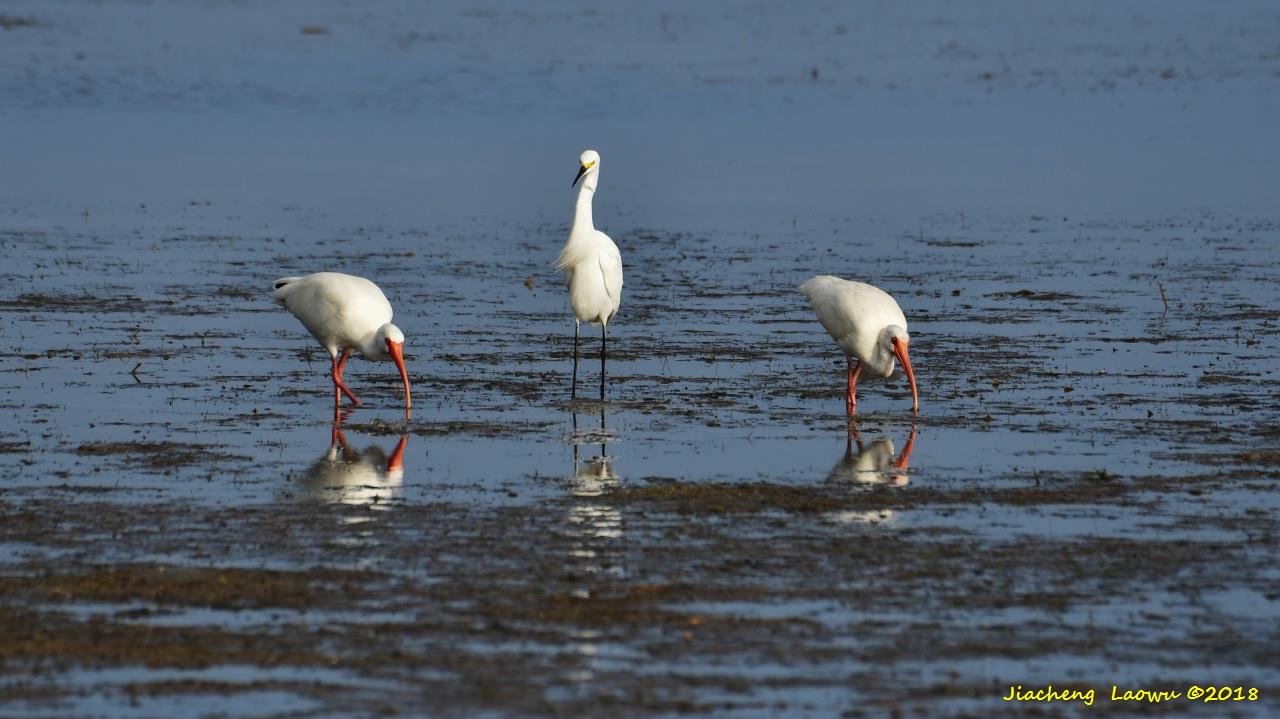 P3 Snowy Egret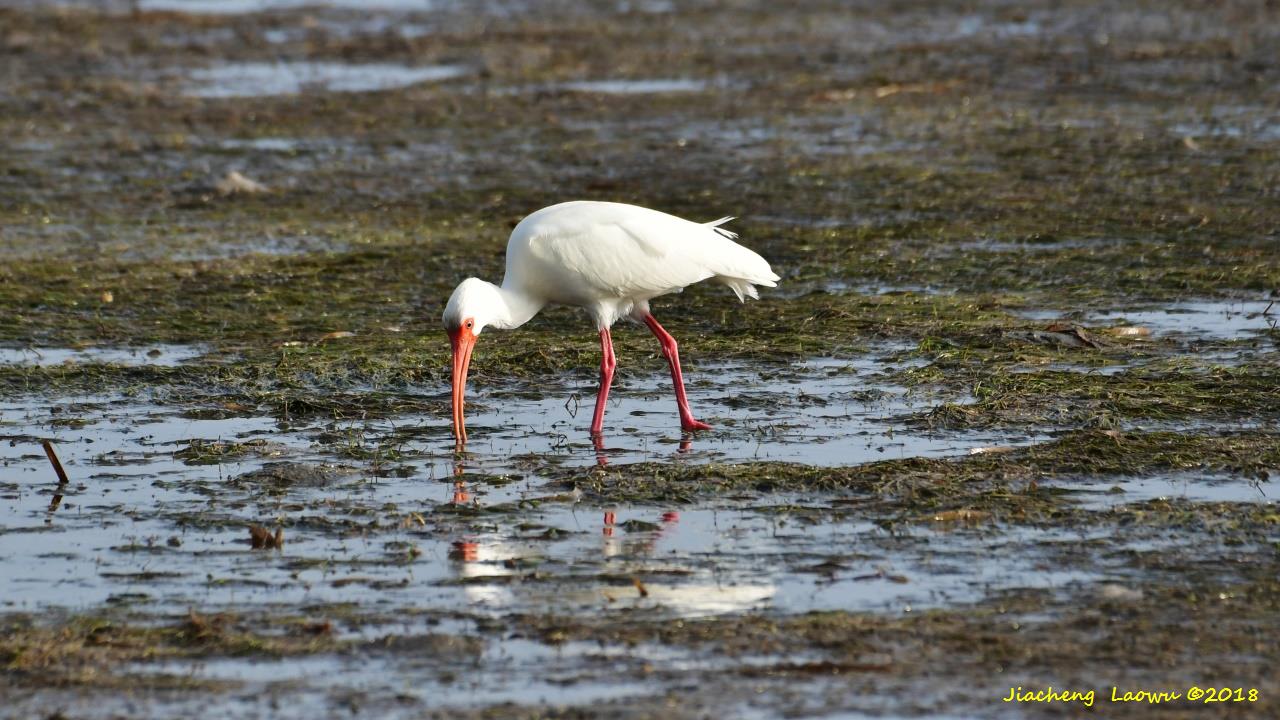 P4 White ibis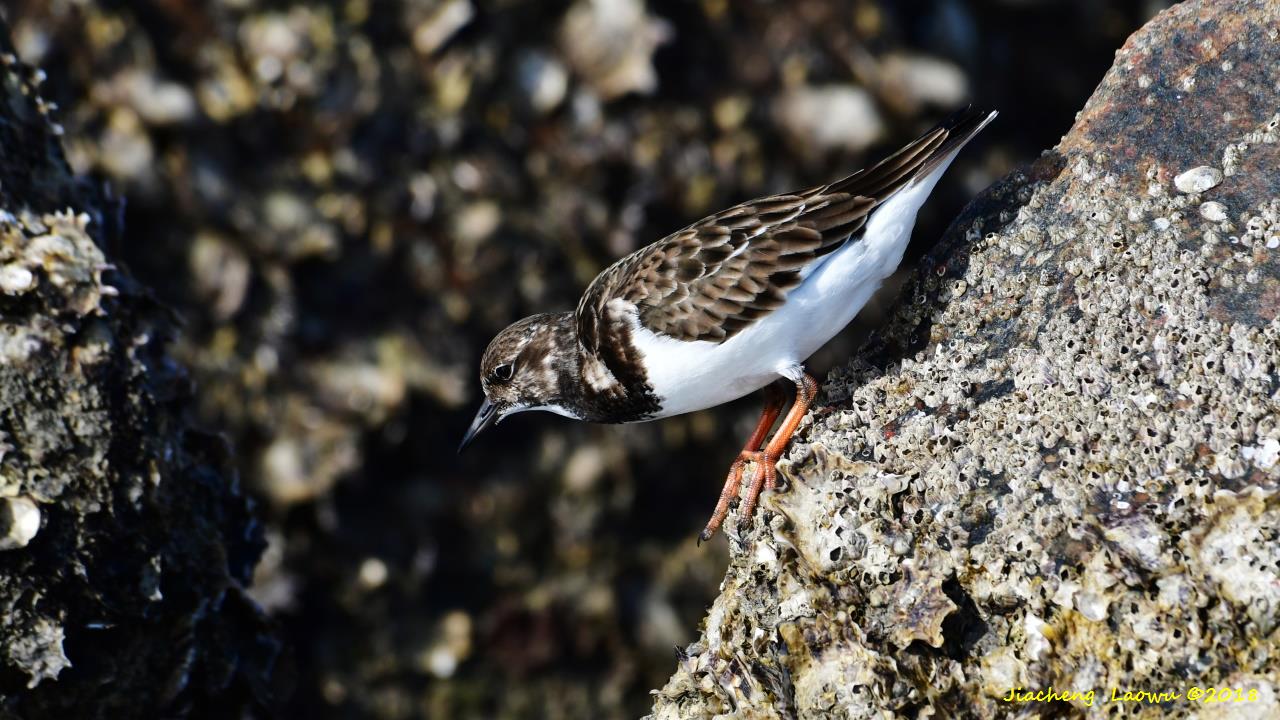 P5 Ruddy turnstone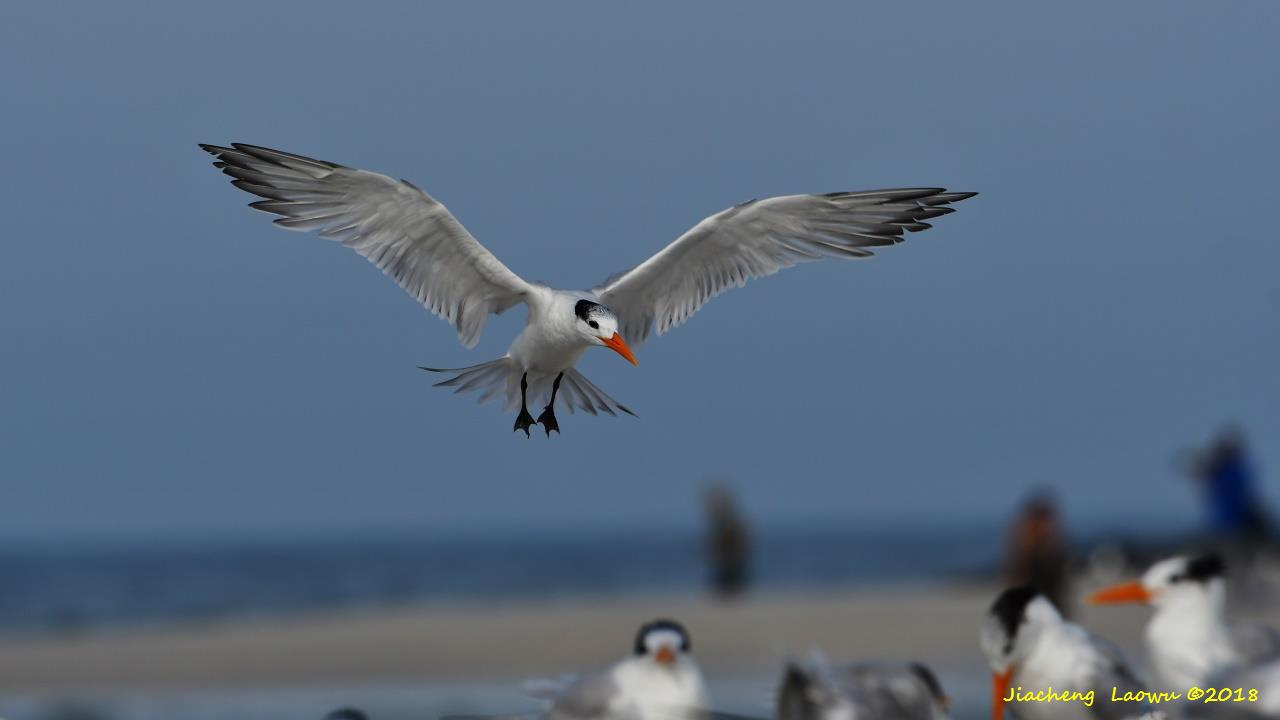 P6 Royal tern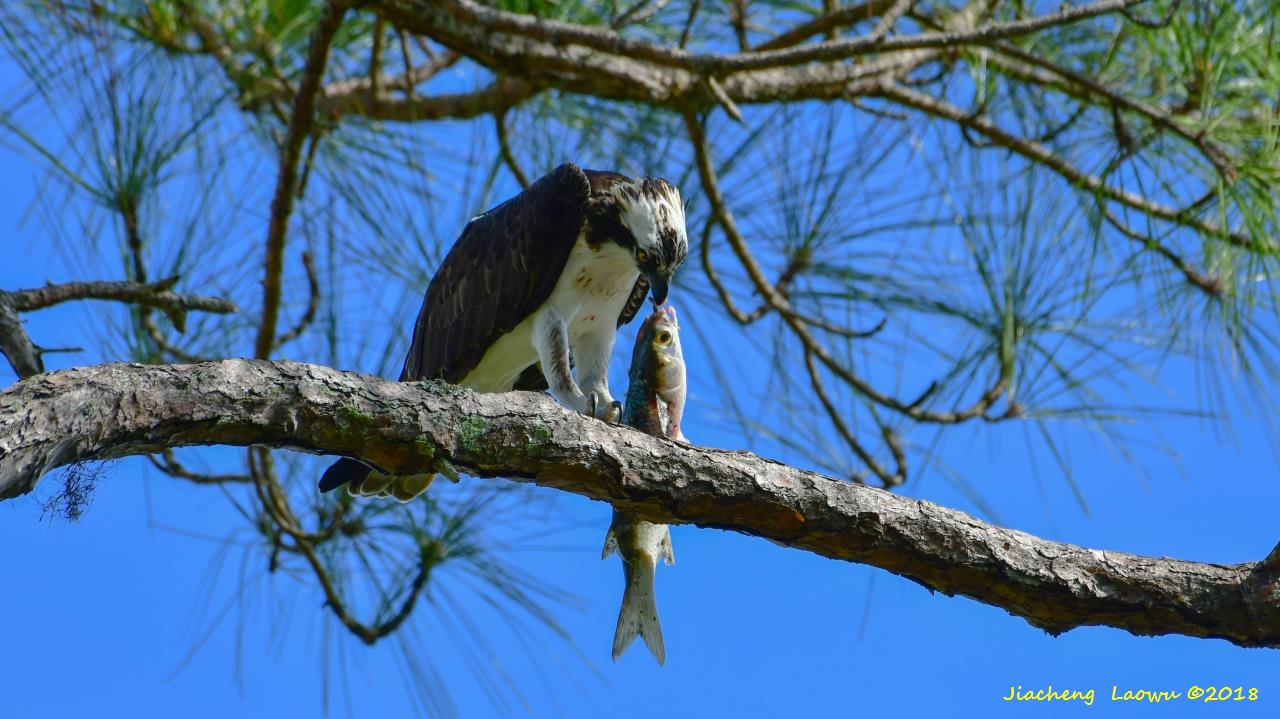 P7 Osprey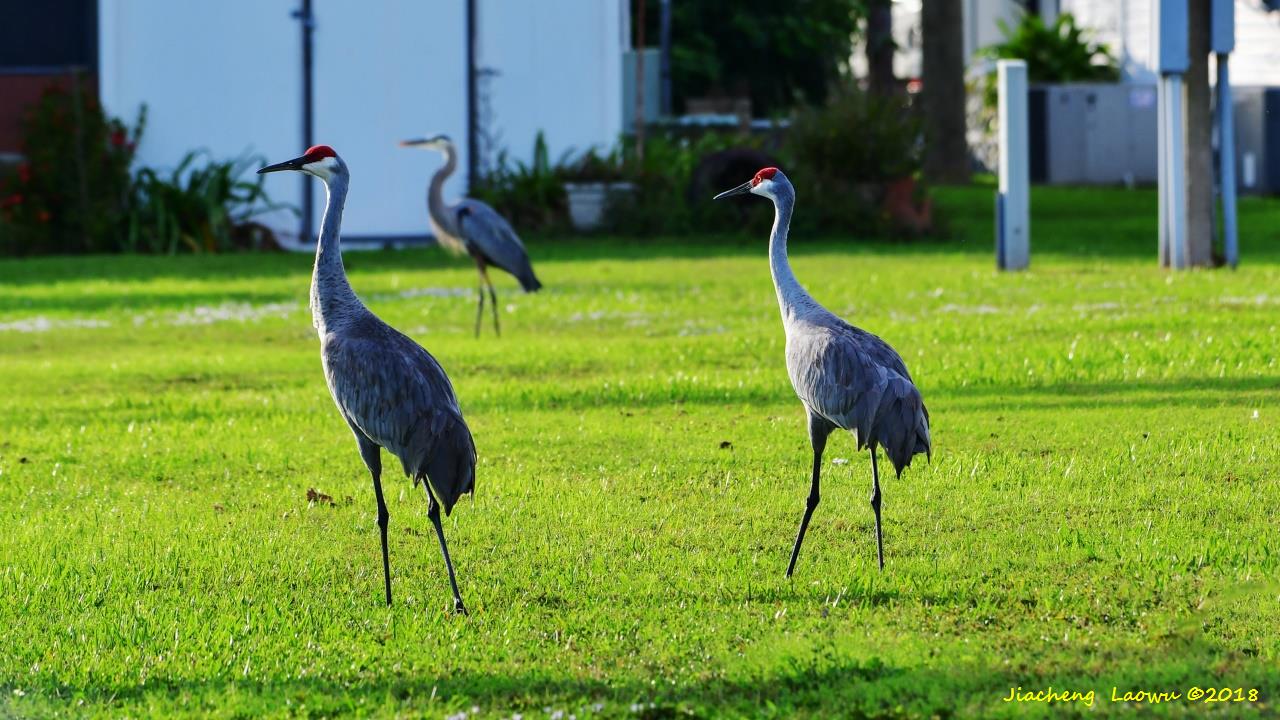 P8 Sandhill crane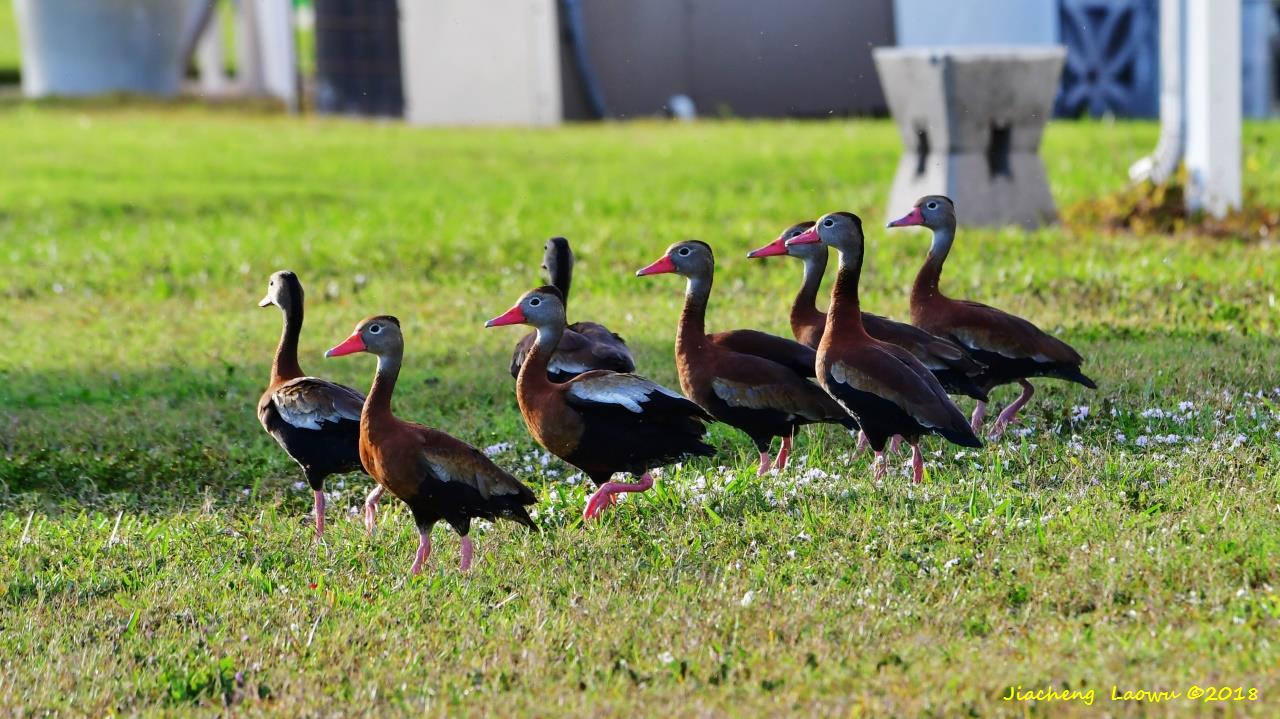 P9 Black-bellied Whistling-Duck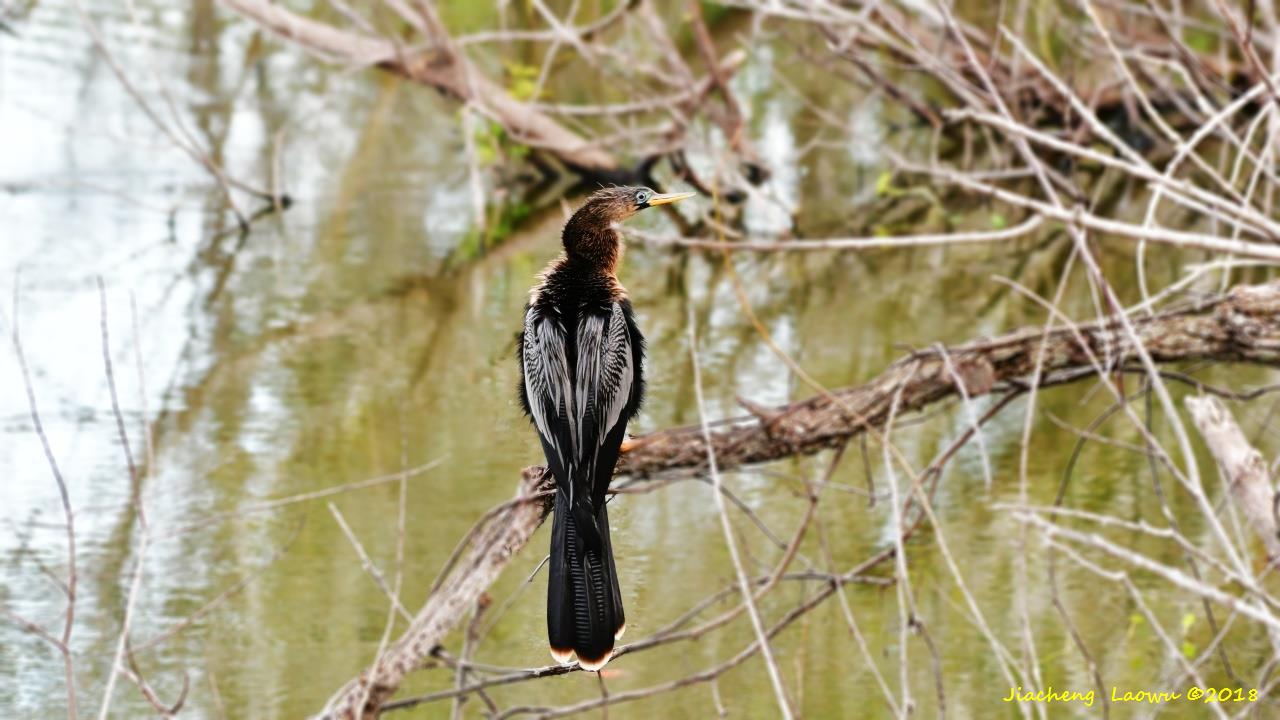 P10 Anhinga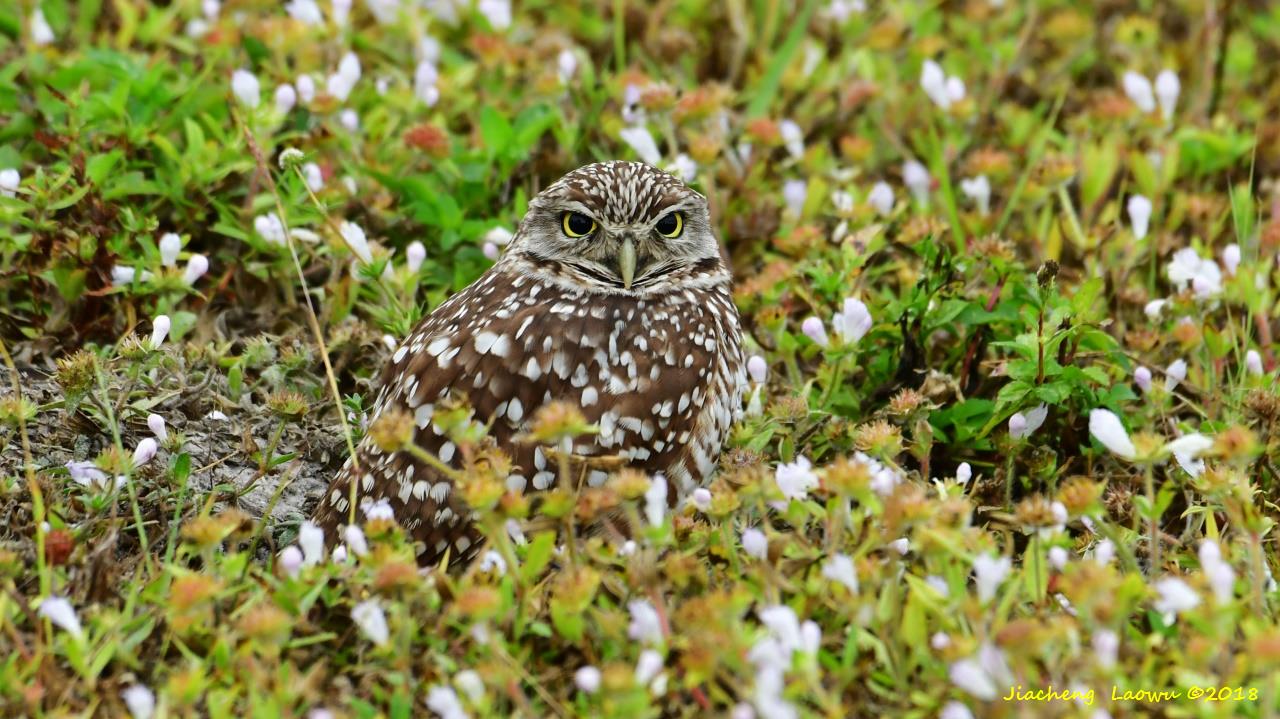 P11 Burrowing owl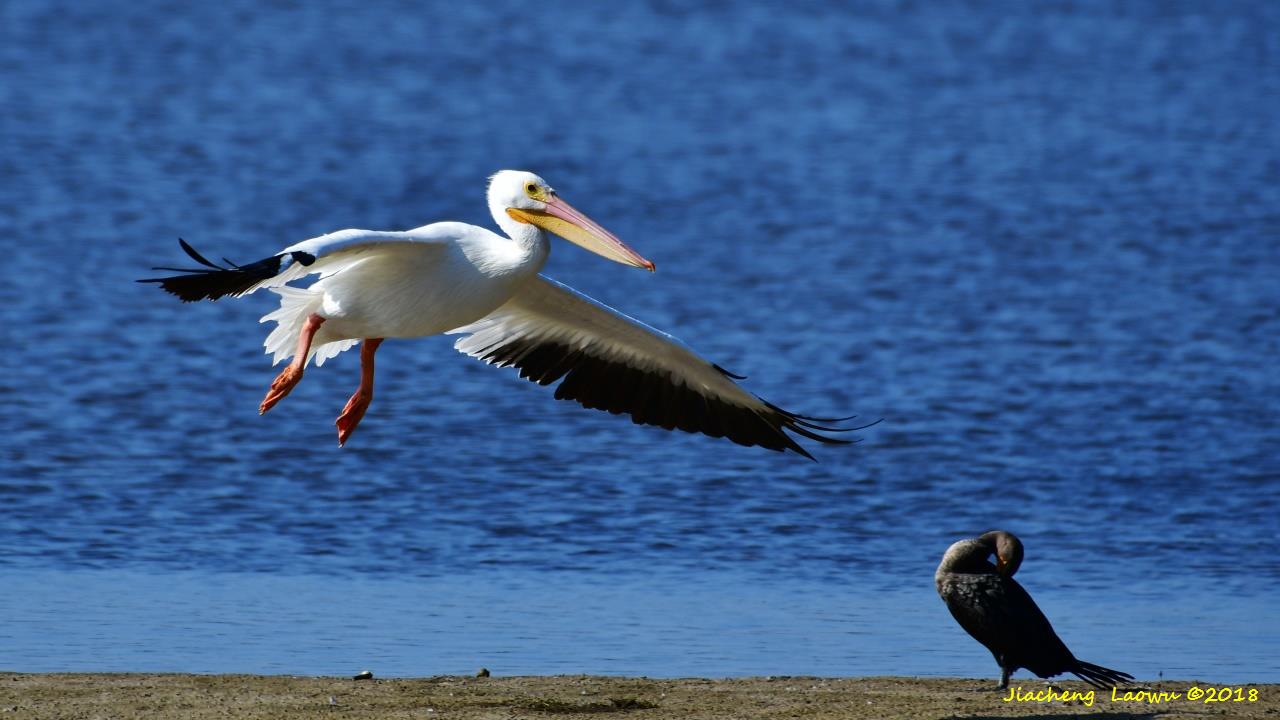 P12 White Pelican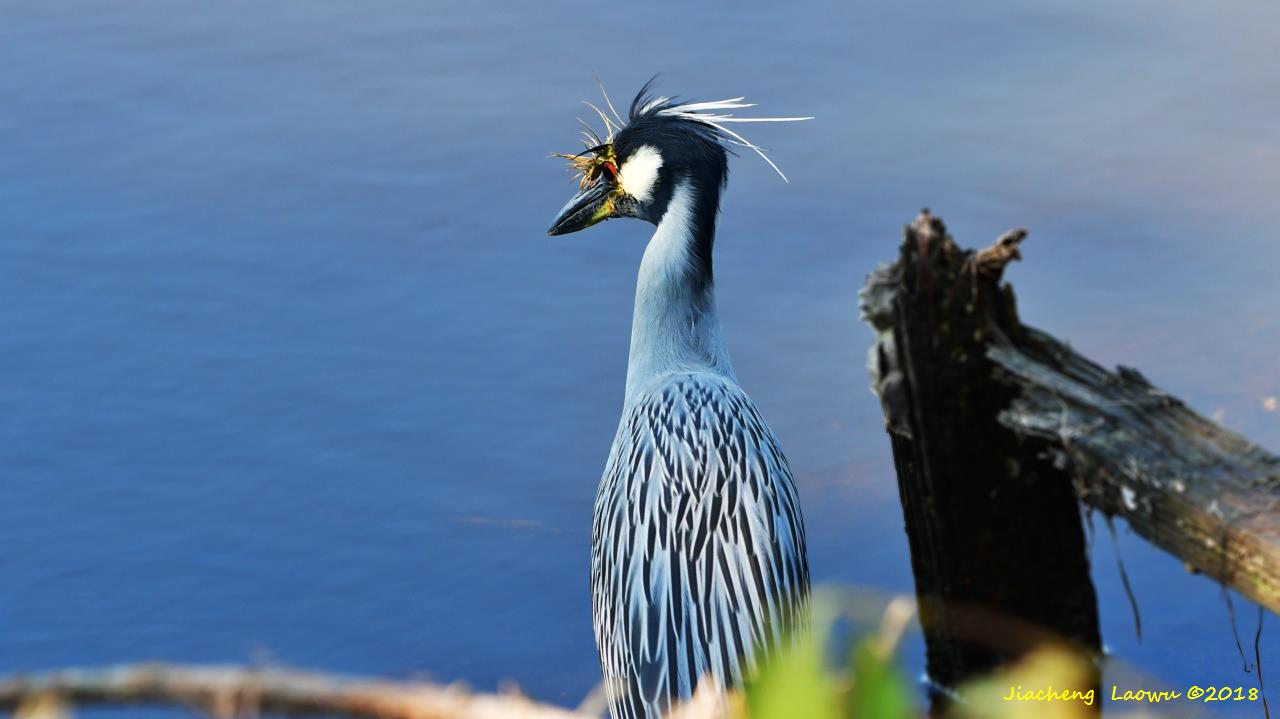 P13 Yellow-crowned Night-Heron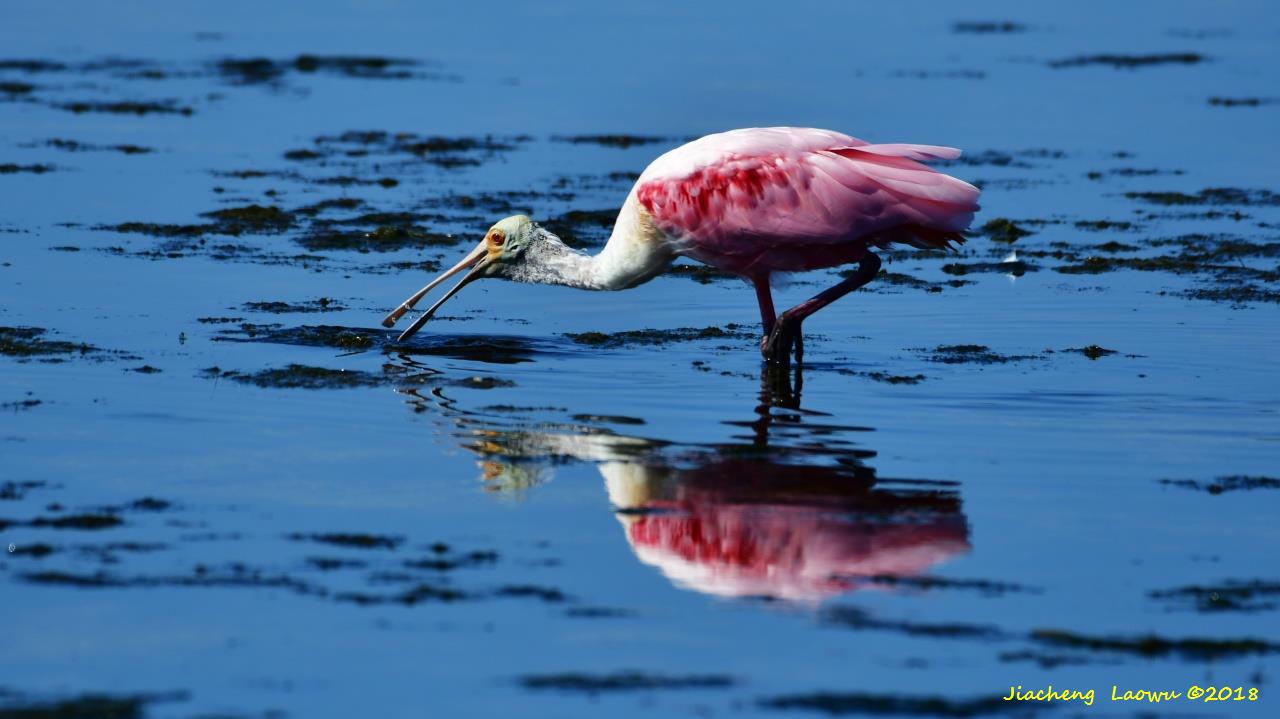 P14 Roseate spoonbill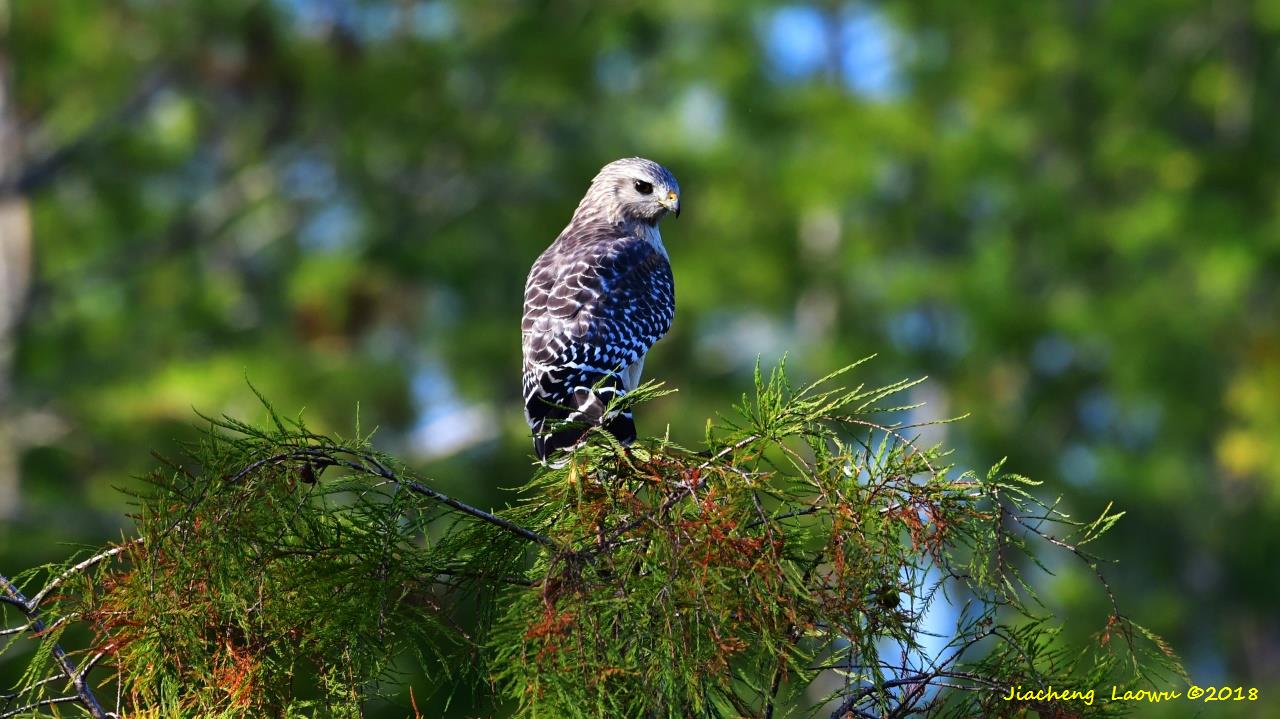 P15 Red shouldered hawk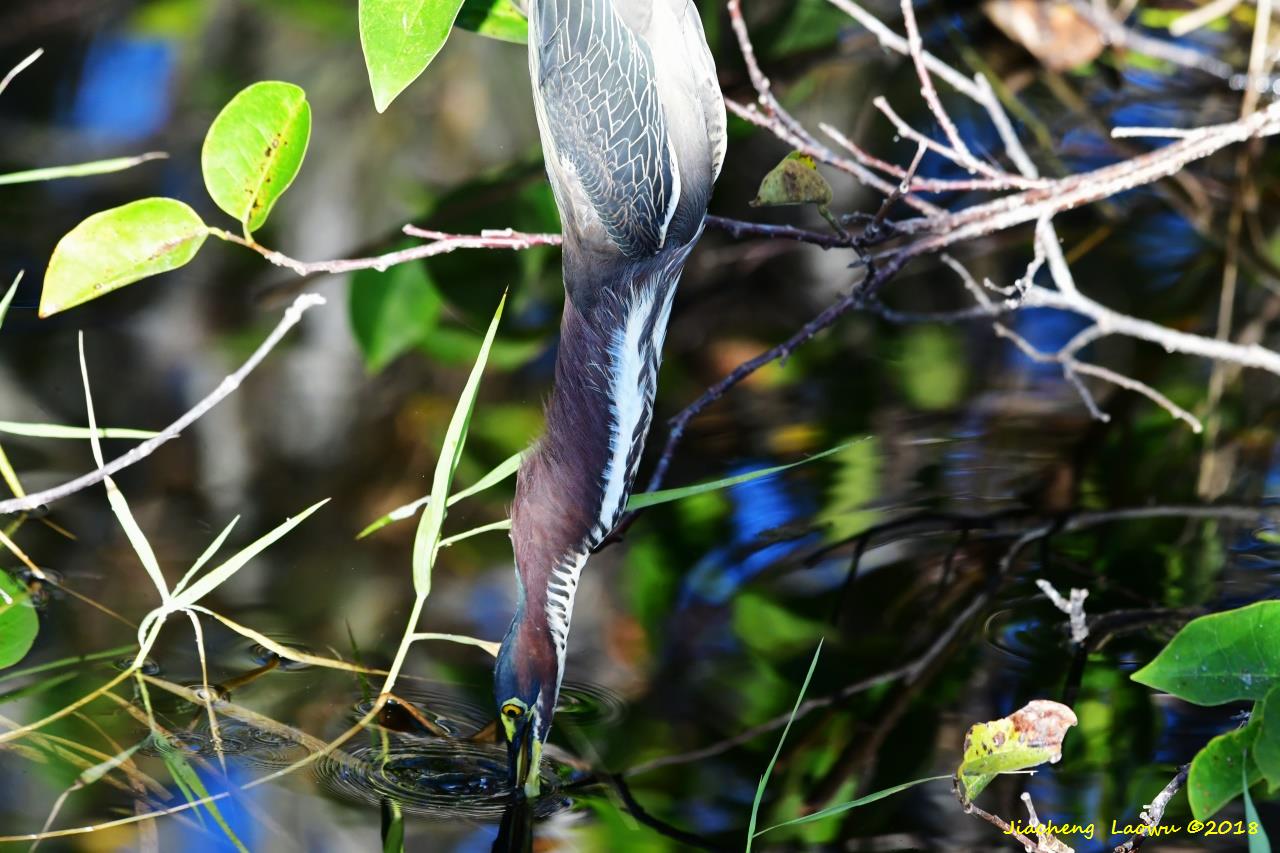 P16 Green heron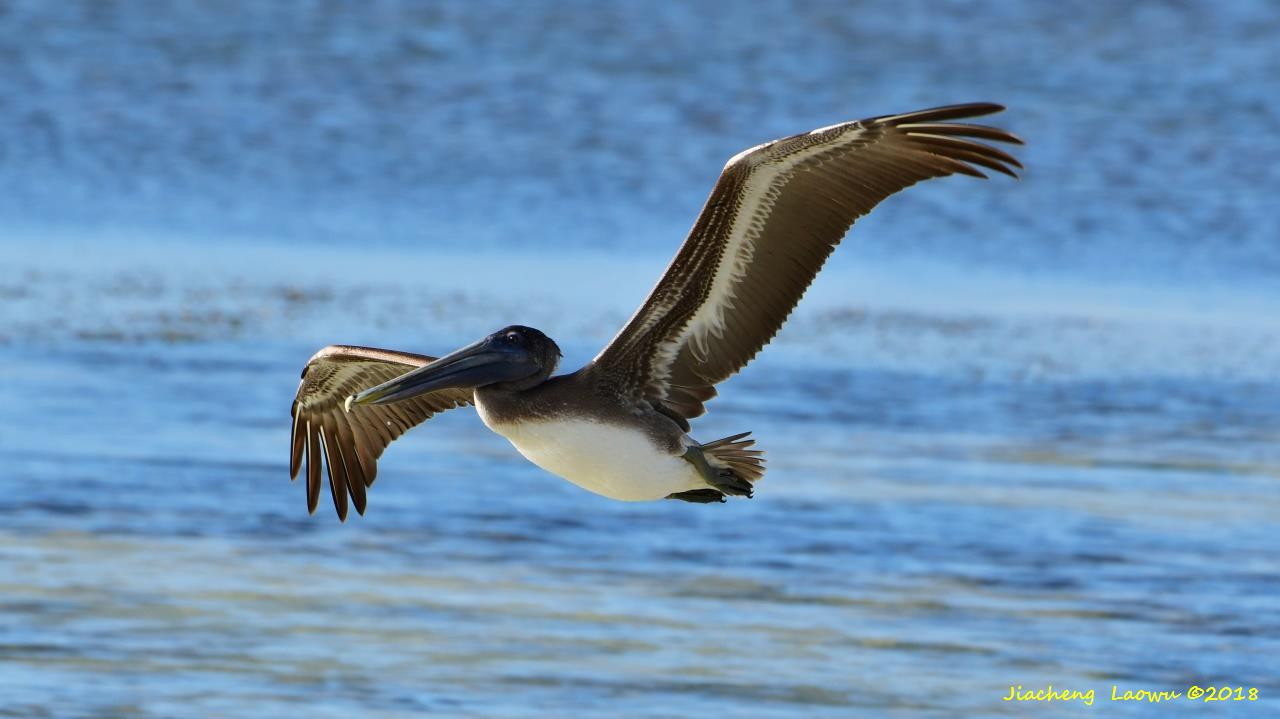 P17 Brown Pelican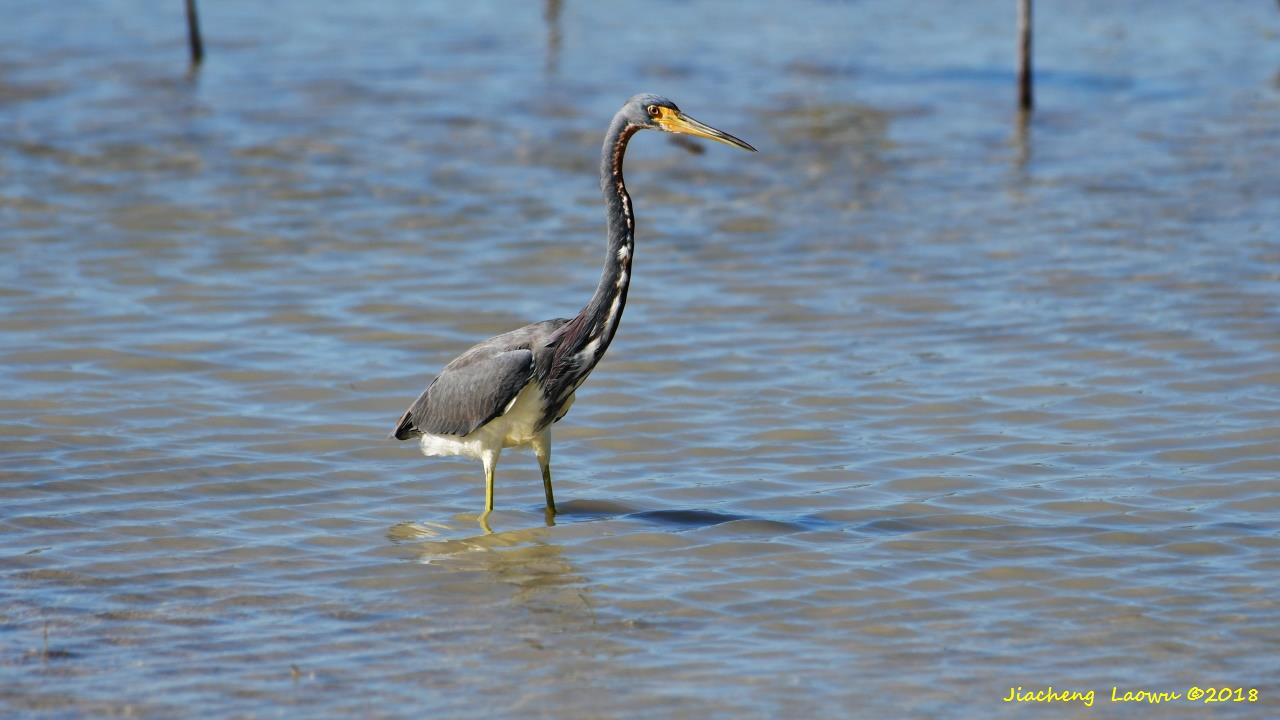 P18 Tricolored heron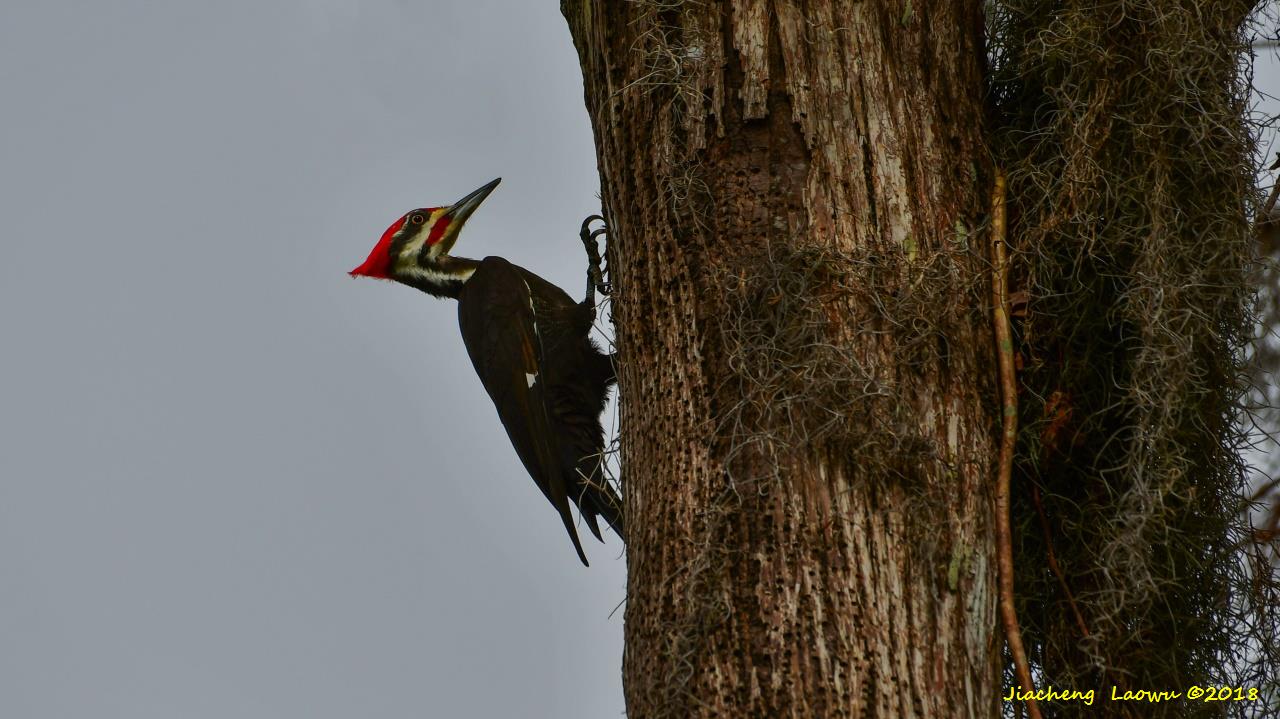 P19 Pileated woodpecker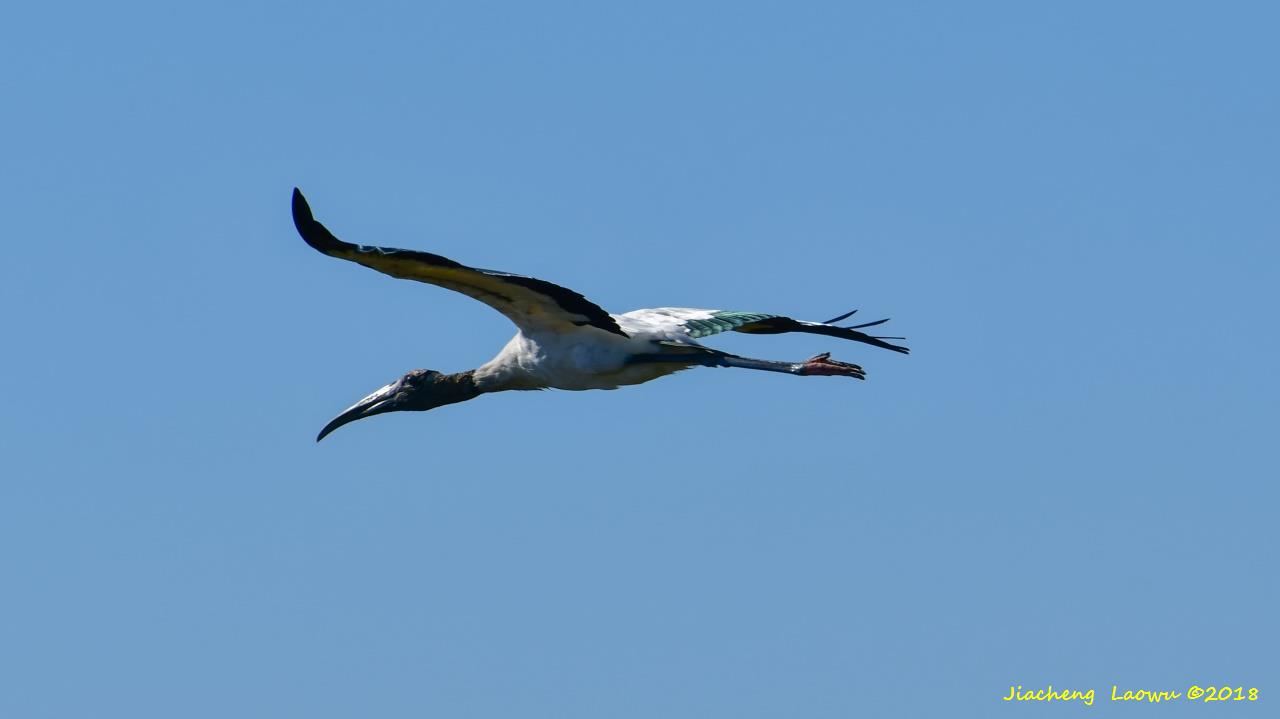 P20 Wood stork, alghough not pretty, a testimony of improved environment for wade birds. Only saw in Merritt Island NWR.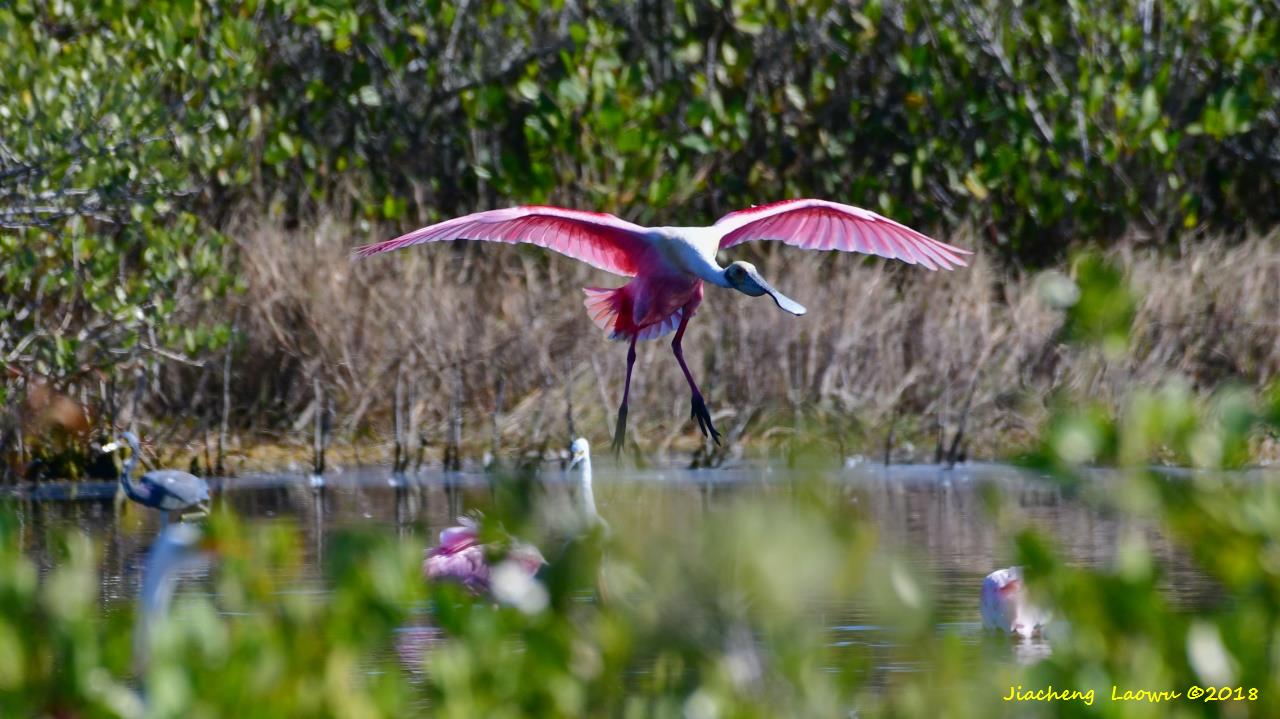 P21 Roseate spoonbill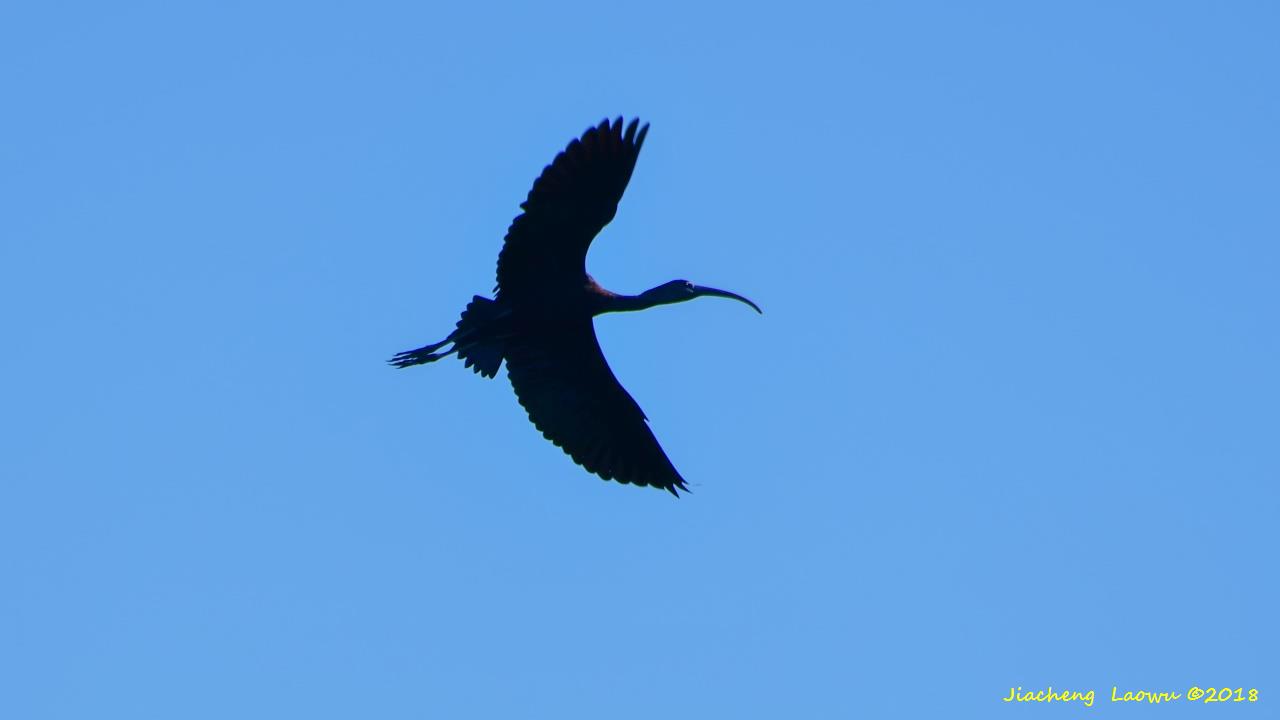 P22 Glossy Ibis