Current Path: Home / Nature / Y13FruitTree


Year 2013 Orchard
Changde Wu 2015-02-21
My Orchard 2013
Overall, my 2013 orchard is quite satisfactory. I can see more flowers from a cherry tree that I planted about 6-7 years ago, and I can harvest some cherry fruit. Two plum trees bear plums so much that became a burden for consumption. Asian pears are also promising of good harvest. Peaches in yellow peach tree bend branches and are becoming reddish, I can enjoy them in a few days. Apricot tree bloomed well, but only a few of apricots survived in the tree. I only have about 20 to taste. Two apple trees are very disappointing, not only the bloomed very little, but also left none for me to eat.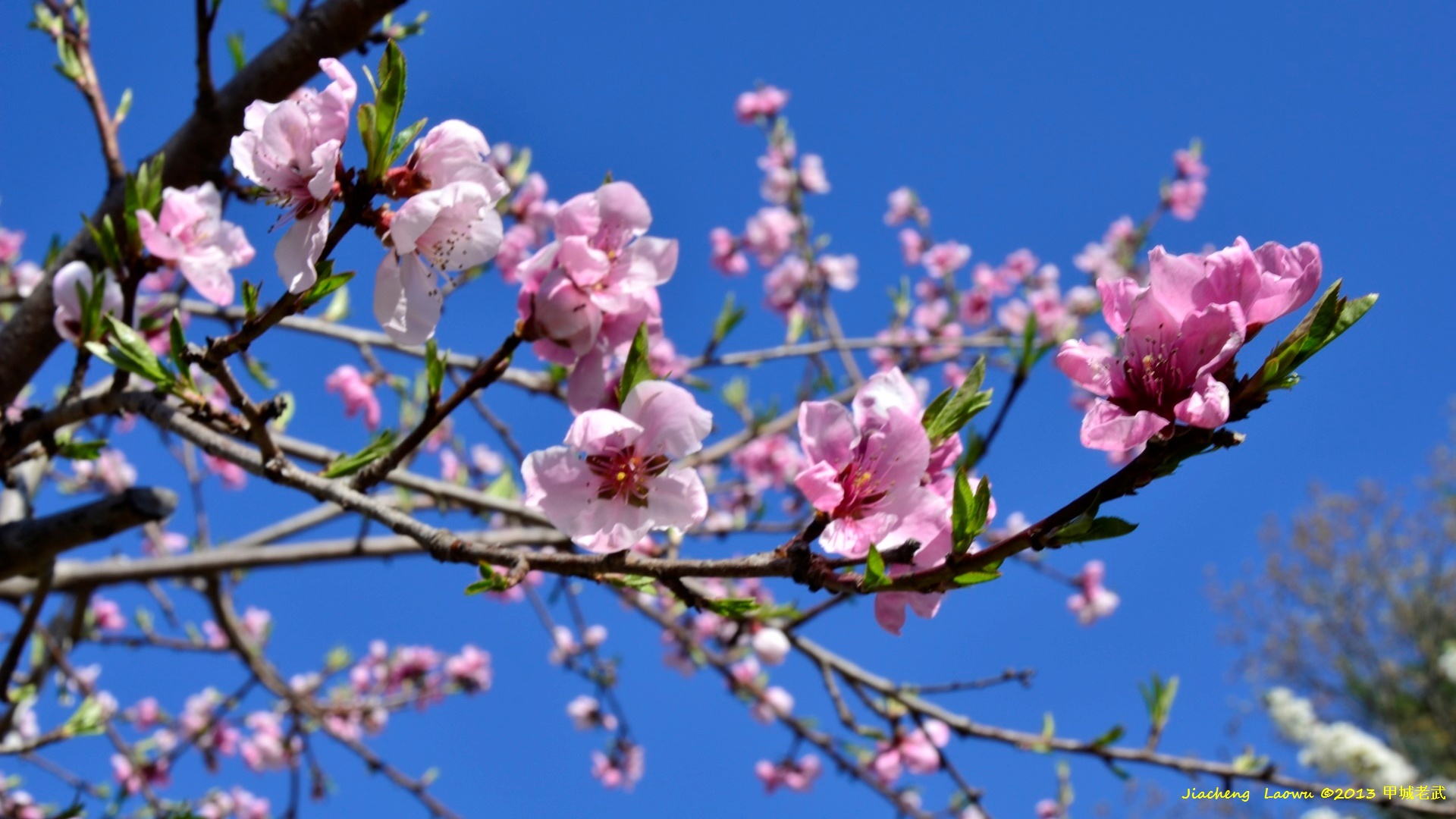 Photo 1 Pinkish peach blossom.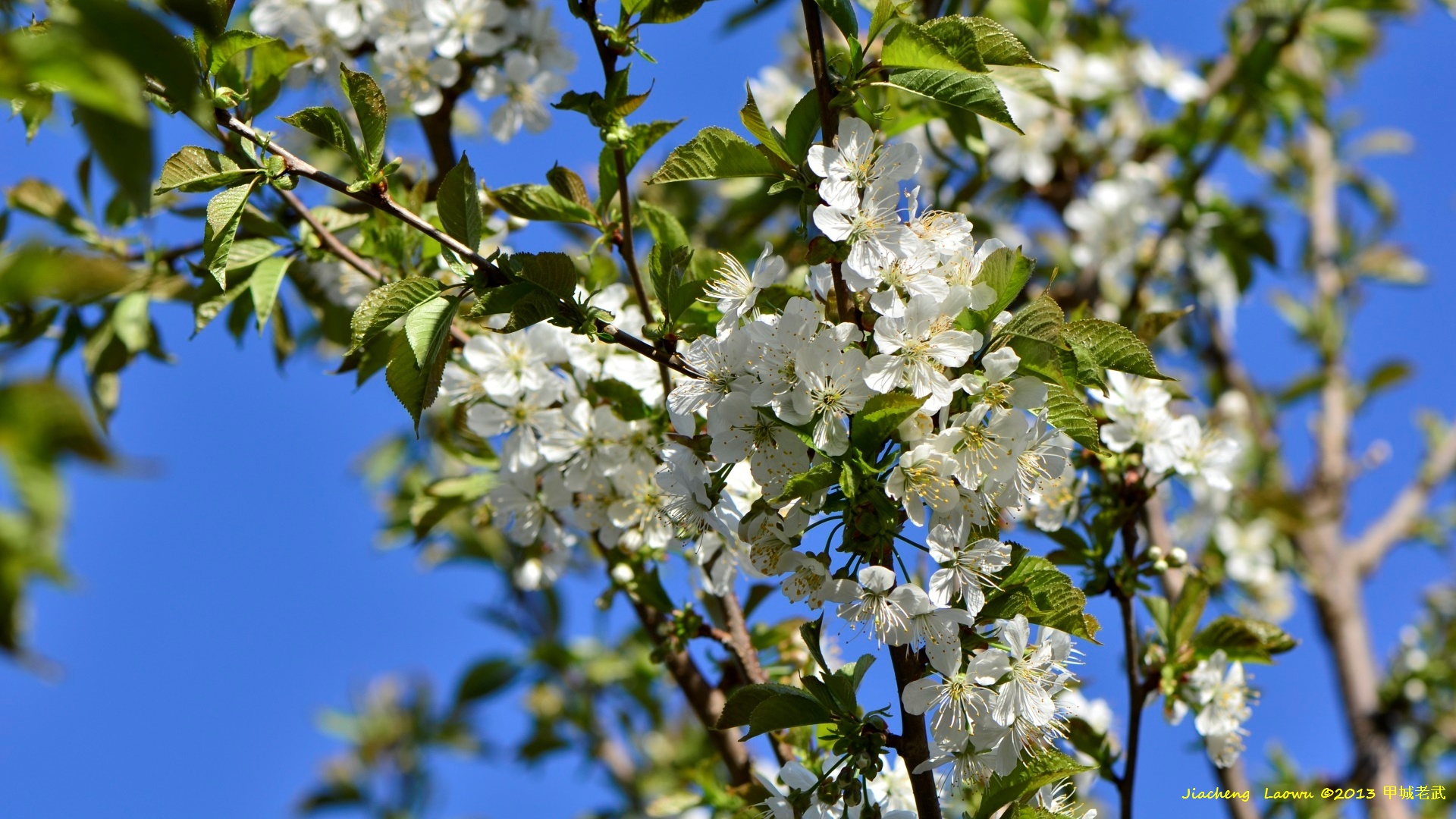 Photo 2 After several years of growth, cherry tree finally blooms relatively dense.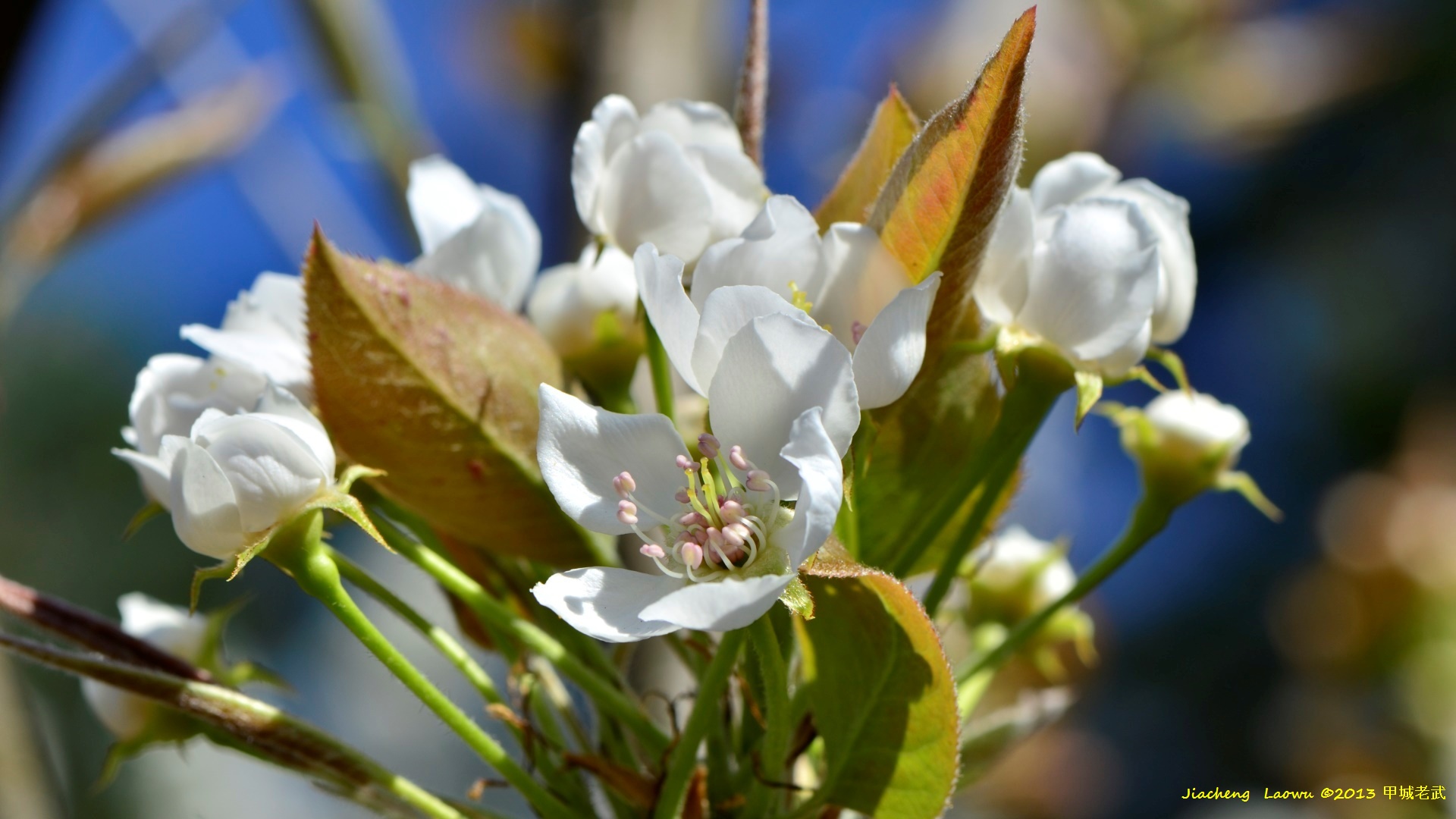 Photo 3 Pear blossom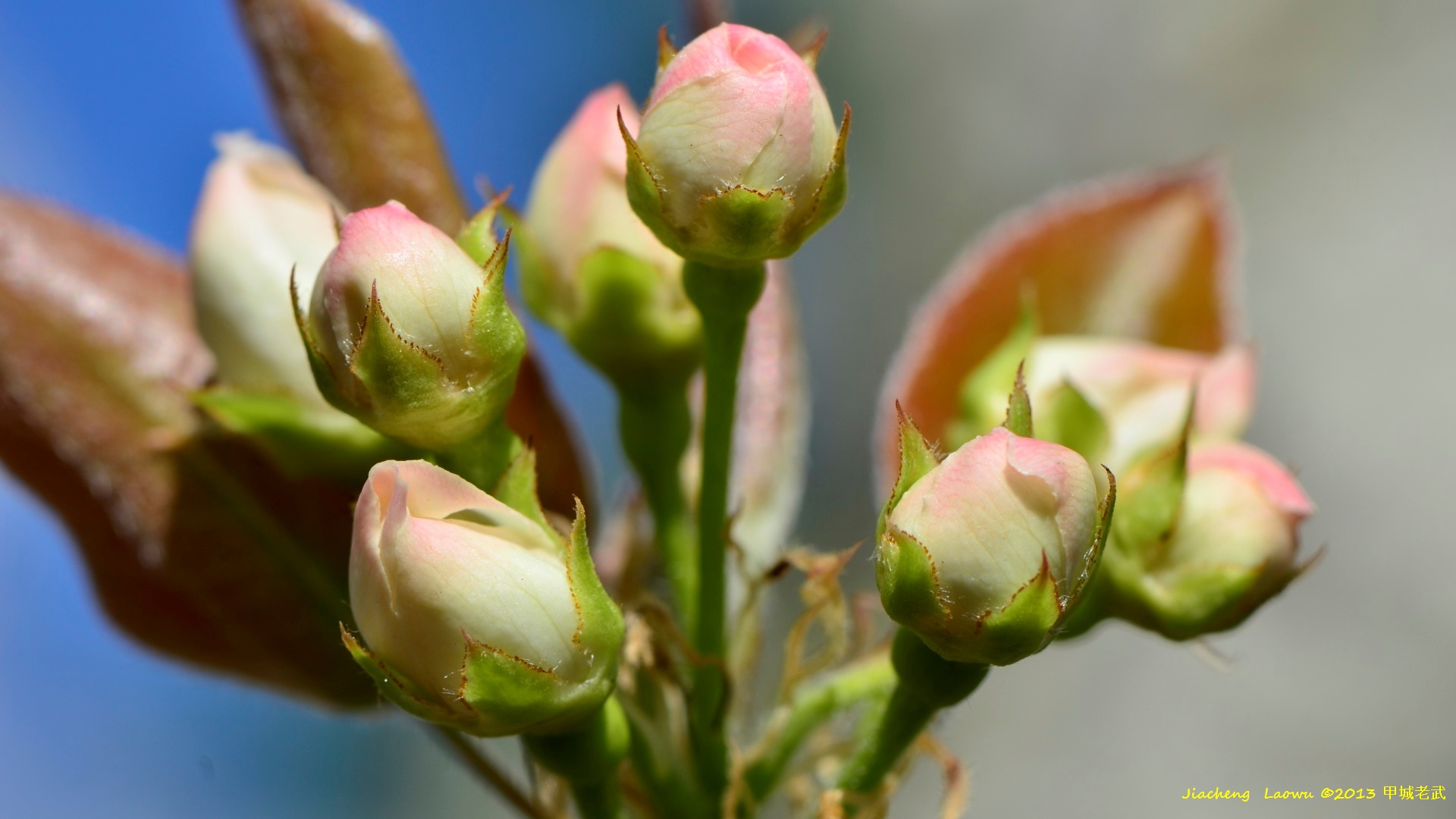 Photo 4 Pear blossom bud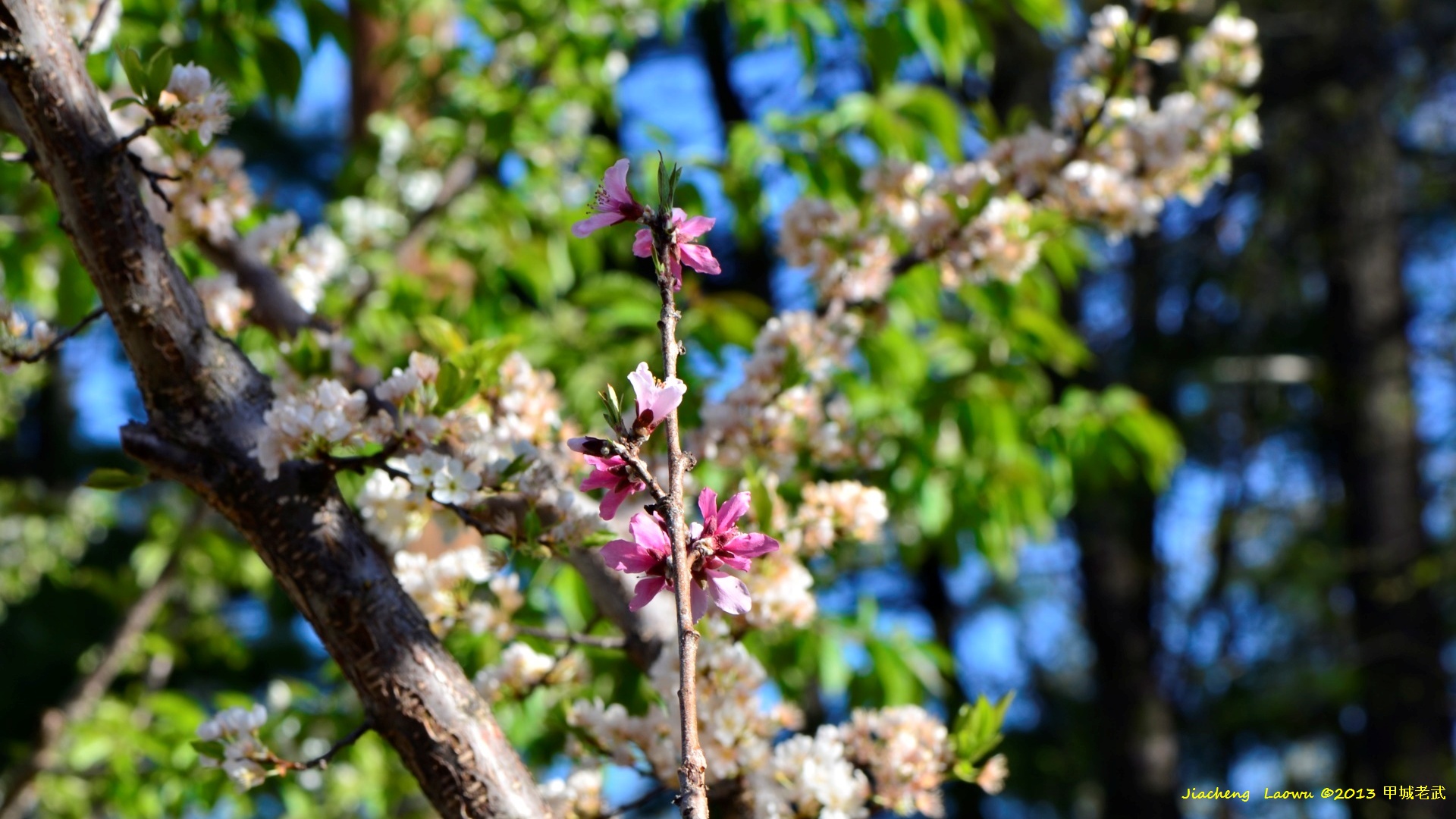 Photo 5 The blossom of flat peach grafted on a plum tree, the plum blossom in the background already withered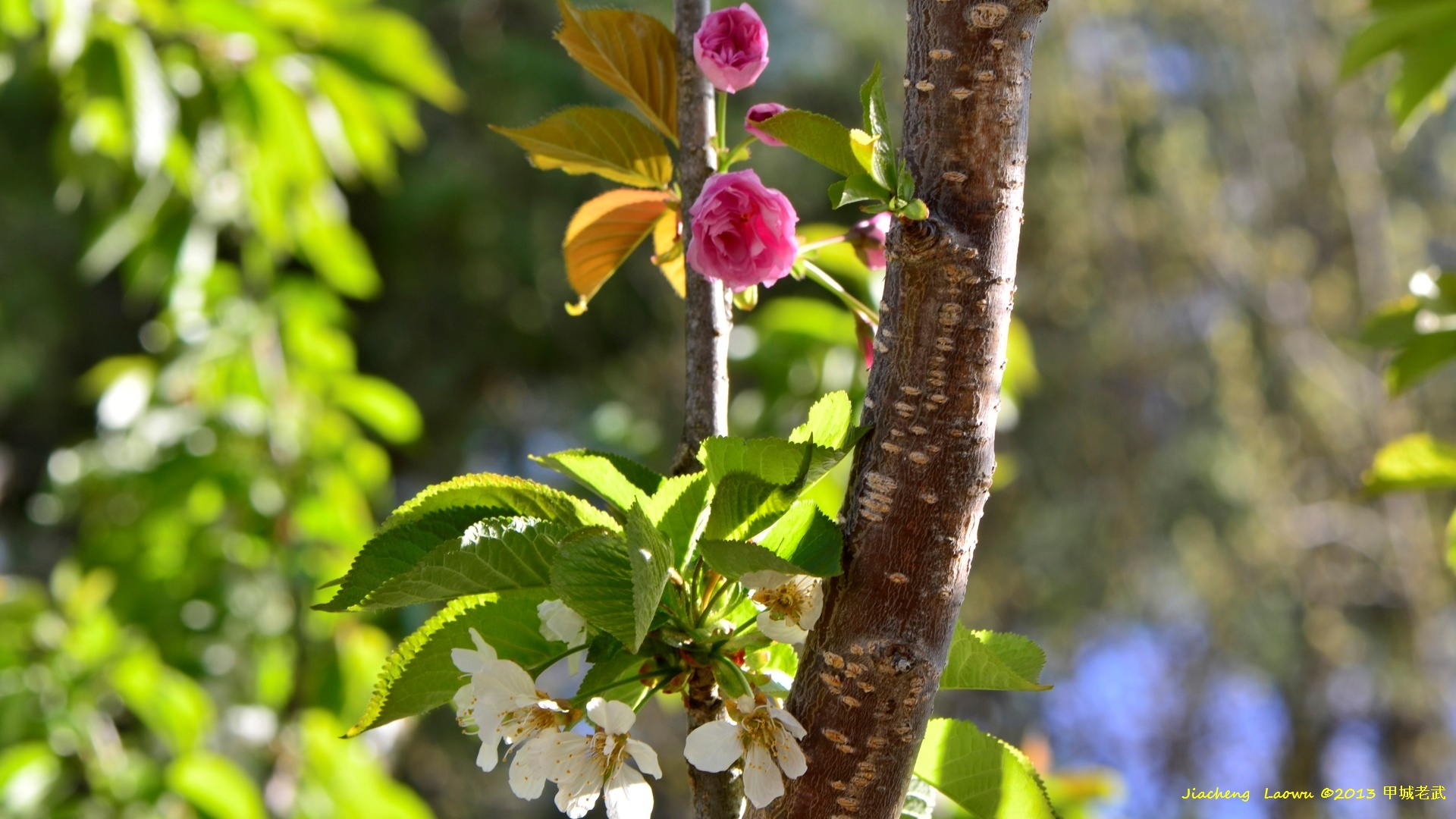 Photo 6 Pinkish and white cherry blossom in the same cherry tree due to graft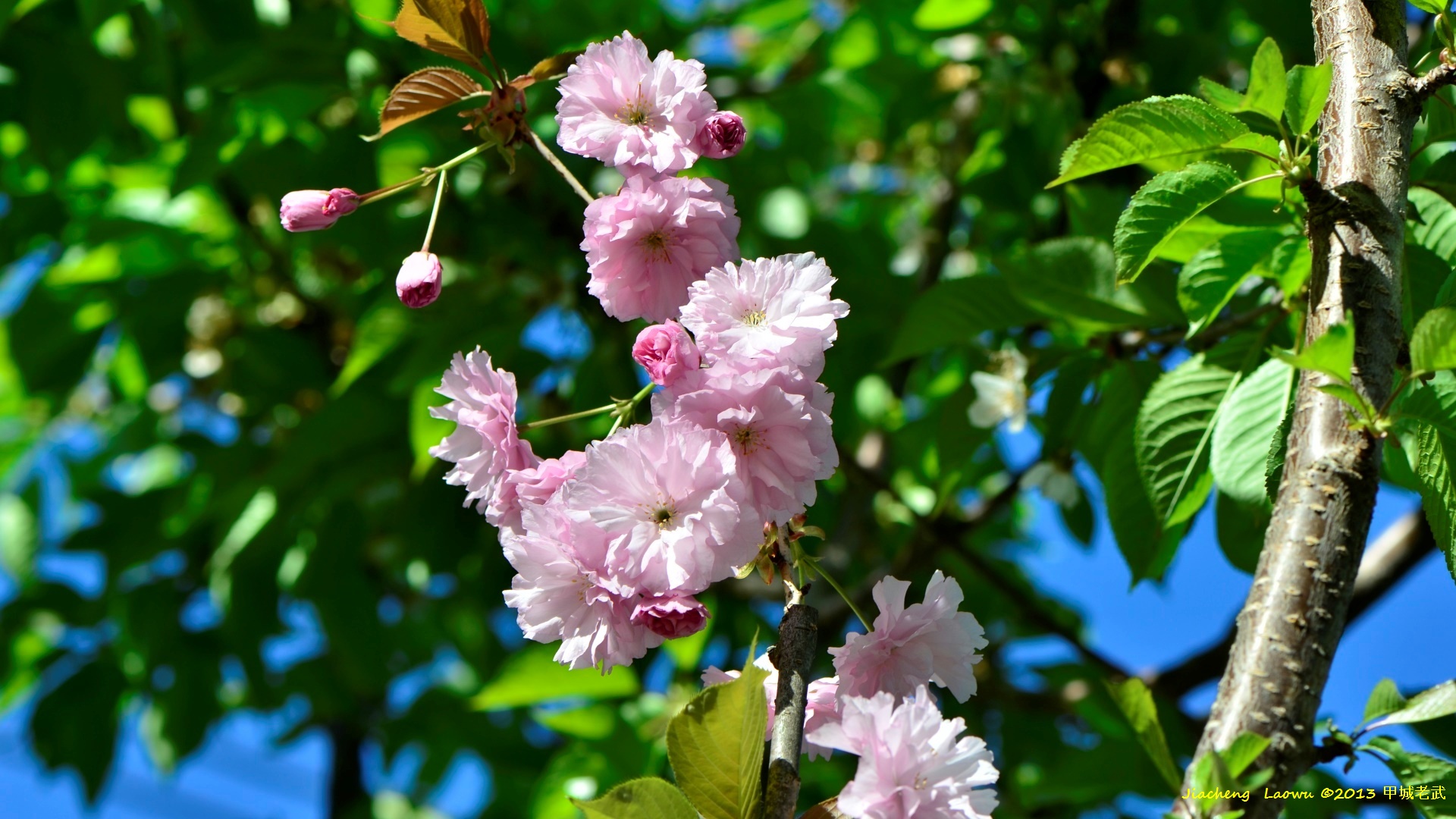 Photo 7 Close look at pinkish cherry blossom, which doesn't yield cherry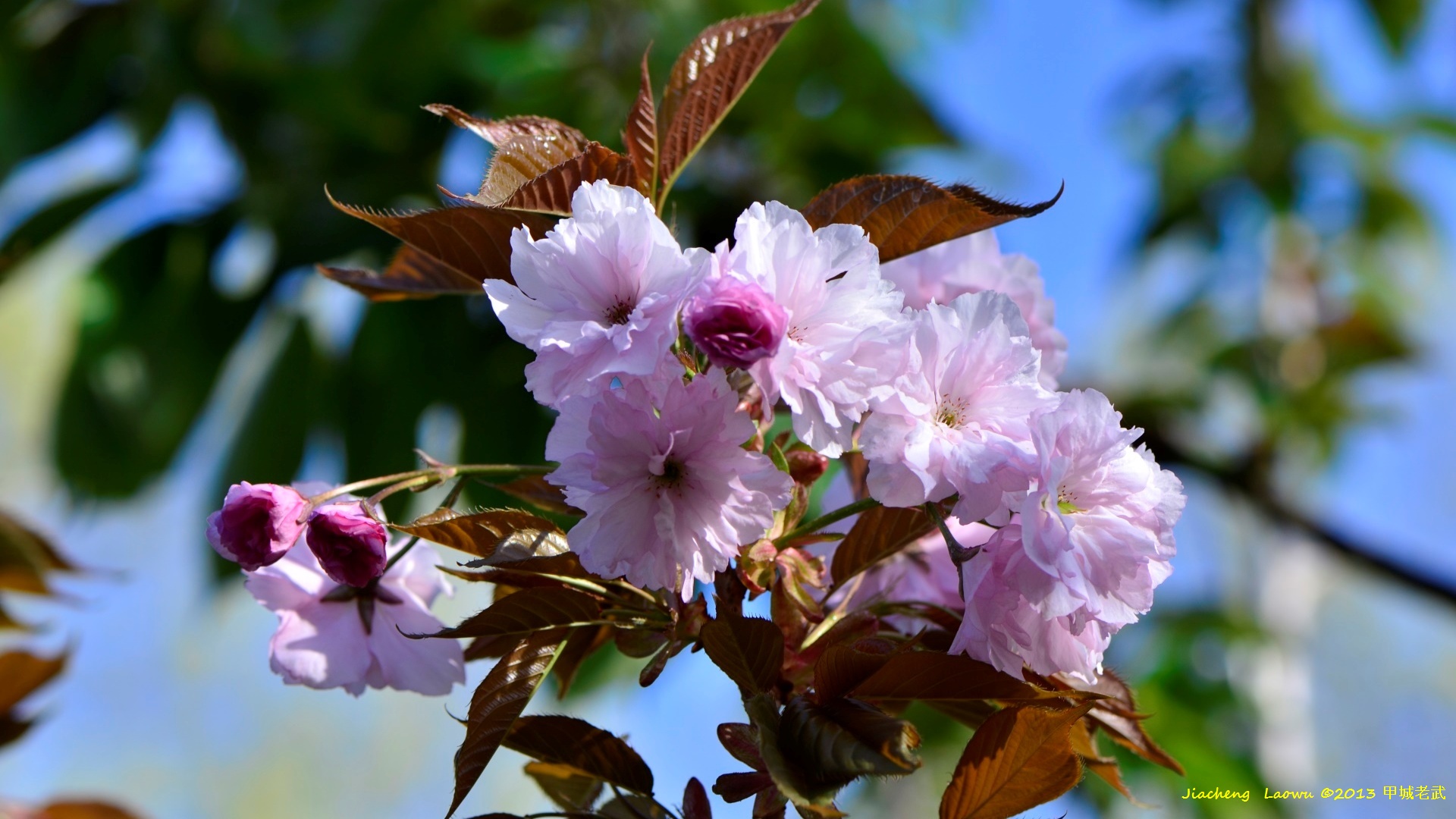 Photo 8 Pinkish cherry blossom from a grafted branch in another cherry tree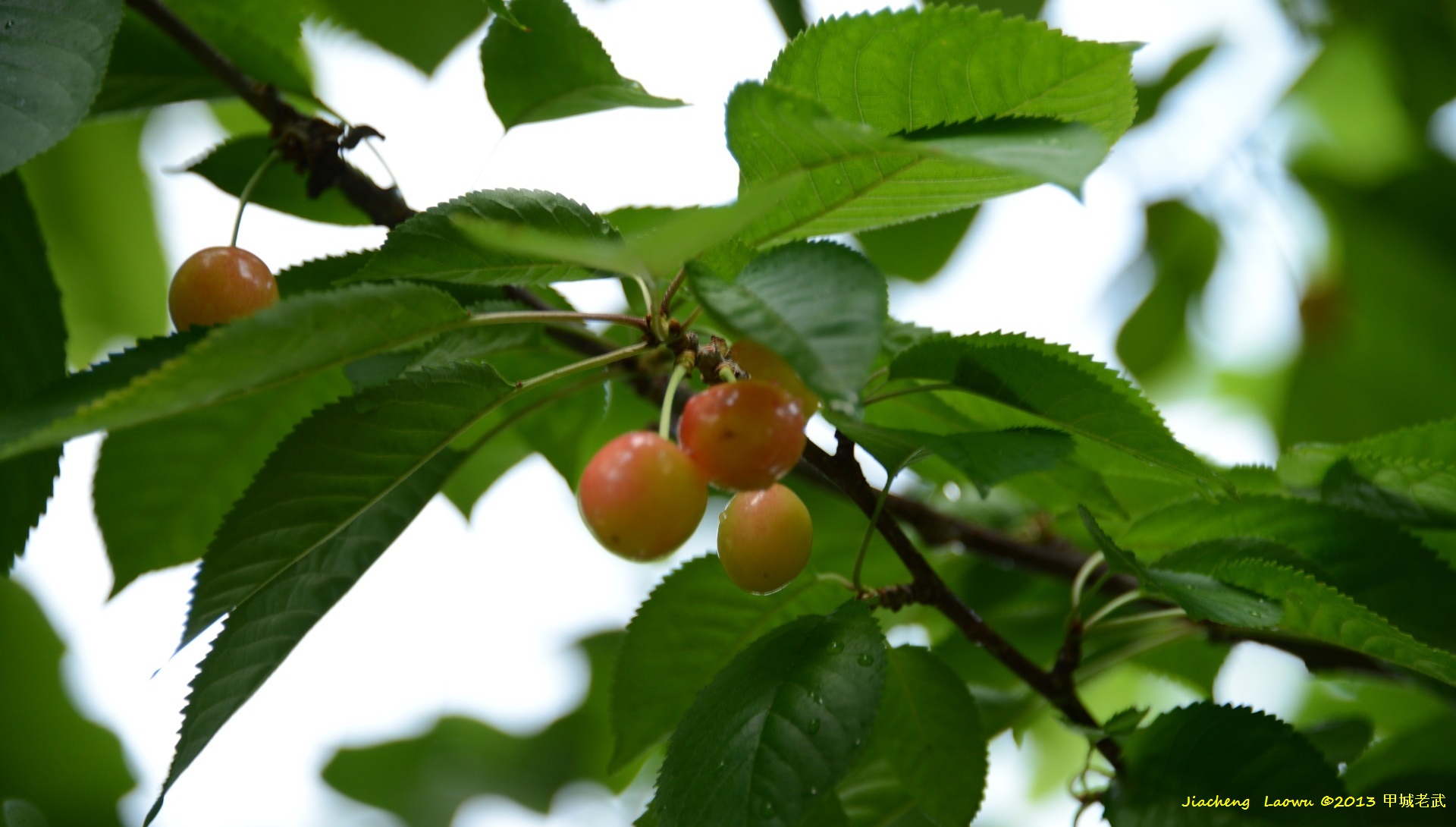 Photo 9 Cherries almost ripe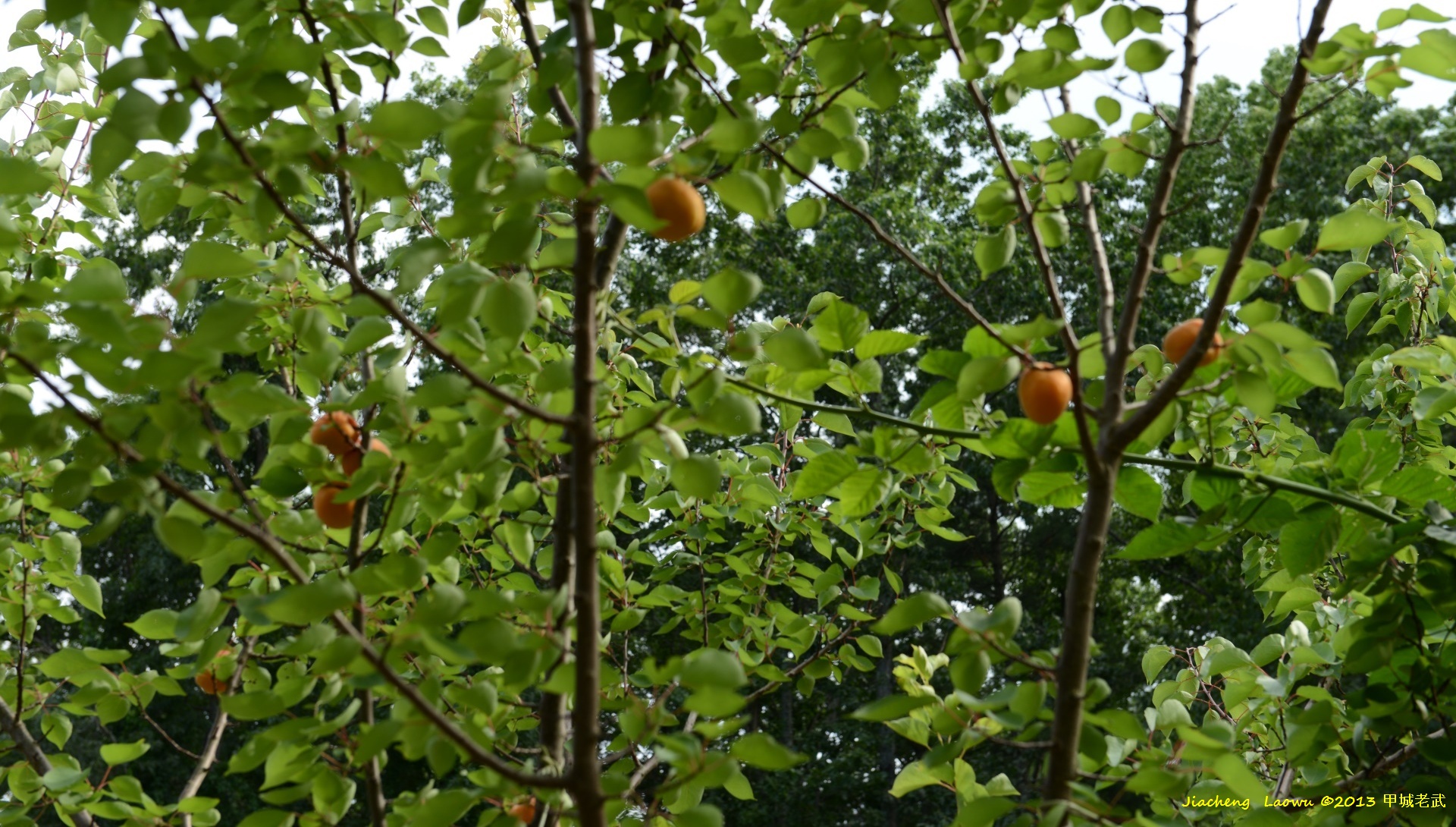 Photo 10 sparse apricots hanging on the tree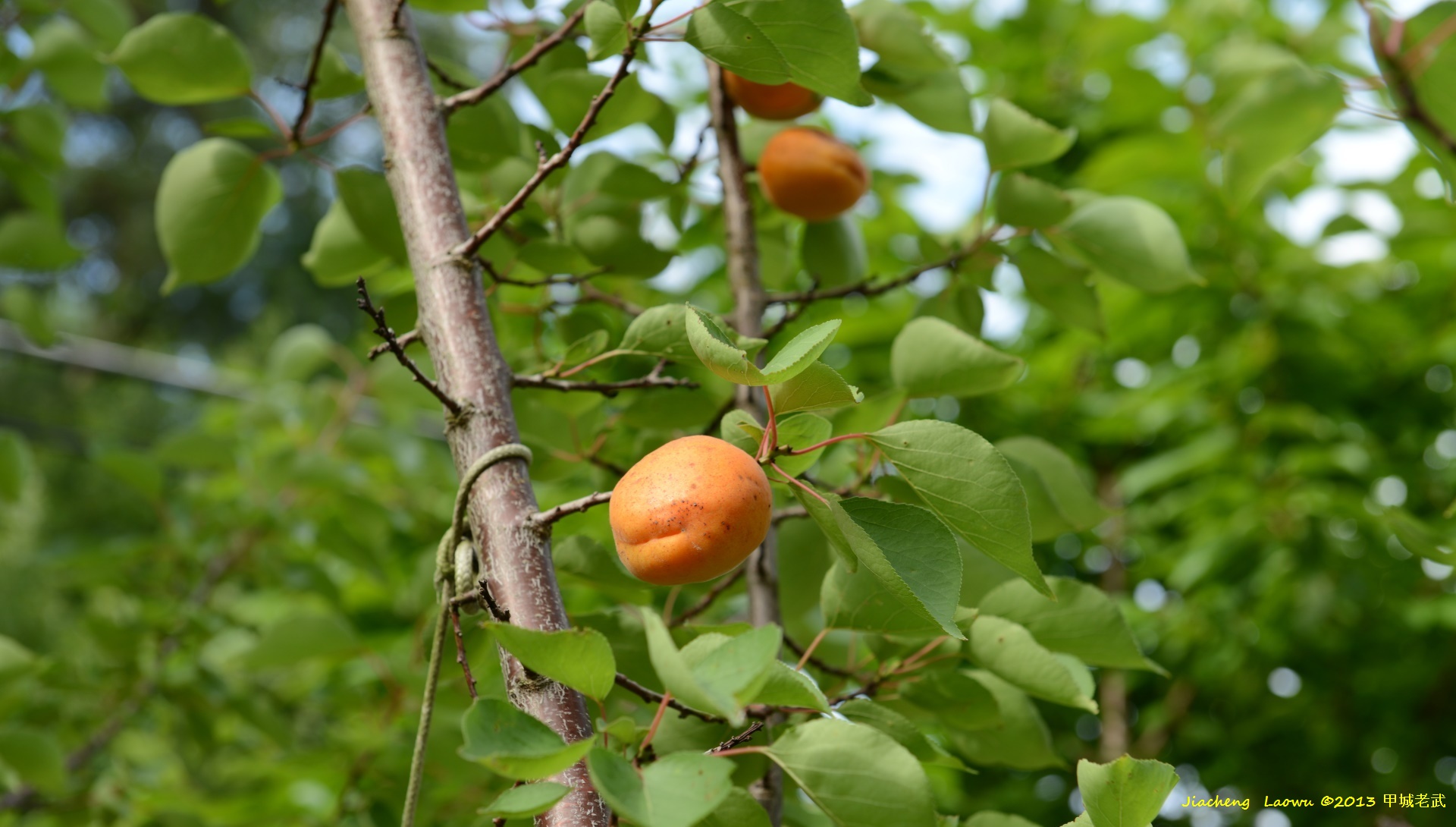 Photo 11 Close look at apricot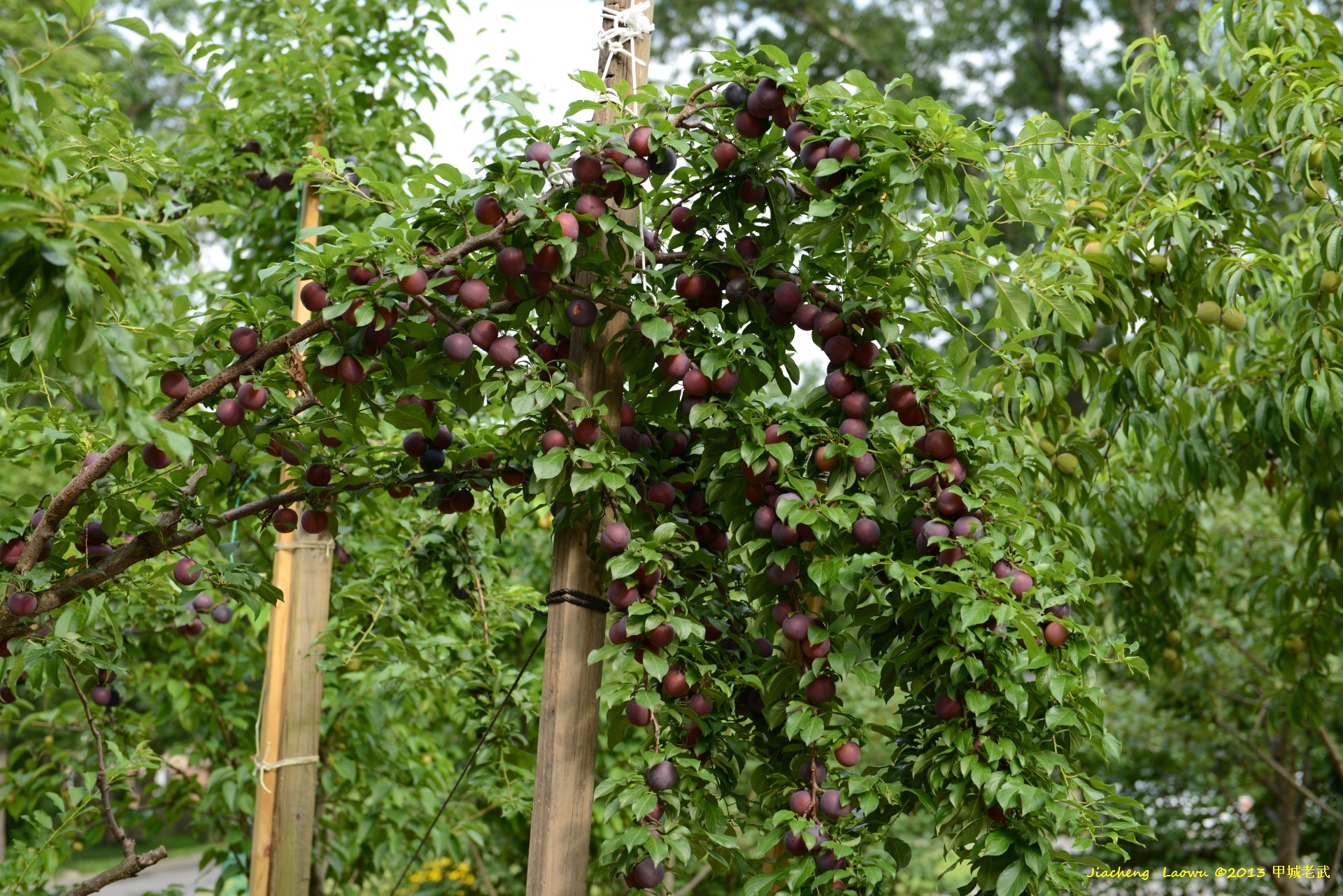 Photo 12 Purple plums almost break branches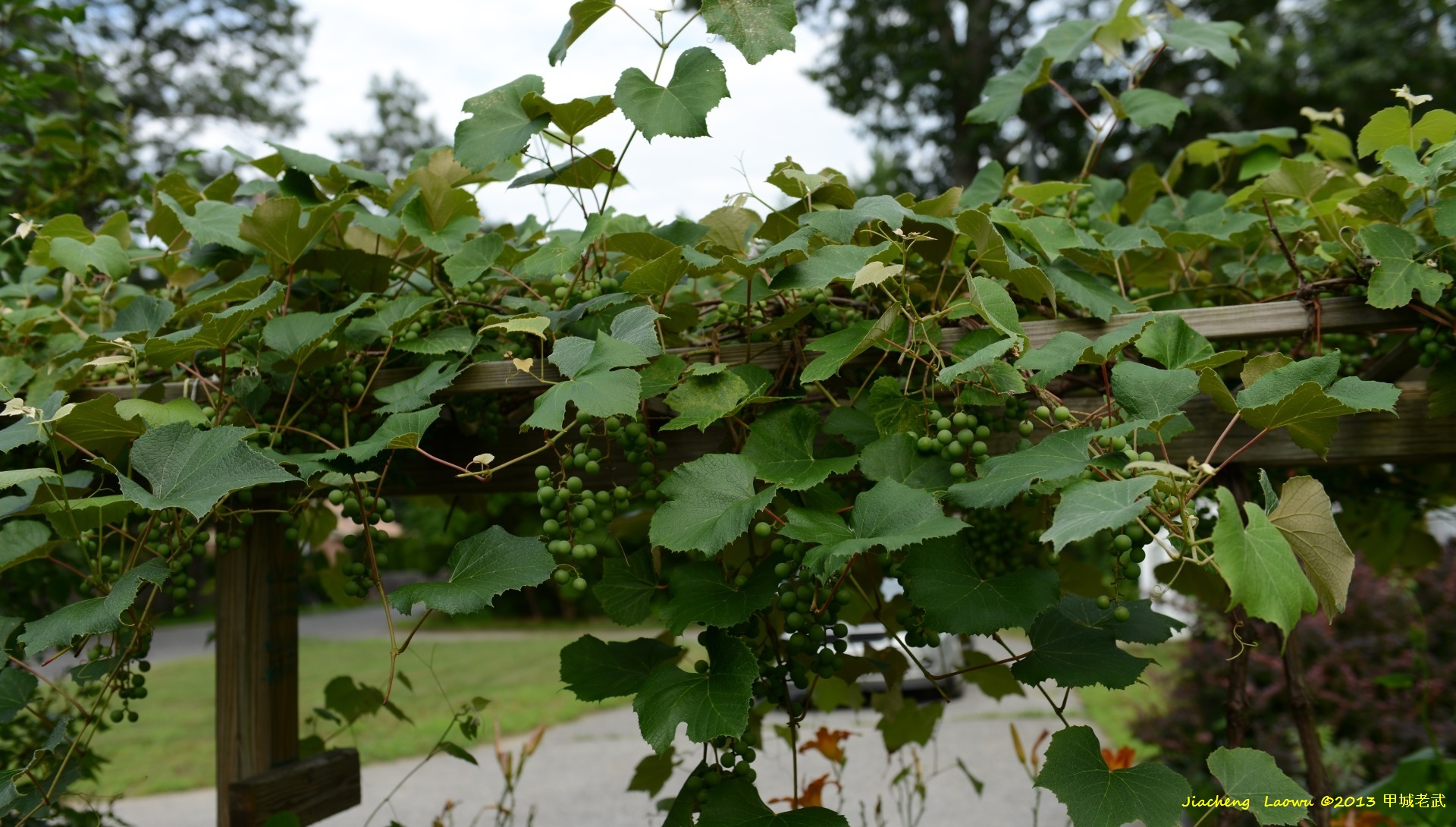 Photo 13 Three variety of grapes(Concord, Niagra, seedless grapes) bear well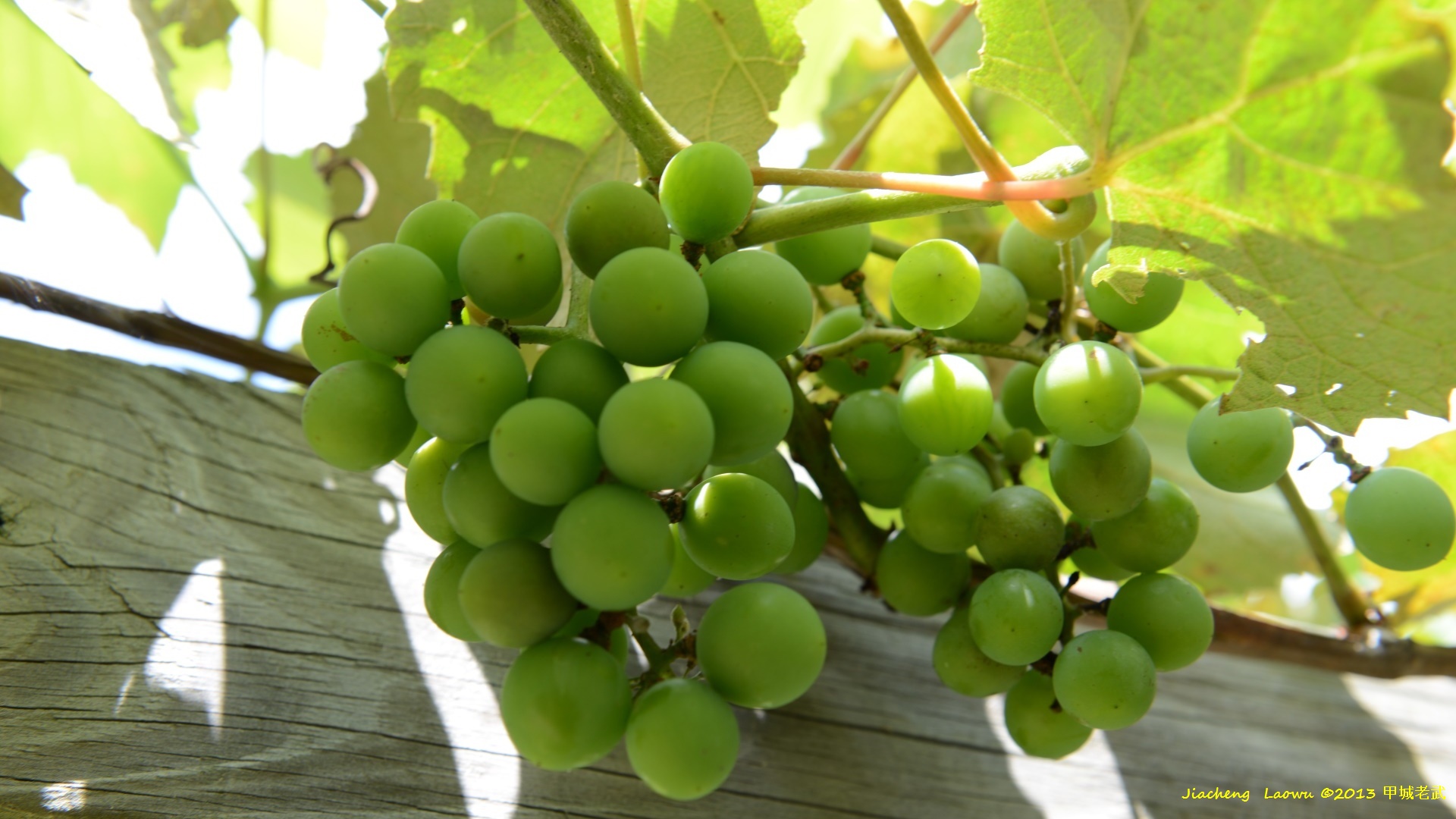 Photo 14 A close loot at grape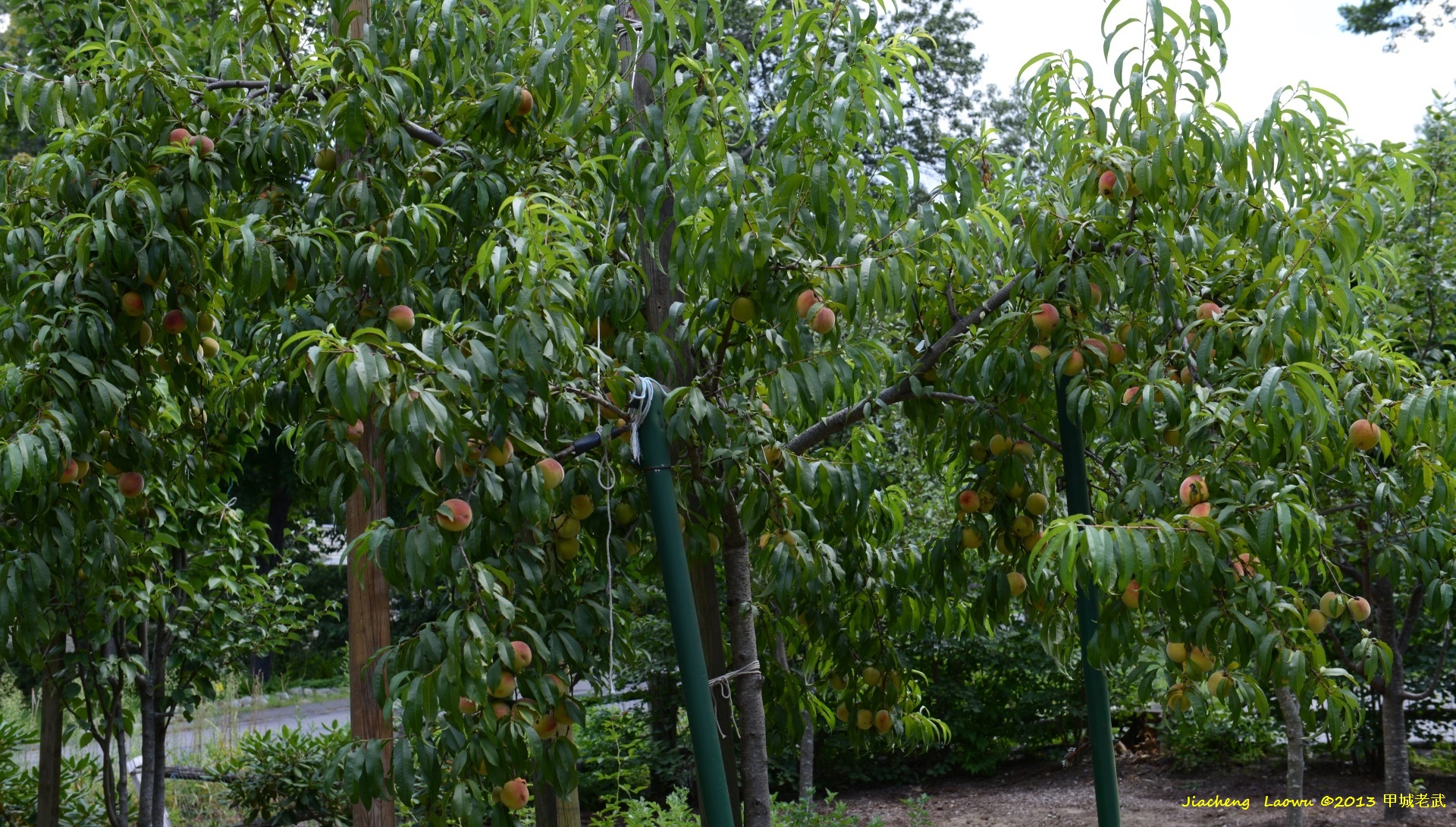 Photo 15 Yellow peaches in the tree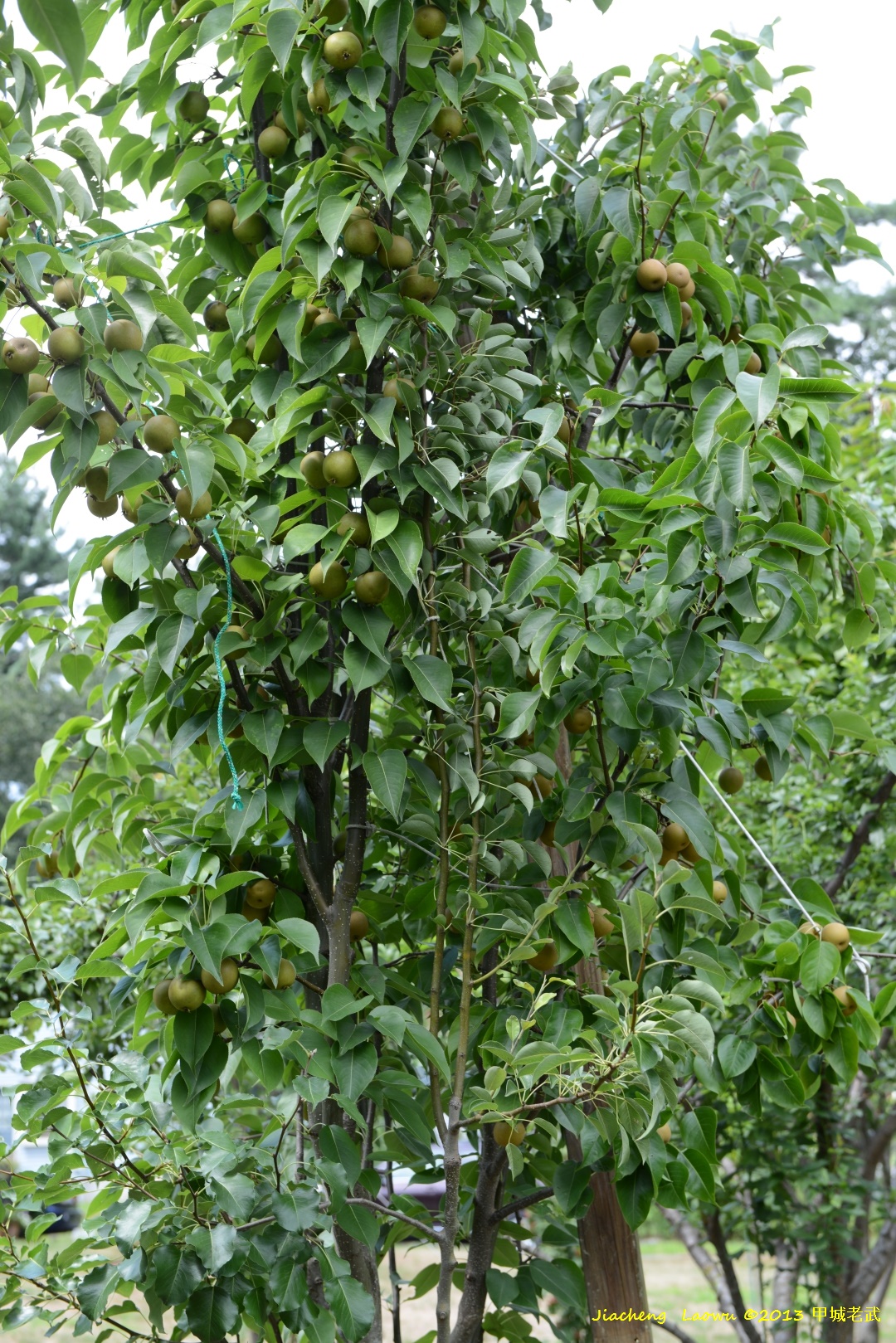 Photo 16 After graft, wild pear tree now host several brothers, two kinds of Asian pear, one European Pear and one flowering pear.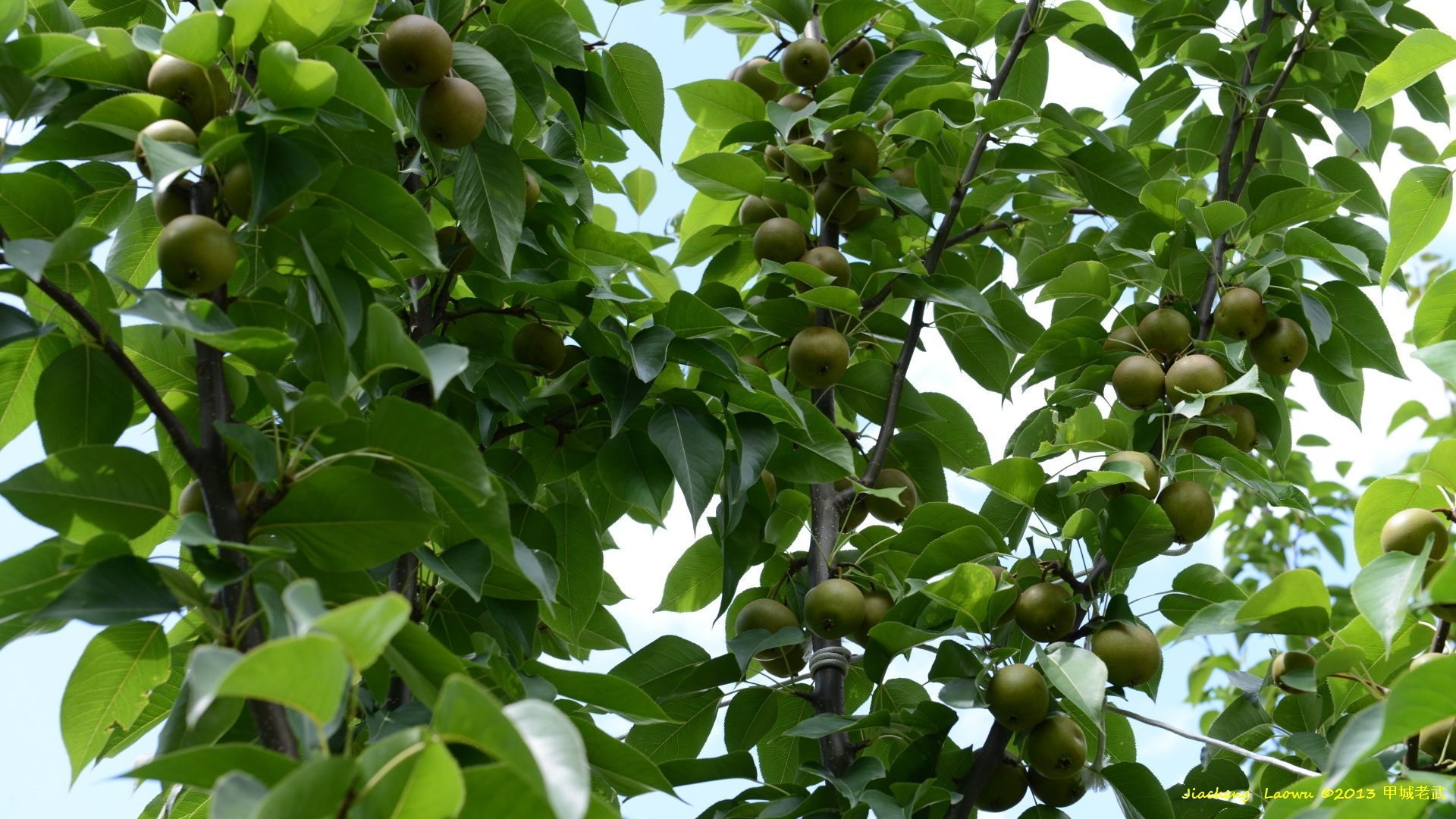 Photo 17 A close look at pears in another Asian pear tree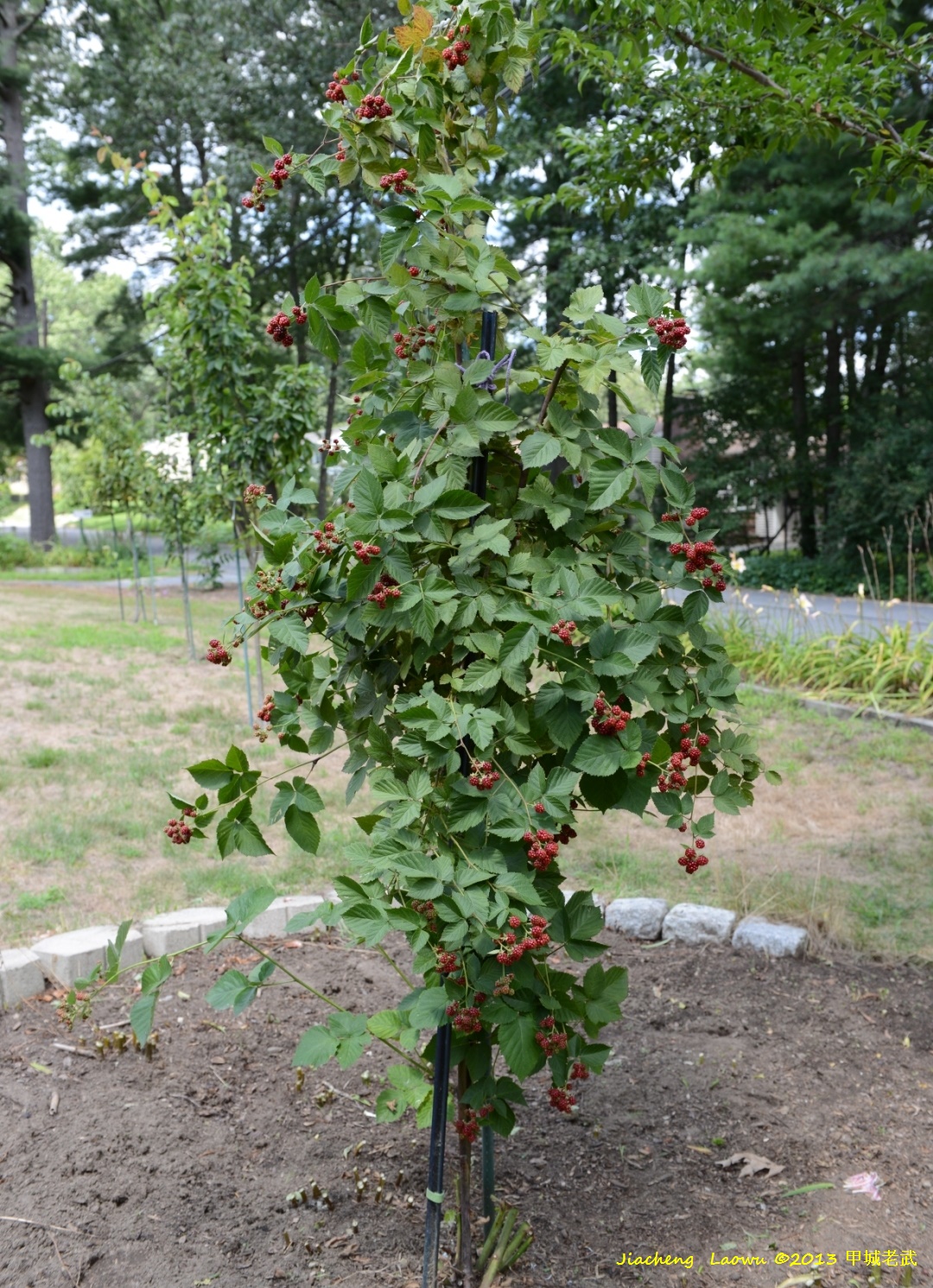 Photo 18 Blackberry changes color from green to red, some of them become purple.